College of Arts & Sciences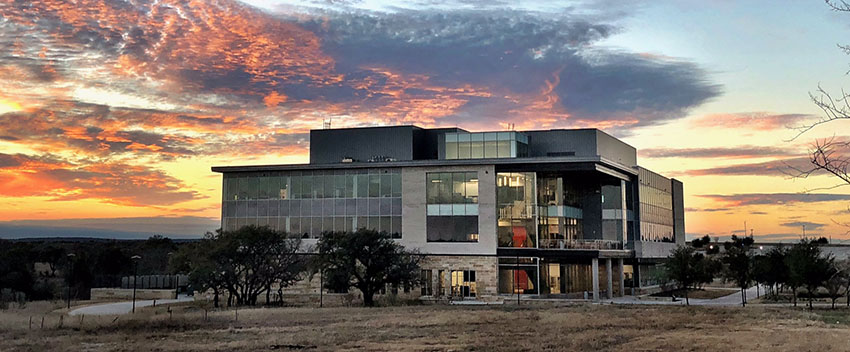 Welcome to the College of Arts and Sciences at Texas A&M University–Central Texas. We are dedicated to offering intellectually challenging programs known for excellent teaching, scholarship, and outreach. Our faculty are recognized in their disciplines and several have gained national reputations for their scholarly work. They are committed teachers who view mentoring both undergraduate and graduate students as an important part of their calling. Students in our college benefit greatly from direct interaction with the faculty.
While we are ever focused on your academic growth, we also are constantly adapting our course offerings to the changing demands of the workforce and the many applications of our degree programs. Innovation drives the modern economy more than ever before. Today's jobs require critical thinking, effective communication, and quantitative reasoning that our programs in the Arts and Sciences cultivate. Our degree programs provide rich territory to explore. We want to do more than help you find a better paying job; we want to help you find your calling.
Thank you for your interest in the College of Arts and Sciences. If you have any questions about what we offer please do not hesitate to contact me or one of the departments in the college.
Our Mission
The College of Arts and Sciences provides a high-quality, liberal arts education through excellence in the classroom, innovative research, creative activities, and professional development.
Our Vision
The College of Arts and Sciences is dedicated to rigorous programs that are recognized for excellent teaching, scholarship, and service. The college develops ethical leaders, informed citizens, and skilled professionals.