College of Arts & Sciences
Our entire world sits between the Arts and Sciences. Our college does, too. We look forward to helping you find where you want to be.
Our team of enrollment advisors work closely with our financial aid, academic, and faculty advisors to ensure that the academic credit you have earned is recognized, that your degree is as affordable as it can be, and that your educational experience at A&M-Central Texas helps you realize your personal, academic, and professional goals. Complete the contact form to start the process.
---
---
Meet Dom. He was determined to find a better life, when he saw an opportunity at A&M - Central Texas. Now he's a student studying liberal studies with three minors! He works in financial aid as a work-study and hopes to one day have his own foundation and hand out scholarships. In this video, he shares his journey, including what inspires him and how financial aid can make a difference in a student's life. He also talks about the powerful broad curriculums and hands-on learning he's experienced at the university. He hopes to inspire others to take that first step toward their dreams and then keep stepping forward, no matter what obstacles they face!
---
Undergraduate Degree Programs
Undergraduate Minors
Any of our undergraduate degree programs can become a minor.
Below is a list of our outstanding and specialized minors.
---
Welcome!
Welcome to the College of Arts and Sciences at Texas A&M University–Central Texas. We are dedicated to offering intellectually challenging programs, known for excellent teaching, scholarship, and outreach.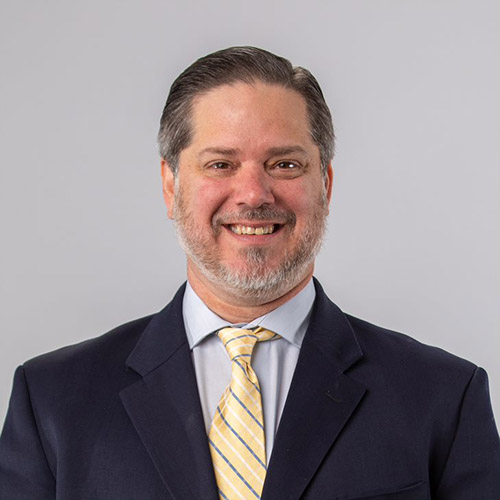 While we are ever focused on your academic growth, we also are constantly adapting our course offerings to the changing demands of the workforce and the many applications of our degree programs. Innovation drives the modern economy more than ever before. Today's jobs require critical thinking, effective communication, and quantitative reasoning that our programs in the Arts and Sciences cultivate. Our degree programs provide rich territory to explore. We want to do more than help you find a better paying job; we want to help you find your calling.
Our faculty are recognized in their disciplines and several have gained national reputations for their scholarly work. They are committed teachers who view mentoring both undergraduate and graduate students as an important part of their calling. Students in our college benefit greatly from direct interaction with the faculty.
Thank you for your interest in the College of Arts and Sciences. If you have any questions about what we offer please do not hesitate to contact me or one of the departments in the college.
Student Success Initiatives
University Writing Center: "For Writers of All Ability Levels and All Stages of the Writing Process!"
The University Writing Center is pleased to provide writing guidance to registered students, FREE of charge. "Whether you need help brainstorming ideas, organizing an essay, proofreading, understanding proper citation practices, or just want an extra set of eyes on your writing, the UWC is here to help!" UWC Director, Dr. Bruce Bowles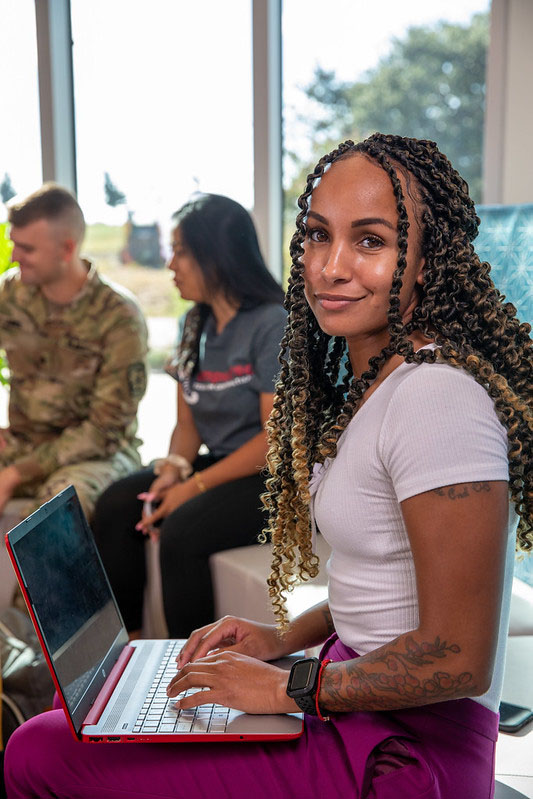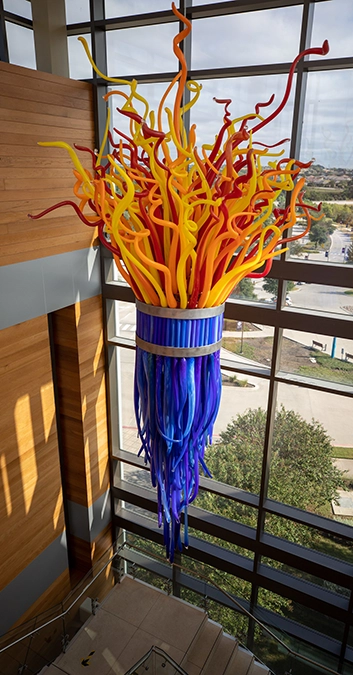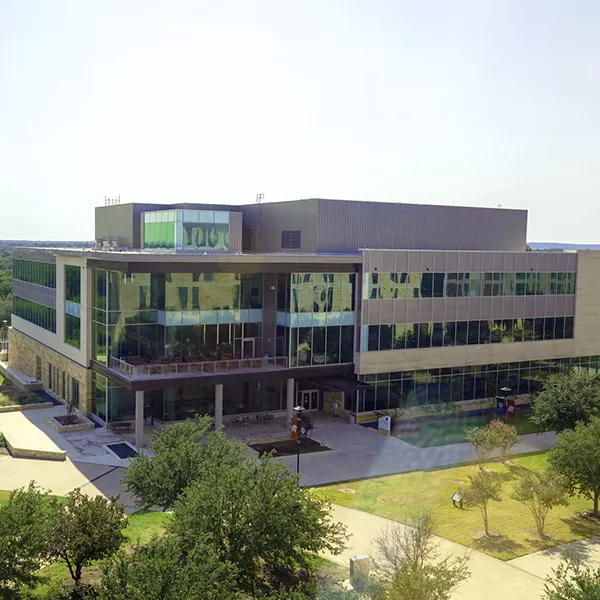 See what's possible at A&M-Central Texas by completing our contact form: You'll unlock assistance from personalized admission, financial aid and academic advisors to help you meet your degree goals. Learn more now!