Where can a degree in humanities take you?
The humanities investigate literature, the past, culture, and human values. Students in the humanities tend to work with ideas, and through that practice, they hone useful skills for work in a number of different industries. A degree in humanities can take you down many different career paths.
Writing and publishing: Humanities graduates have strong writing skills and may pursue careers in journalism, publishing, or writing books or screenplays.
Nonprofit work: The skills developed through a humanities degree can be useful in nonprofit work, such as fundraising, event planning, and community organizing.
Law: Many humanities graduates go on to law school and become lawyers, using their critical thinking and analytical skills to navigate the legal system.
Business: Humanities graduates can also bring valuable skills to the business world, including communication, critical thinking, and cultural understanding.
Government and public service: A humanities degree can prepare you for a career in government or public service, working in areas such as diplomacy, public policy, or social work.
Education: Many humanities graduates pursue careers in teaching, whether at the K-12 or college level.
Music: Preparation for a music career or careers in music related fields.
---
Undergraduate Degree Programs
Graduate Degrees
Dr. Cadra McDaniel, Chair, Humanities
Welcome to the Department of Humanities.
Our department houses programs in English, History, Liberal Studies, and Music. We also host or co-host some unique minors: the Film Studies minor, Language and Linguistics minor, and a Fine Arts minor.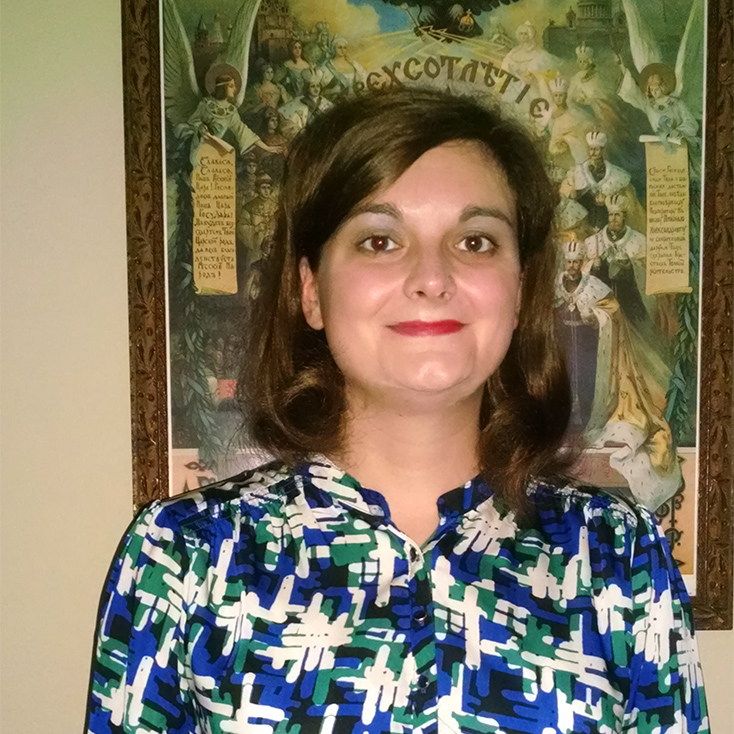 Take Classes from Recognized Faculty. The department's diverse faculty strive to foster a community of learners that experience the joy of intellectual growth and discovery. The assignments in our courses develop critical and creative thinking skills, and improve each student's research and writing skills. Taken together, these experiences prepare students for an increasingly diverse and demanding life within and beyond the university.
Dr. Cadra Peterson McDaniel
Chair, Humanities, Associate Professor of History
Room: HH-204L
---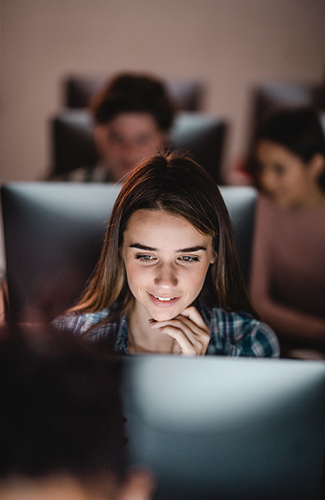 Take Classes from Recognized Faculty
Humanities faculty are leaders in their scholarly fields both in terms of their scholarship and service.
Dr. Bruce Bowles Jr.
Associate Professor of English, Director of University Writing Center
View Biography Page
Dr. Glen A. Brumbach
Assistant Professor of Music, Symphonic Band Director
View Biography Page
Dr. Amber Dunai
Associate Professor of English and Linguistics
View Biography Page
Dr. Timothy C. Hemmis
Associate Professor of History, with a specialization in Early American History
View Biography Page
Dr. Jerry W. Jones,
Professor of History, with specialties in military history, diplomacy, and modern European history
View Biography Page
Dr. Cadra Peterson McDaniel
Associate Professor of History, Chair, Humanities
View Biography Page
Dr. Allen H. Redmon
Professor of English and Film Studies, Dean, College of Arts & Sciences
View Biography Page
Dr. Stefan Schöberlein
Assistant Professor of English, Program Coordinator for the MS in Liberal Studies and the BA in English
View Biography Page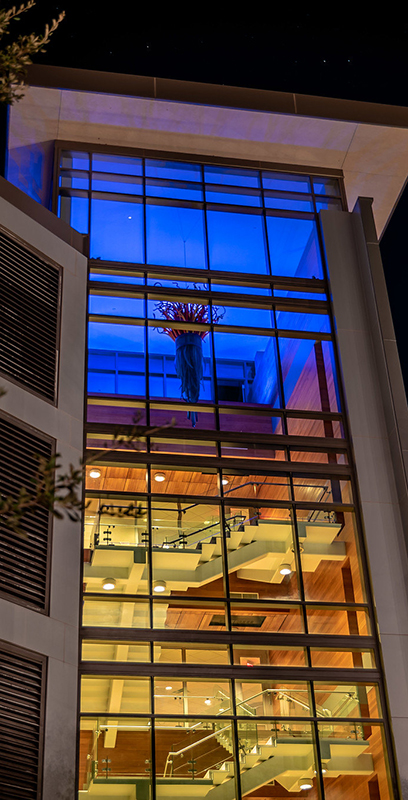 Follow Humanities on social media!