Political Science
BA or BS, Humanities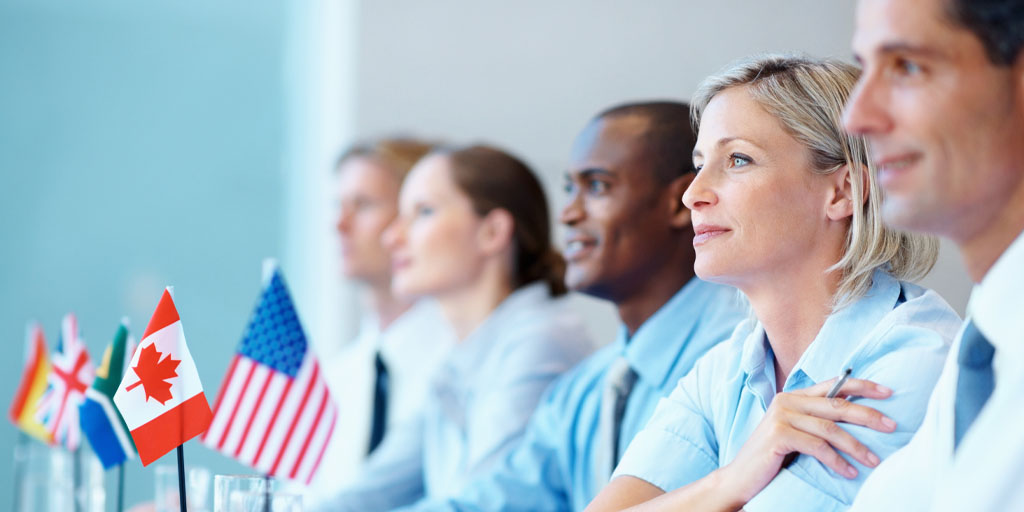 Overview
A bachelor's degree in Political Science provides students with a marketable liberal arts degree and the opportunity to shape public policy as citizens, leaders and scholars. You will learn analytical skills, statistical reasoning, how to organize and present complex information, research and writing techniques, and how to think critically. In addition to these broad skills, you gain an understanding of human behavior and the effects of institutional changes. By graduation, students will be able to work with a variety of models in political science.
The Political Science program also provides the skills needed to pursue your education beyond the bachelor's level. Students are particularly well-prepared for post-baccalaureate programs in international relations, security studies, American politics and political theory. In addition, students are also prepared for pre-law programs. Our program offers coursework in political theory, administration of justice and constitutional law.
Graduates are also able to put their bachelor's degree to work right away. Common employers of Political Science graduates include education, government, business, journalism, political campaigns and special interest groups.
Career Opportunities
City Planner
Foreign Service Officer
Legislator
Mediator
Paralegal
Policy Analyst and more!