Political Science
BS, Humanities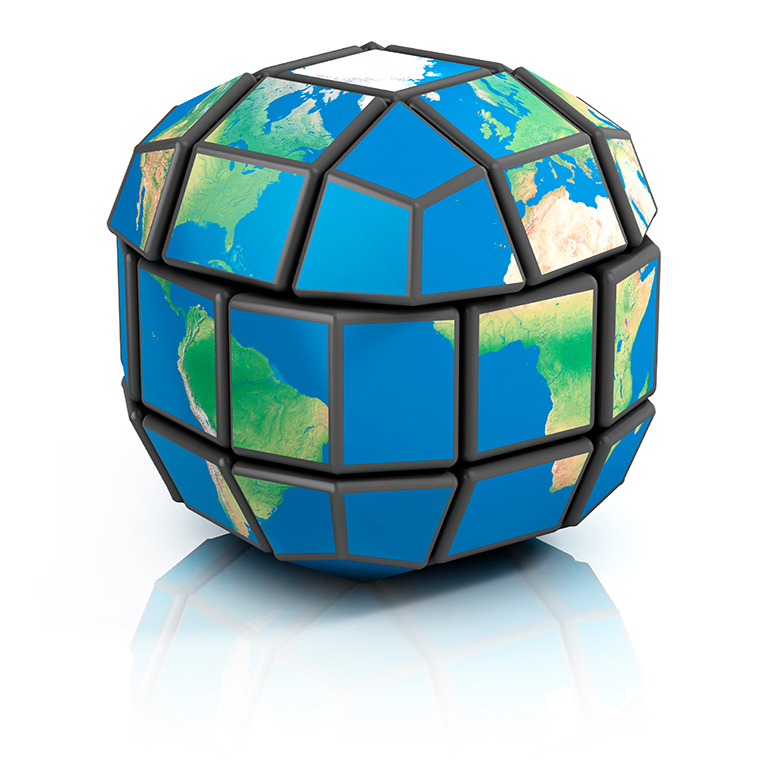 "Political science appears to be the master art for it includes so many others and its purpose is the good of humanity. While it is worthy to perfect oneself, it is finer and more virtuous to perfect a nation." -- Aristotle
Overview
---
As one of the liberal arts and a social science in its own right, political science critically examines the consequences of our values and behavior for local, national, and international politics. When you choose to pursue the Bachelor of Science in Political Science, you will experience a curriculum that delves deeply into political life, revealing how politics really works, examining the unsolved mysteries of the discipline, and evaluating how our values shape the choices we make. Through the development of reading, research, writing, and critical thinking skills, we prepare students for a wide range of careers requiring these skills, as well as education, public service, and graduate study. We impart the knowledge required for effective leadership roles in your chosen profession.
Points Of Pride
---
At Texas A&M University – Central Texas, our political science program prides itself on its rigor, its importance for society, and the skills it imparts to students.
High Expectations: Our courses in Political Science are taught with the same degree of rigor as one would find at any elite college or university in the United States.

Support for Democracy: Political Science graduates constitute the active, informed, and critical participants required by most theories of democracy.

Critical Thinking: Political Science graduates are able to think critically about both quantitative and qualitative analysis, due to numerous courses teaching both critical literacy and critical numeracy.
Career Opportunities
Teaching
Law
Politics
Foreign Service
Civil Service
Consulting
Community/Nonprofit Work
Graduate Programs
Law Enforcement