Biology
BS, Sciences and Mathematics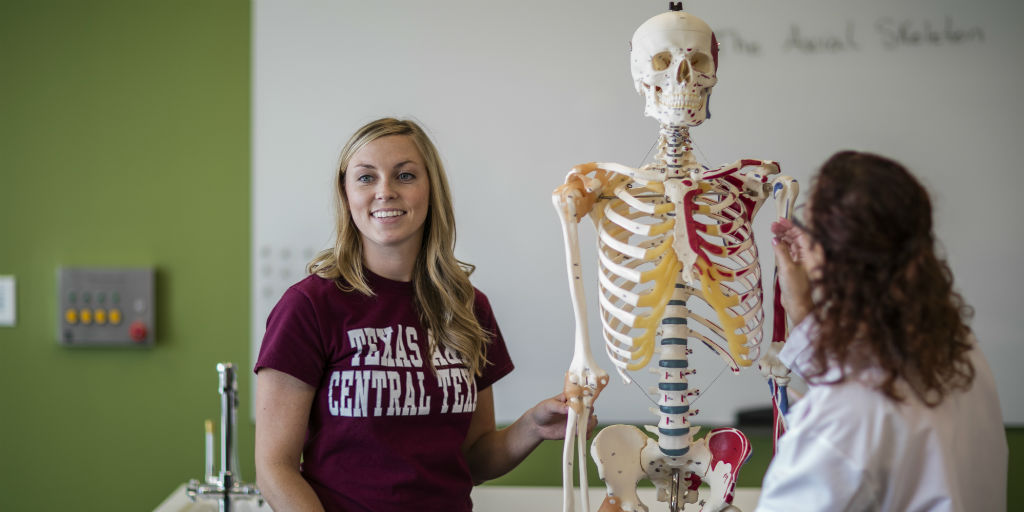 Overview
The Biology program provides a quality education with rigorous, in-depth introduction to the breadth of the discipline through core courses and a diverse selection of upper-level courses. Our program prepares students for an entry-level career in the biological sciences or admission into a graduate school or professional health program (medical, veterinary, pharmacy, physical therapy or dental). This is achieved through a flexible degree program that provides a broad knowledge base of the biological sub-disciplines, while allowing students to gain knowledge and experience in a biological area of their choosing. 
Our courses are taught by faculty who are dedicated to quality education through scholarship and research.  Faculty interests and experiences enable students to specialize in a variety of sub disciplines of biology: 
Biotechnology
Ecology and Conservation biology
Organismal biology 
Premedical biology
In addition, the small class sizes  at A&M-Central Texas ensure personalized attention so students get the most out of their education.
Customize Your Degree
Areas of study include
Biotechnology
Ecology and conservation biology
Organismal biology
Career Opportunities
Wildlife Biologist
Medical Technologist 
Biological Technician
and many more...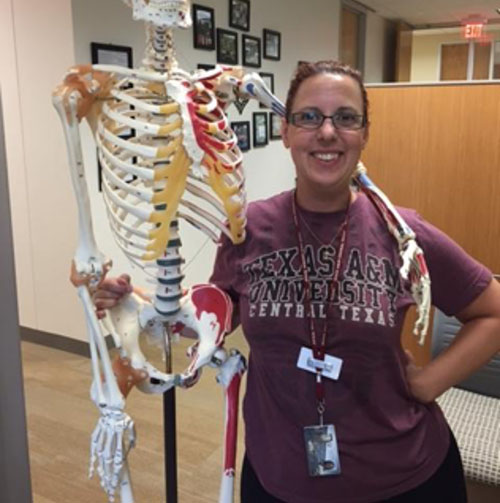 Dr. Laura Weiser Erlandson