Sciences & Mathematics
The Home of STEM Education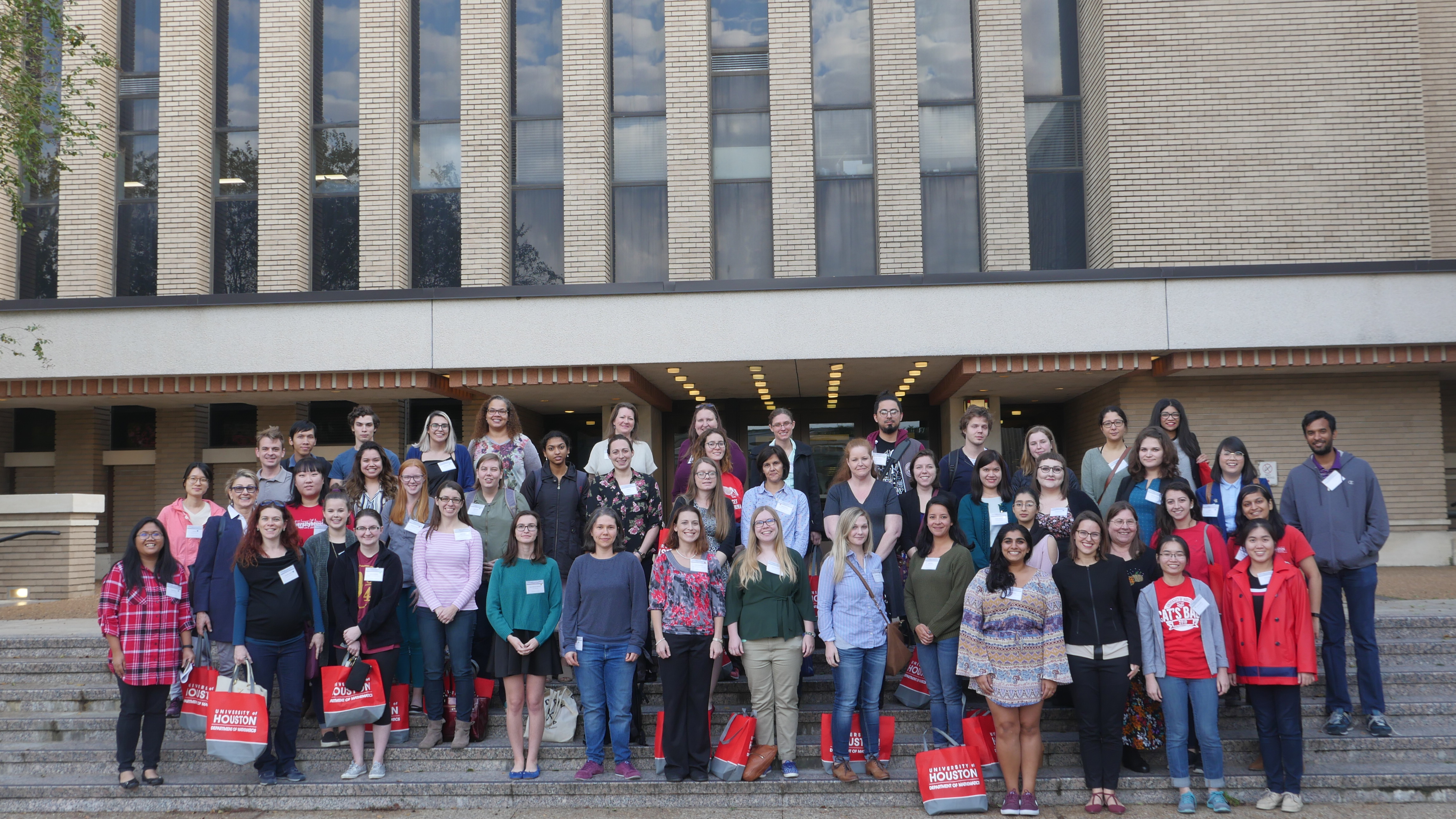 The Department of Science & Mathematics encompasses two discipline areas: Biology and Mathematics.
The Bachelor of Science in Aviation Management at Texas A&M University-Central Texas provides a comprehensive background in aviation studies, management and business to prepare students for airport and diverse general aviation-related roles. The Aviation Science-Professional Pilot Bachelor of Science at Texas A&M University-Central Texas provides students with a well-rounded curriculum that encompasses conceptual foundations in aviation science and management.
Biology
Biology is a multidisciplinary cutting-edge field encompassing the vast diversity of life from the smallest amino acid to ecosystem dynamics.  Our program includes a diversity of courses that are taught by faculty who are dedicated to quality education through scholarship and research.  The breadth of our faculty interests and experiences enable students to specialize their degree in sub-disciplines of biology such as biotechnology, ecology and conservation biology, organismal biology, and premedical biology.
Mathematics
Our mathematics program offers a variety of courses in theoretical and applied mathematics at the Bachelor's and Master's levels. At the Bachelor's level, majors may obtain a degree with or without secondary teacher's certification. At the Master's level, we are particularly focused on equipping students seeking careers in higher education, operations research, data analytics, and mathematical modeling.
Course Rotations
Two-Year Course Rotation for Mathematics
Undergraduate Course Rotation
Every Fall
Differential equations (MTHK 306)
Analysis (MTHK 409)
Number Theory (MTHK 301)
Numerical analysis (MTHK 360)
Algebraic Functions (MTHK 309)
Survey of Mathematical Ideas (MTHK 404)
Every Spring
Probability & Statistics (MTHK 311)
Linear Algebra (MTHK 332)
Discrete Mathematics (MTHK 310)
Abstract Algebra (MTHK 432)
College Geometry (MTHK 402)
Graduate Core Course Rotation
Fall: Analysis (MTHK 520) odd years / Linear Algebra (MTHK 550) even years
Spring: Probability (MTHK 505) odd years / Abstract Algebra (MTHK 508) even years
In addition to core classes, one or two graduate electives are offered every semester, including summer.