Program Overview
The Bachelor of Science program in Anthropology gives students a wide-ranging overview of the fascinating scientific study of humanity: human behavior, human biology, and the lifestyles of human societies, past and present. Courses include both biological anthropology, studying human biology and behavior; cultural anthropology, understanding cultural meaning, norms and values; and archaeology, exploring the evidence of human activity in the past.
Anthropology focuses the modern tools of science and research on the challenges faced by communities, nations, and the world. Anthropology enriches our perspectives about the world around us and broadens our understanding of different cultures.
The BS Anthropology at A&M-Central Texas is a generalist degree, giving students foundations in Cultural Anthropology, Biological Anthropology, and Archaeology. Students may choose to specialize in a certain area through course electives. The program provides the background necessary for employment in related professions — including cultural resource management, healthcare, forensics, or community development — or as a preparation for graduate study in Anthropology or other disciplines.
Talk to an A&M-Central Texas academic advisor, online or in person, for prospective student advising, undergraduate and graduate advising, and help with a range of other issues.
Schedule an advising session
Anthropology students in the field
The Priddy Cabin, located in the small town of Maxdale, Texas, is believed to be one of the earliest structures in this former nineteenth-century boom town. The cabin was an excavation site for Dr. Christine Jones and the students in her Archaeology Field School class. Their goal? Find artifacts that could date the site and give insight to what life was like at this early settlement.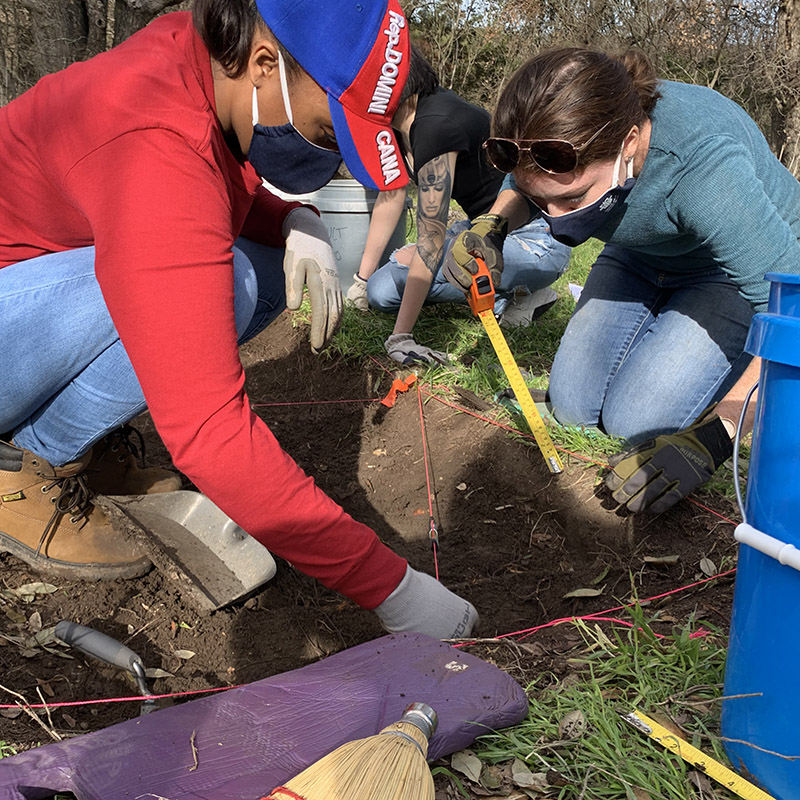 ---
Anthropology students in the Lab
Our anthropology program provides opportunities for students in the laboratory setting. In courses such as forensic anthropology, human osteology, and biological anthropology, students gain hands-on experience with the human skeleton and more in our state-of-the-art laboratory classroom. In addition to interactive lab components, students are also able to participate in outdoor activities and archaeology public outreach events.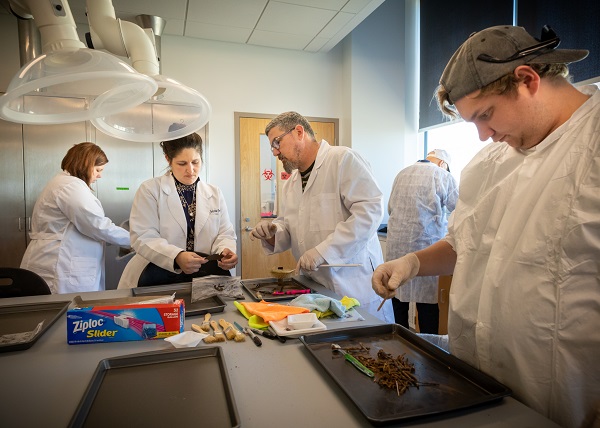 ---
Transfer Pathways:
The direct & affordable path from your community college to a Bachelor's degree!
Whether you are attending an A&M-Central Texas partner college, have credits from another community college, or are attending a another four-year university, your A&M-Central Texas enrollment specialist can help you find the quickest and most affordable path to your bachelor degree.
To get started, select the Bachelor's degree you are seeking, and then select your community college: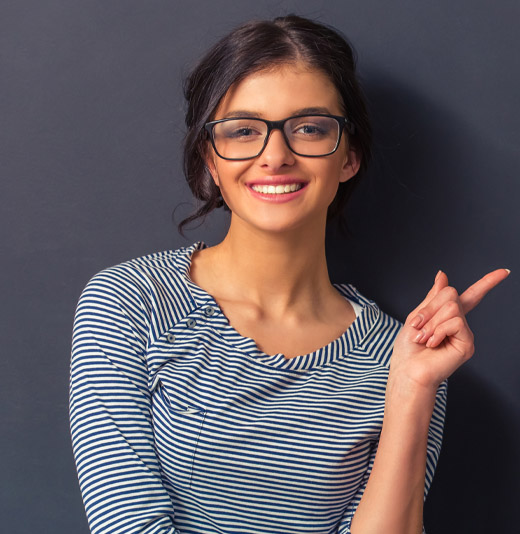 ---
Areas of Study
Biological Anthropology
Forensic Anthropology
Human Osteology
Archaeology
Cultural Anthropology
Anthropological Theory
Myth and Ritual
Bioarcheology
---
Career Opportunities
Cultural Resource Management (CRM)
Education
Outreach Archaeology
Healthcare and Medicine
Forensics
International and Public Health
Historic Preservation
Museum and Curation Work
Community-based Research Organizations
Ethnography and Cultural Anthropology
Community Development
Market Research
---
Transfer Pathways:
The direct & affordable path from your community college to an Anthropology Bachelor's degree!
A&M-Central Texas offers customized transfer pathways leading to the Anthropology BS degree for students at these colleges. Don't see your college or degree program? Contact us, and we'll create one for you specifically!
If you are planning to start your study at an A&M-Central Texas partner college, our Transfer Pathways help you identify the specific courses you will need in each semester, from freshman through graduation!
If you are already attending an A&M-Central Texas partner college, Transfer Pathways show you the quickest path to a bachelor's degree, with no extra classroom time and no wasted credit hours.
If you attend or plan to attend another college, A&M-Central Texas will create a customized pathway just for you, and update it with you each semester as you move toward your degree!
Or use one of our transfer guides, which lead you to a degree by showing typical freshman and sophmore classes:
Contact us: We're here to help you graduate on time and with less student debt.
---