Aviation Science: Aviation Management
BS, Aviation Science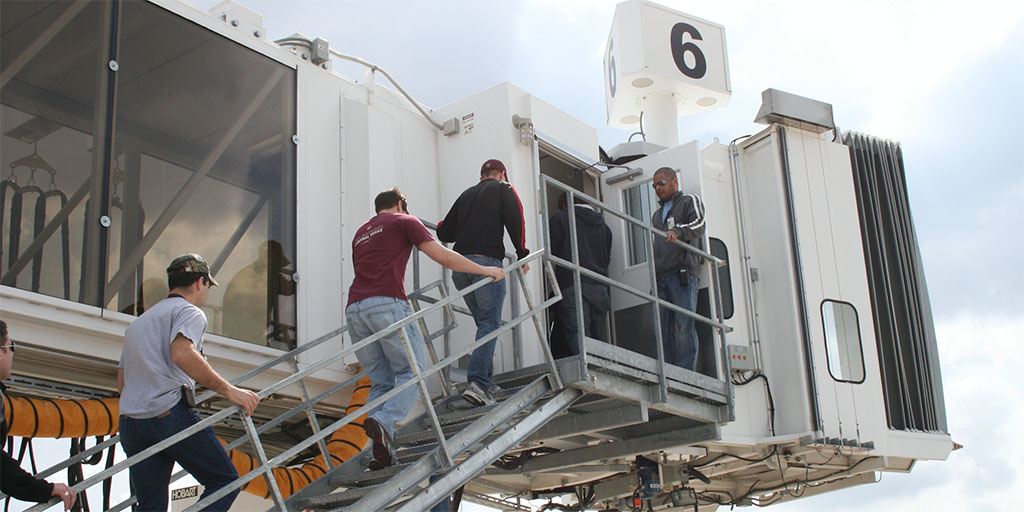 Overview
The Aviation Science-Aviation Management degree provides a comprehensive background in aviation studies, management and business to prepare students for airport management, airport consulting, aviation insurance, airline operations and more. Our program provides the management training in aviation in conjunction with the business operations training to be successful in the field of aviation management.
The program offers junior- and senior-level coursework, and also offers internships with several aviation organizations that cover a broad range of employers.
Aviation Management students build leadership and professional experience through real-world experience, exciting class projects and internships.
Career Options