Sociology
BS, Social Sciences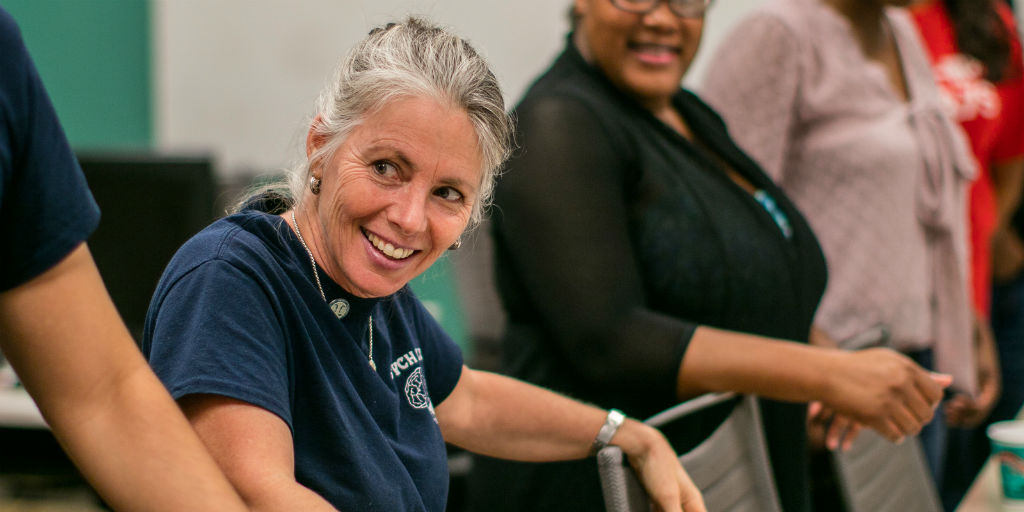 Overview
Sociology is the study of society and social institutions using a distinctive perspective, called the sociological imagination, which can transcend surface appearances to illuminate the complex social reality underneath. As part of the sociology program, students will develop their sociological imaginations in order to understand how broader social forces can constrain or enhance our lives.?
Sociology students graduate with the ability to understand our complex social world, along with the individuals and organizations within. They excel in critical thinking, value cross-cultural perspectives, and have a practical understanding of today's social issues. Sociology students explore many contemporary topics, including:
work and the economy
the intersections of society and personal identity
people's experiences of marginalization and deviance
problems of social inequality
the processes of social mobilization and how societies change
Career Opportunities
Social Services
Management
Marketing
Education
Research
Government
Law Enforcement
Business and more!