English
MA, English

Overview
---
The Master of Arts in English at Texas A&M University-Central Texas is a flexible, 36-credit hour program designed to help students cultivate a unique professional identity. Through seminars boasting small class sizes and strong faculty mentorship, students can expect to develop expertise in English Studies both in and out of the classroom. Our faculty focuses on helping you contribute to ongoing scholarly conversations and will work with you to find relevant conference and publishing opportunities.
All students are required to enroll in ENGL 5320: Studies in Language, ENGL 5330: Studies in Rhetoric, ENGL 5374 Methods of Bibliographic and Research Analysis, and ENGL 5380 Studies in Teaching Composition. These courses will give students a solid foundation in English Studies. Specifically, 
Studies in the English Language

introduces students to focused areas of linguistic study, such as historical linguistics, sociolinguistics, and discourse analysis; students will have the opportunity to apply theory and methodologies linked to linguistic topics to a variety of texts in the English language.
Studies in Rhetoric gives students the opportunity to intensely focus on one area of rhetorical scholarship, ranging from Sophistic Rhetoric to New Media, and everything in between. Through this intensive study, students will see the pervasive and powerful of rhetoric in a wide range of texts (broadly defined) and beyond.
Studies in Teaching Composition introduces students to contemporary writing pedagogies actively used in community and four-year college composition classrooms, paying particular attention to best practices in the field; the course gives space for students to arrive at and create their own teaching writing philosophy. 
Methods of Bibliographic and Research Analysis illuminates the many choices scholars have to make in research and textual analysis by leading students through a close examination of research methods common to English and Interdisciplinary Studies. Students will be asked to think about what kinds of research they privilege and which methods will yield the most valuable insights depending on your research question.
To get a better idea of what completing our English MA can look like, we invite you to examine a sample two-year plan.
Our program is designed to help students interested in pursuing a doctoral degree, secondary teachers seeking dual-credit certification, and individuals interested in securing full- or part-time teaching or administrative opportunities at higher education institution.
Areas of Study
Composition
Film Studies
Linguistics
Literature
Rhetoric
---
COURSE OFFERINGS AND SAMPLE PLANS OF STUDY
Students enrolling in the MA in English can expect to see at least three courses offered each fall and spring, and at least two courses in the summer. The program will have at least one online class in each semester, although the program cannot be completed entirely online since not every required course will be offered in an online format.
The two below attachments provide an overview of the kinds of courses that may be offered in regular semesters and a two year sample plan for how thesis and comprehensive exam students can complete the degree in two years.
---
Faculty Bios for MA, English Program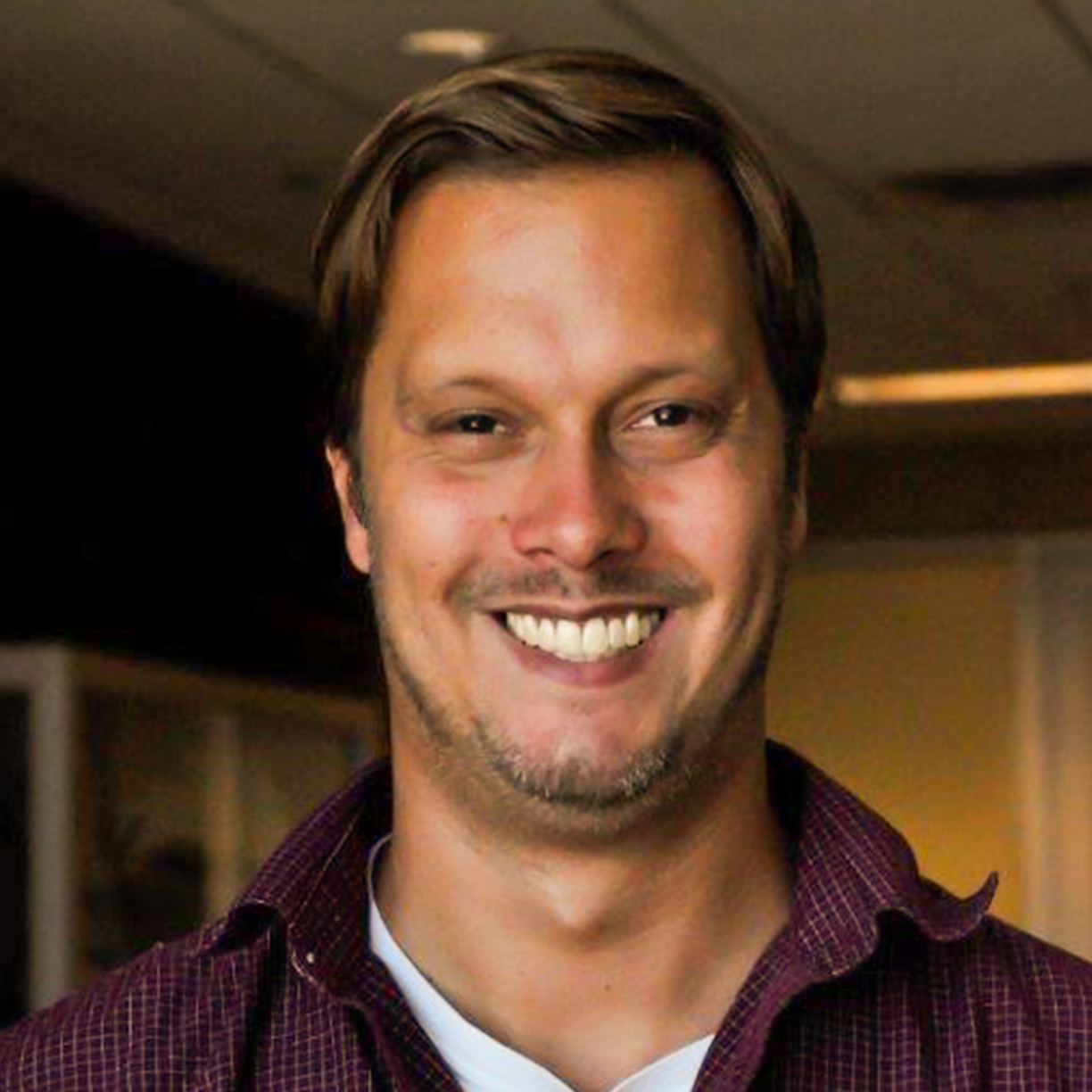 ---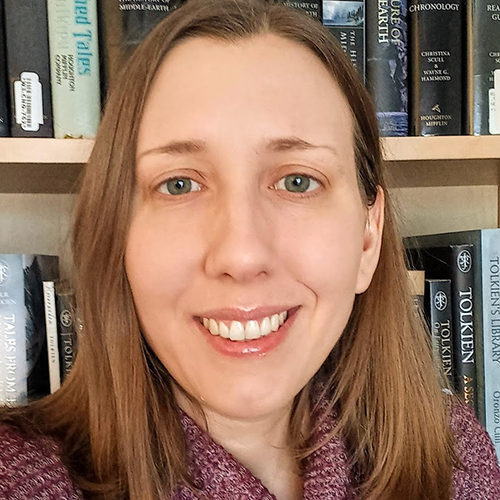 ---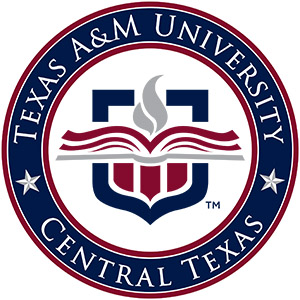 ---