Mathematics Researcher and Continental Traveler: A&M-Central Texas Professor Embraces Exploration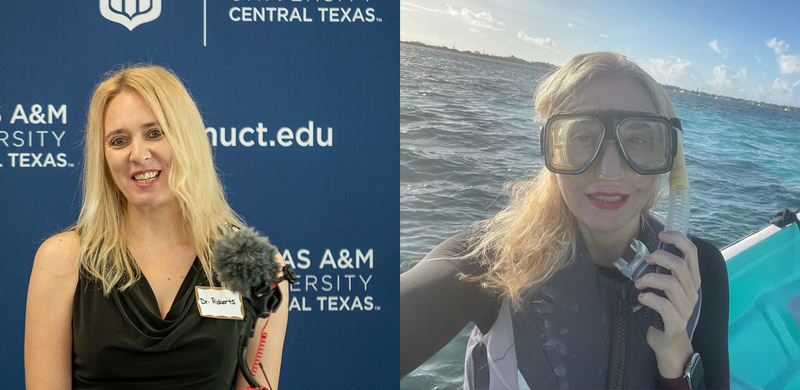 In the push and pull of everyday life, the things that exist for the sole purpose of vying for our attention are everywhere. Our cars' safety and notification systems blink with cautionary warnings if tires or gasoline gets low, the devices we rely upon for convenience ping with pop up alerts or texts, and even the refrigerator in the kitchen offers consultation about its contents and what needs replenishing.
Amidst these distractions there are, however, other sounds that offer a more subtle soundtrack. University campuses are no exception.
---