Mathematics
BS, Science and Mathematics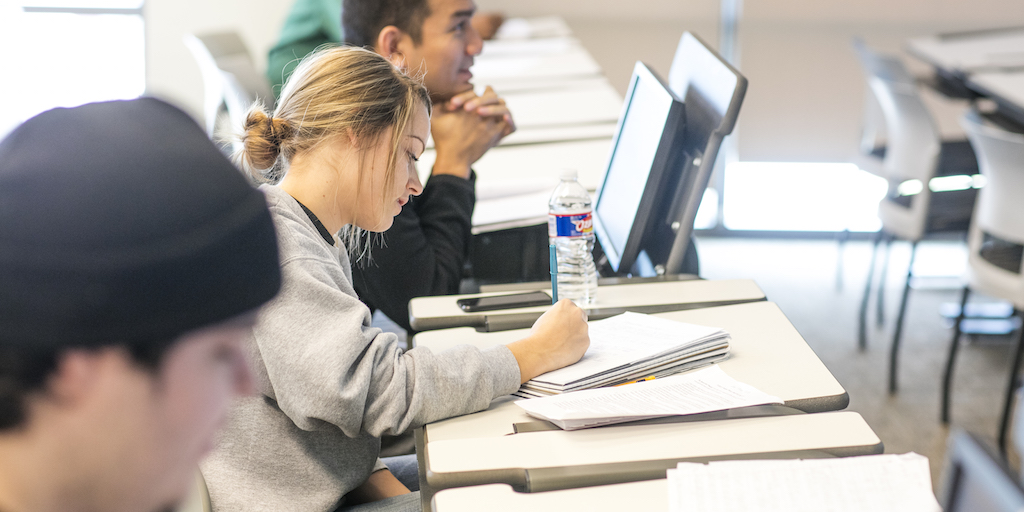 Overview
A bachelor's degree in math can help you achieve a variety of goals. Whether you're wanting to be a teacher, analyst, or researcher, our program is for you. Our quality program offers small classes, and students receive individual attention from faculty both in and out of the classroom. Courses clearly lay out basic theory while also providing exposure to essential practical skills such as qualitative reasoning, analysis, data analytics, use of technology, and programming using state-of-the-art software.
Graduates from the math program have a strong record of successful job placement. Through departmental connections, students have obtained training through paid internships with reputable organizations that provided valuable, real-world experience that opened career doors. Graduates have gained employment in companies such as JP Morgan, Fidelity, and Metal Networks Inc., while many continue on to graduate study. In addition recent graduates in the 7-12 certification program have been hired in school districts throughout the region to teach in a variety of grade levels.
Faculty areas of research include functional analysis, applied statistics, and applied mathematics including mathematical modeling, optimization and operations research.
Customize Your Degree
7-12 certification (education)
Career Options
Financial analyst
Risk analyst
Actuary
Data analyst
Data scientist
Operations research analyst
National security agency
Implementation specialists and more!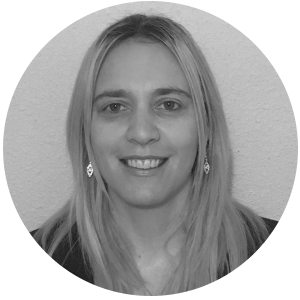 Mienie Roberts (Ph.D)