Program Overview
The Bachelor of Science in Mathematics from Texas A&M University-Central Texas provides rigorous coursework to provide a foundation in basic theory. The program also offers exposure to essential practical skills such as quantitative reasoning, analysis, data analytics, use of technology, and programming using state-of-the-art software. Small class sizes will allow you to receive individual attention from faculty both in and out of the classroom. Whether your interest is teaching, research, or pursuing graduate studies, our program is for you.
Talk to an A&M-Central Texas academic advisor, online or in person, for prospective student advising, undergraduate advising, and help with a range of other issues.
Schedule an advising session
The program will prepare you for either a teaching certification at the secondary level in mathematics or for a career in fields such as data analytics, data science, operations research, and statistics.
---
Career Opportunities
Financial analyst
Risk analyst
Actuary
Data analyst
Data scientist
Operations research analyst
Implementation specialists
---
"My independent study at Texas A&M University-Central Texas introduced me to how mathematics coupled with software can solve real-world problems.  This experience jump-started my career as business analyst."
---
Transfer Pathways:
The direct & affordable path from your community college to a Bachelor's degree!
Whether you are attending an A&M-Central Texas partner college, have credits from another community college, or are attending a another four-year university, your A&M-Central Texas enrollment specialist can help you find the quickest and most affordable path to your bachelor degree.
To get started, select the Bachelor's degree you are seeking, and then select your community college: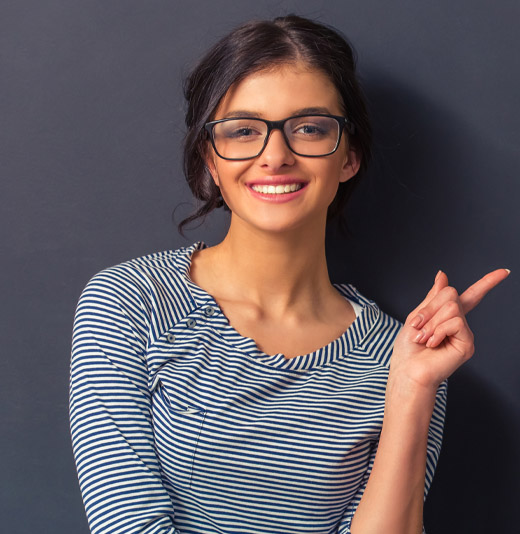 ---
Faculty Advisor
If you are interested in the mathematics program please contact:
Dr. Mienie Roberts (Ph.D.)
Associate Professor in Mathematics
Phone: 903-705-9703
Email: dekock@tamuct.edu