Program Overview
The Aviation Science-Professional Pilot Bachelor of Science at Texas A&M University-Central Texas provides students with a well-rounded curriculum that encompasses conceptual foundations in aviation science and management. Texas A&M University-Central Texas offers the only state-supported four-year professional pilot program in Texas. The program is 100% online, so you can study to move forward in your career from home or anywhere with Internet access.
The Aviation Science-Professional Pilot program offers both junior- and senior-level coursework. All lower-level core aviation and flight courses are transferred into A&M - Central Texas, as we do not have a flight school. This includes the required FAA Instrument Rating and the FAA Commercial Flight Certificate.
Talk to an A&M-Central Texas academic advisor, online or in person, for prospective student advising, undergraduate advising, and help with a range of other issues.
Schedule an advising session
As a student in the Professional Pilot program, you will concentrate on aircraft flight operations and be further prepared though science/technology orientated coursework. This program focuses on advanced aeronautical ratings complemented by business administration, management, and communication skills for professional pilots in the civil and military aviation industries.
---
Transfer Pathways:
The direct & affordable path from your community college to an Aviation Science-Professional Pilot Bachelor's degree!
A&M-Central Texas offers customized transfer pathways leading to the Aviation Science-Professional Pilot BS degree for students at these colleges. Don't see your college or degree program? Contact us, and we'll create one for you specifically!
If you are planning to start your study at an A&M-Central Texas partner college, our Transfer Pathways help you identify the specific courses you will need in each semester, from freshman through graduation!
If you are already attending an A&M-Central Texas partner college, Transfer Pathways show you the quickest path to a bachelor's degree, with no extra classroom time and no wasted credit hours.
If you attend or plan to attend another college, A&M-Central Texas will create a customized pathway just for you, and update it with you each semester as you move toward your degree!
Or use one of our transfer guides, which lead you to a degree by showing typical freshman and sophmore classes:
Contact us: We're here to help you graduate on time and with less student debt.
---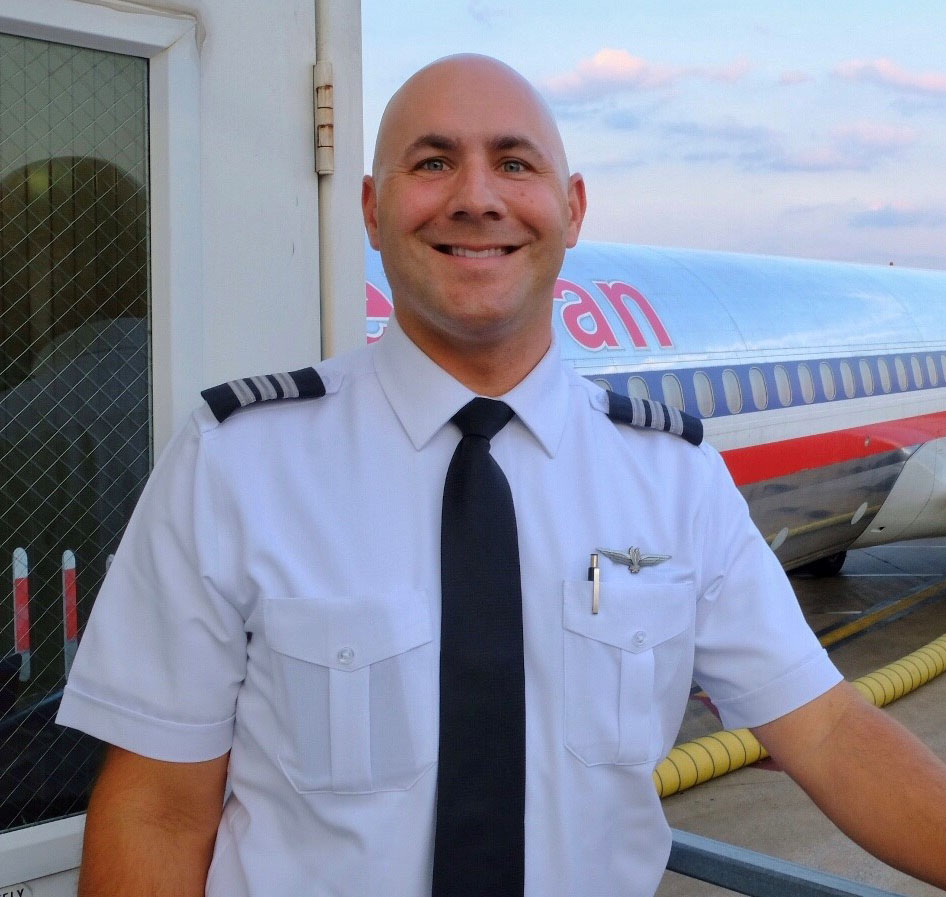 "As a commercial pilot now with 15+ years of experience with both regional and national carriers, as well as continued involvement in general aviation, I couldn't recommend a better program than Texas A&M University-Central Texas to have launched my career into the aviation industry. Though it may be known only as a chapter in my life called "college", it much more resembles that of a close family. My professor was a top-notch instructor and mentor who always had an open door policy for all of his students and who has become a lifelong friend. As a result of my time at A&M-Central Texas, I was provided with a rock-solid foundation of both knowledge and experience which helped me earn a job at a reputable regional carrier a few months before I graduated. If you are looking for an excellent education with ample opportunities and experiences that will propel you into a career in aviation without accruing crushing debt costs, I recommend considering Texas A&M University-Central Texas."
Program Contact
Mr. V. Carson Pearce
Associate Lecturer of Aviation Science
Department of Science and Mathematics
College of Arts and Sciences
Office: 302M Beck Family Heritage Hall
Phone: 254-519-5776
E-mail:
carson.pearce@tamuct.edu