Program Overview
Expand career advancement opportunities in management, community/population health and research with the Registered Nurse (RN) to Bachelor of Science in Nursing (BSN) program at Texas A&M University-Central Texas. This program provides a seamless pathway for students with an Associate Degree in Applied Science in Nursing to start the next chapter in your career. The BSN will provide a foundation for nurses to pursue graduate studies such as nurse practitioner, nurse educator, or nurse executive.
The program builds upon foundational coursework with real-world training which will prepare nurses for practice in all health care settings including inpatient, outpatient, community health, gerontology, and home care. Skills and knowledge utilizing evidence-based practice will enable you to understand research and apply evidence to direct patient care and organizational systems.
Talk to an A&M-Central Texas academic advisor, online or in person, for prospective student advising, undergraduate advising, and help with a range of other issues.
Schedule an advising session
This flexible program is available fully online and can be attended part-time or full-time for completion in as little as one calendar year. Pre-licensure students can begin enrollment one semester prior to taking the National Council Licensure Examination. Students will benefit from hands-on faculty instruction with small class sizes.
---
Transfer Pathways:
The direct & affordable path from your community college to a Bachelor's degree!
Whether you are attending an A&M-Central Texas partner college, have credits from another community college, or are attending a another four-year university, your A&M-Central Texas enrollment specialist can help you find the quickest and most affordable path to your bachelor degree.
To get started, select the Bachelor's degree you are seeking, and then select your community college: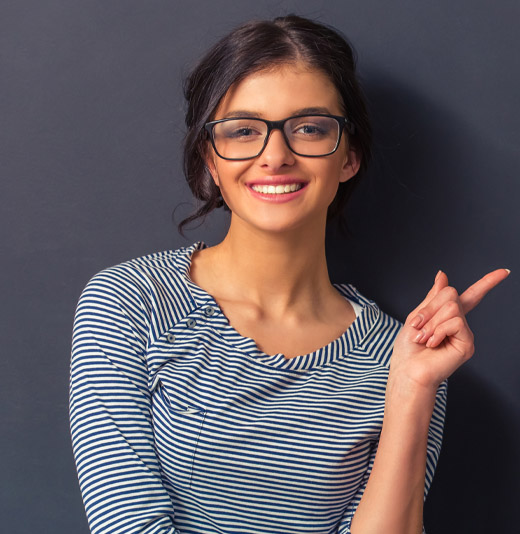 ---
B.S. Nursing Program Admission Requirements
Have a current unencumbered Texas Registered Nurse's (RN) license or of a Compact State, or be in the last semester of an Associates of Nursing Degree program;
Have completed the non-nursing courses for the BSN degree
As an exception, a prospective student may have up to six (6) hours remaining,
Have earned a grade of "C" or higher in all courses leading to a BSN degree,
Complete an Application to the Nursing Program form
---
Career Opportunities
Case management
Nursing management
Travel nursing
Hospice and home care
Nursing home administration
Community agencies
---
Subject Areas
Health assessment
Pathophysiology
Community health nursing
Nursing care of the older adult
Nursing care of the individual and families
Nursing leadership
Professional transition and informatics
Nursing research in evidence-based practice
Professional practice issues in nursing
---
Accreditation
The baccalaureate degree program in nursing at Texas A&M Central Texas is accredited by the Commission on Collegiate Nursing Education (http://www.ccneaccreditation.org).
Academic Advisors
If you are interested in the nursing program please contact: