History
BA, History
Department of Humanities
Overview
---
The Bachelor of Arts degree in History provides a curriculum that reveals the diversity and complexity of human history and life. By facilitating the development of reading, research, and writing skills we prepare students for graduate school or a variety of careers while imparting the knowledge and perspective future leaders will need in their professions. The degree can accommodate a minor or secondary teacher certification.
Our program also provides educational experiences outside of the classroom. Qualified students are invited to join the Alpha-Omicron-Alpha chapter of Phi Alpha Theta, the national honor society for history. We host the annual Central Texas Military History Symposium. The symposium showcases prominent speakers from the military and the academy. Students also benefit from the use of the Central Texas Historical Archive, which is housed in a state-of-the-art facility in Heritage Hall. The unique, one-million page archive includes collections on military, diplomatic, and presidential history of the post-World War II era.
Our diverse inventory of upper-level courses includes US History, European History and World History. We balance the treatment of political, social, military, and diplomatic history in our course offerings.
A Sample Of The Topics We Offer Includes:
Renaissance and Reformation
History of Russia
Early Modern and Modern European History
Military History
Colonial America and Early Republic
Civil War and Reconstruction
Borderlands History
African American History
World War II and the Holocaust
The Vietnam War
U.S. Diplomatic History
Asian Civilizations
History and Film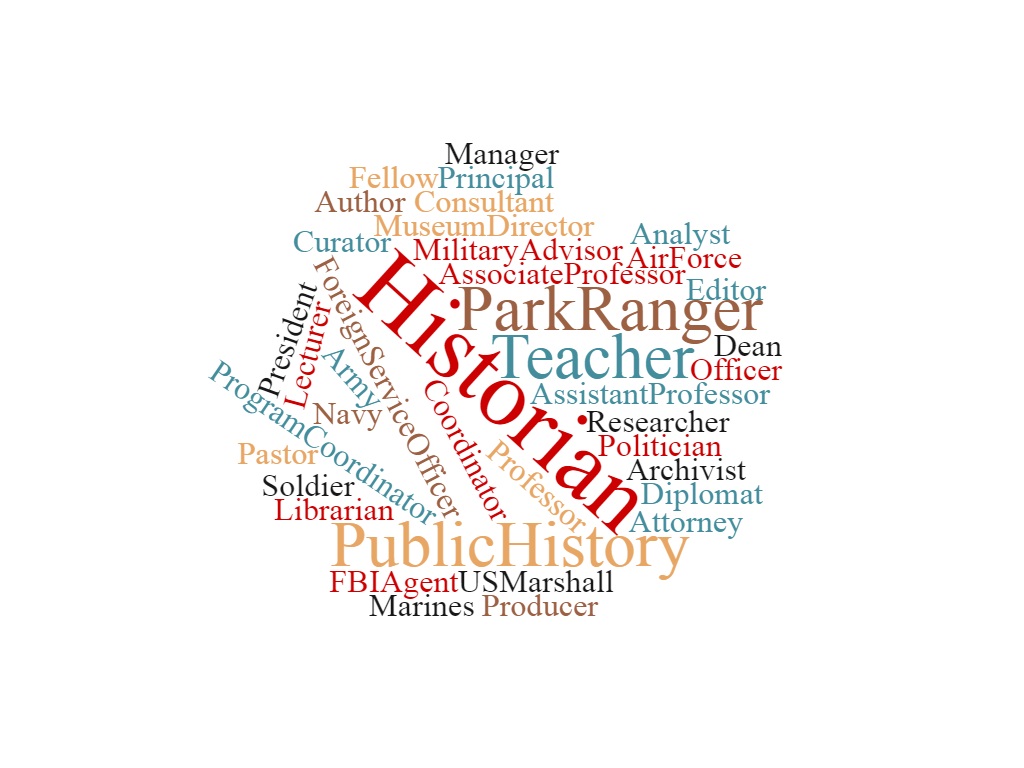 ---
Program Faculty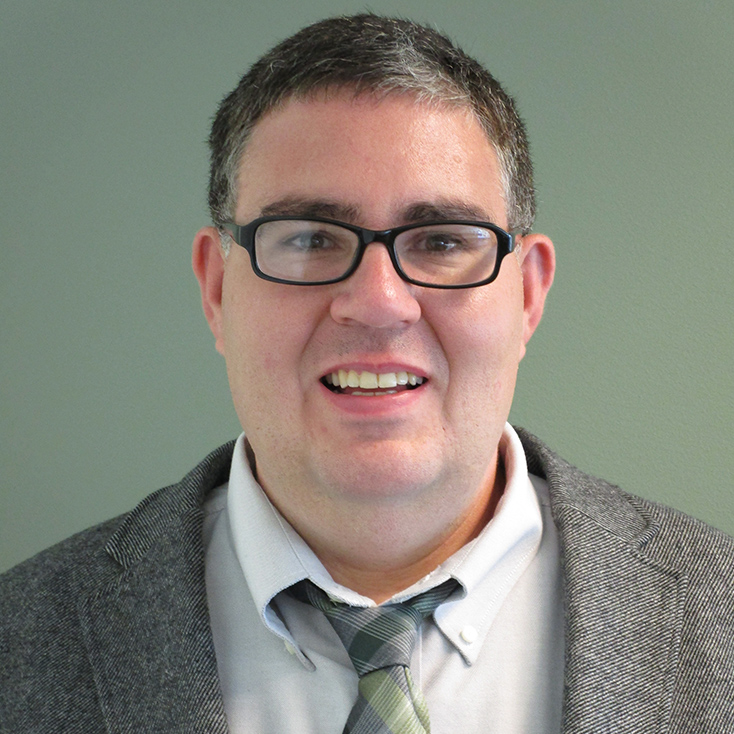 Program Contact:
Dr. Timothy Hemmis
Assistant Professor of History
---
Dr. Jerry Jones
Dean of the College of Arts and Sciences | Professor of History
---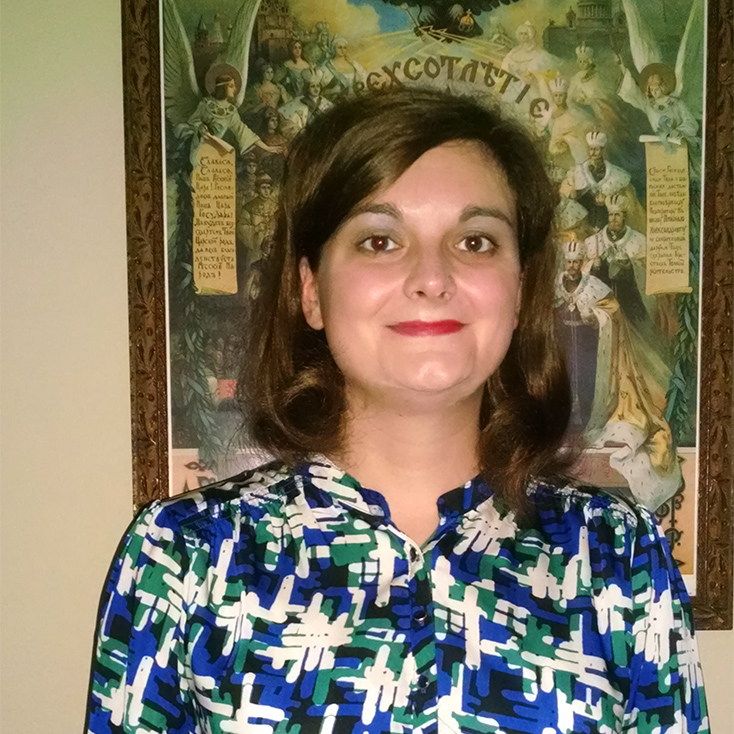 Dr. Cadra McDaniel
Assistant Professor of History and Liberal Studies
---
Dr. Luke Nichter
Professor of History and Graduate Coordinator
Adjunct Faculty
---
Dr. Jefferson Dillman:
eMail:
j.dillman@tamuct.edu
---
Dr. Daniel Karppi:
eMail:
dan.karppi@tamuct.edu
---
Mr. Robert Marshall:
eMail:
marshallr18@tamuct.edu
---
Mr. John Paradice:
eMail:
jparadice@tamuct.edu
---
Dr. Mervyn Roberts:
eMail:
mervyn.roberts@tamuct.edu
---
Dr. Gene Tucker:
eMail:
gene.tucker@tamuct.edu