Criminal Justice
BS, Social Sciences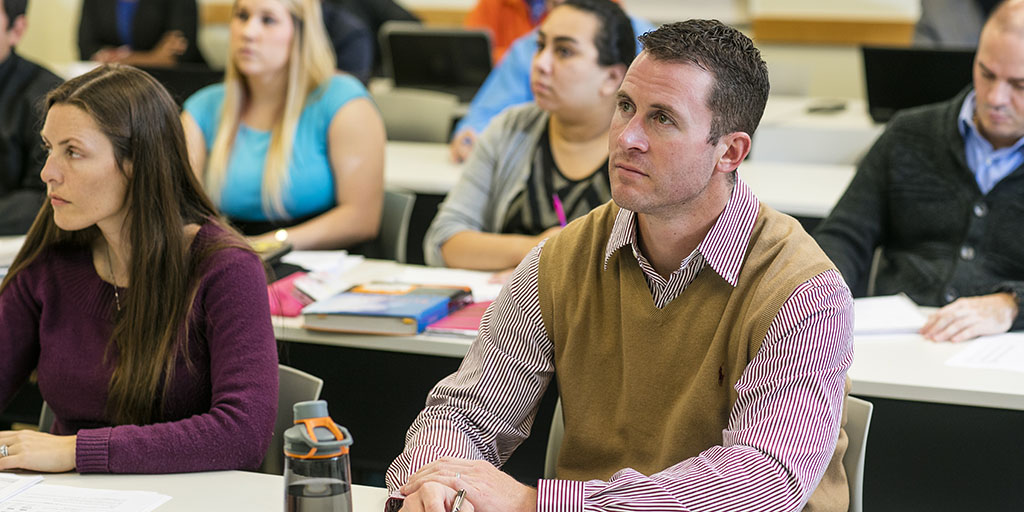 Overview
The Bachelor of Science degree in Criminal Justice prepares students for a variety of careers, including law enforcement (local, state, and federal), probation and parole, institutional corrections, and research.
Students in the program find a supportive environment that challenges and empowers them to explore their individual interests in the wide realm of study in criminal justice. The Criminal Justice program is led by highly qualified faculty members who have both real-world experience and scholarly experience to enrich your learning.
Eligible students are encouraged to join the Omega Lambda chapter of Alpha Phi Sigma, the national honor society for criminal justice.  Students may also join the Criminal Justice Association (CJA), which is open to criminal justice and non-criminal justice members who are interested in the field and want to engage in service within the local community and region.
Our diverse inventory of upper-level classes balances the major domains of criminal justice, including law enforcement, corrections, courts, victims, offenders, and practitioners. 
A Sample Of The Topics We Offer:
Advanced Investigation
Juvenile Justice
Criminal Justice in Film
Female Offenders
Homeland Security
Field Experience (Internships)
Race, Crime, and Justice
Victimology
Forensic Anthropology
Treatment in Corrections
Areas Of Study
Homeland Security
Forensic Investigations
Supervision and Management
Crime Theory
Career Opportunities
Local and State Police
Federal Law Enforcement
Parks and Wildlife Management
Courts
Corrections
and more!
Program Faculty
Dr. Lynn Greenwood
Assistant Professor of Criminal Justice
Dr. Floyd Berry
Associate Professor, Department Chair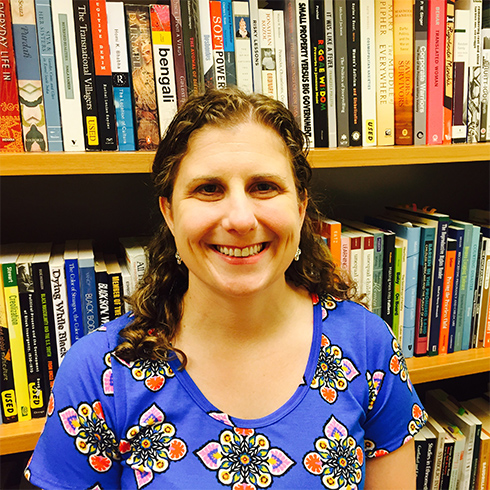 Dr. Tammy Bracewell
Dr. Michele Quinones
Dr. Liana Taylor