Program Overview
The Bachelor of Science in Mechanical Engineering Technology (MET) at Texas A&M University-Central Texas prepares students for rewarding careers with an engineering focus. The program prepares graduates for practice in product improvement, manufacturing, engineering operation, sales, production, and implementation of mechanical systems.
The MET program prepares you to become a skilled engineering technologist who is socially and professionally responsible, equipped with the technical and general communication skills to liaise between engineers, technicians, and the business portions of engineering companies. The MET program engages more hands-on learning while requiring less math and science depth than a traditional engineering degree. This discipline focuses on the applied aspects of science and engineering.
Talk to an A&M-Central Texas academic advisor, online or in person, for prospective student advising, undergraduate advising, and help with a range of other issues.
Schedule an advising session
---
Where can this degree take you?
Mechanical Engineering Technology is the gateway to a high-impact career in applied engineering. Our graduates are prepared to work in any mechanical engineering related field including manufacturing, aerospace, energy, automotive, and marine engineering.
Some potential career opportunities include:
Engineering Technologist
Mechanical Designer
Senior Process Analyst
Engineer Technical Staff
Computer Aided Design (CAD) Designer
Machinery Operation and Repair
Technical Communication
Our graduates are also prepared to continue their education in engineering, science and business graduate programs.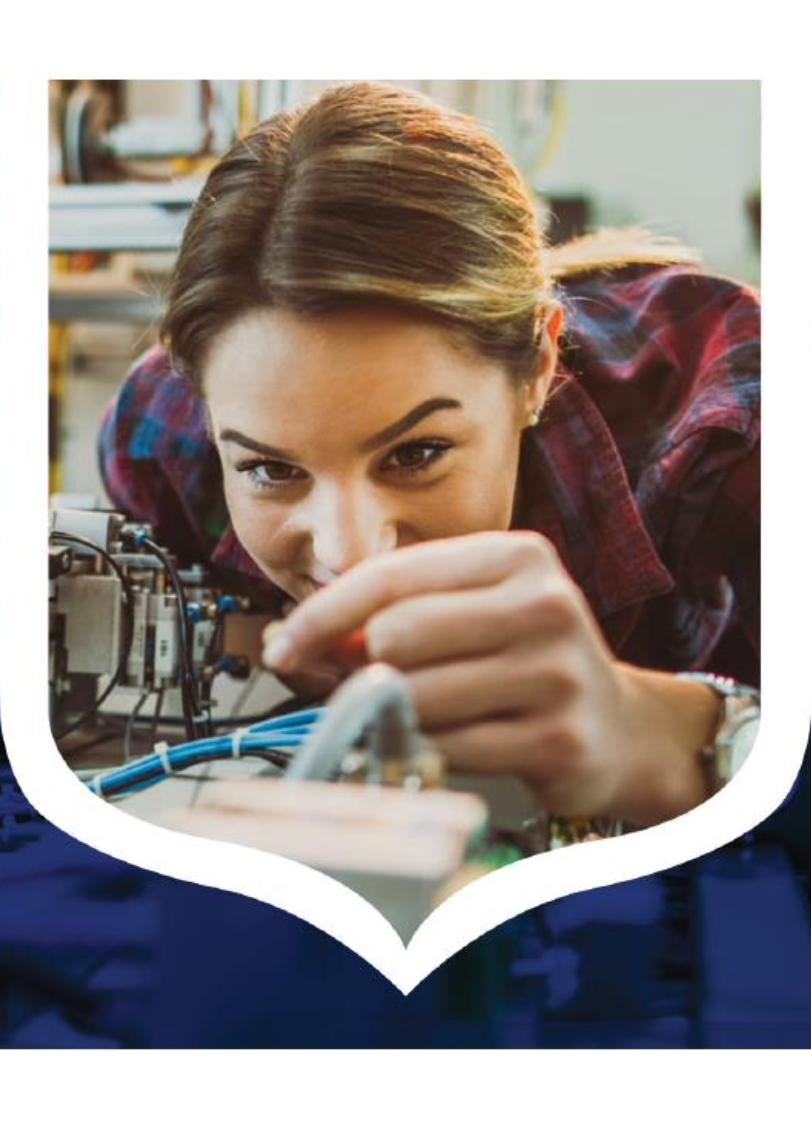 ---
Transfer Pathways:
The direct & affordable path from your community college to a Bachelor's degree!
Whether you are attending an A&M-Central Texas partner college, have credits from another community college, or are attending a another four-year university, your A&M-Central Texas enrollment specialist can help you find the quickest and most affordable path to your bachelor degree.
To get started, select the Bachelor's degree you are seeking, and then select your community college: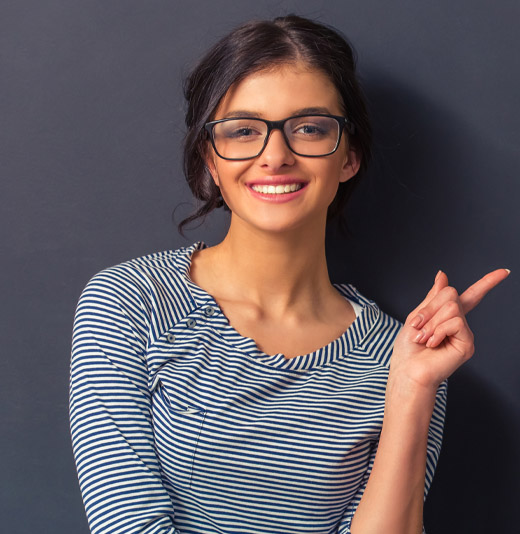 ---
Student/Alumni Success Stories
Conor Lydon - Worked as a Project Manager at a local HVAC company and currently in Naval Pilot Training
Kristian Peck - Pursuing a graduate degree in Mechanical Engineering with an emphasis in Power and Controls at Texas A&M University
Jonathan Stretch - Entered the program as a helicopter mechanic to add to his professional skill set. Now working with the US Army Operational Test Command at Fort Hood.
---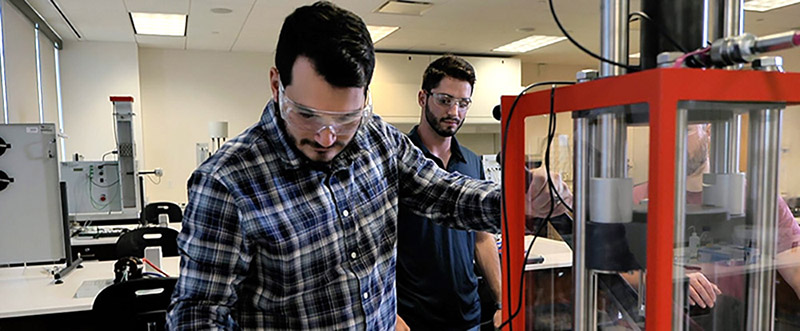 MET is about applied problem-solving
What is the difference between a career in MET and one in ME?
Mechanical Engineering is the design, construction and use of machines. Mechanical Engineering Technology is the hands-on application and implementation of these engineering skills and principles. We ask and answer questions such as
"How do you get the machinery to work? What would you look for if troubleshooting?"
Our applied problem-solving approach requires more time in the lab and less focus on learning advanced math and engineering concepts. Our labs have world-class equipment, where you will apply everything you learn in the classroom.
The capstone of the program is a senior design course. Working with an industry sponsor, you design and build a solution for a real-world engineering problem.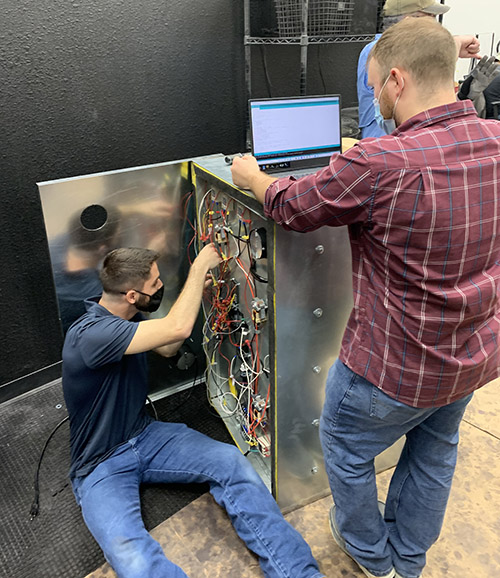 Prepare to enter our program
Have questions? Don't hesitate to contact admissions advisors with questions you have. A&M-Central Texas works with community colleges and technical schools across the state to provide transfer pathways ensuring a seamless transition into your MET studies.
---
Program Objectives
Students attending this program will:
Engage in applications-oriented design, manufacturing, and management of mechanical systems, including all technical and economic factors influencing these systems.
Use appropriate theory, mathematics, and computational technology to analyze and solve applied engineering problem
Learn how to communicate and function effectively as an individual and as a team member in a professional environment.
Pursue lifelong learning and continuous improvement of their knowledge and skills in diverse industries with the highest professional and ethical standards
---
Faculty Advisor
Dr. Taylor Harvey
Associate Professor of Engineering
Phone: 254-519-5414
Email: tharvey@tamuct.edu