Humanities: Language and Linguistics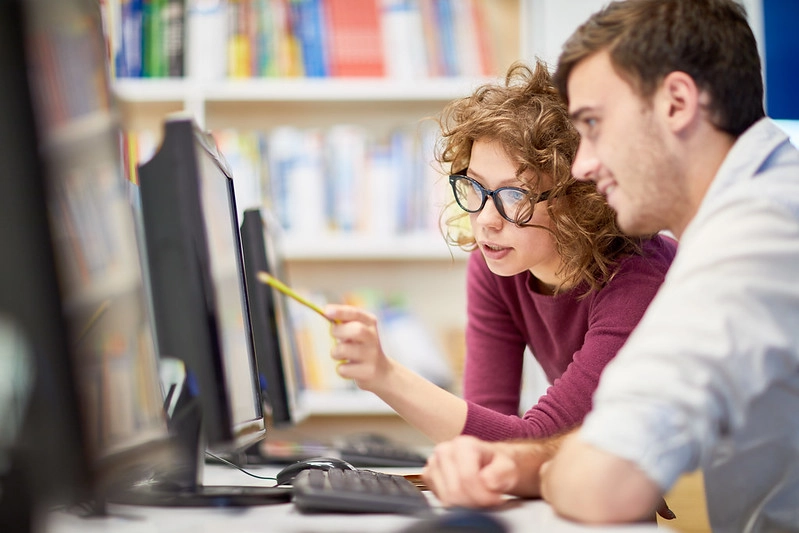 The Language and Linguistics minor offers students the opportunity to take courses that cover a range of approaches to language study, particularly in the areas of linguistics and rhetoric. Students who complete this 18-hour minor will acquire tools for analysis of language in all its forms and gain perspectives on language's social uses and meanings. Many courses in the minor cover interdisciplinary approaches to language that can be applied to a wide variety of subjects and areas of study. The minor is open to students in all disciplines.
Minor Overview
---
Students wanting to earn the Language and Linguistics minor must complete 18 hours in courses from the following list while fulfilling the distribution requirements indicated below:
Complete at least 12 hours of the following courses:
12
ENGL 3370 - Introduction to Linguistics
ENGL 3372 - Sociolinguistics
ENGL 3374 - Psycholinguistics
ENGL 3376 - Discourse Analysis
ENGL 4376 - Language and Gender
ENGL 4378 - History of the English Language
Complete up to 6 hours of the following courses:
6
ANTH 3372 - Linguistics Anthropology
ENGL 4310 - Rhetoric in Democracy
ENGL 4311 - History of Rhetoric
ENGL 4312 - Rhetorical Criticism
ENGL 4313 - Visual Rhetoric
ENGL 4314 - Multicultural Rhetorics
ENGL 4315 - Digital Rhetoric

Total Credit Hours

18
Catalog: View Course Descriptions
Select College of Arts & Sciences Minors and then select Language and Linguistics.
---
Program Contact
Dr. Amber Dunai
Associate Professor of English and Linguistics