Liberal Studies
BS, Humanities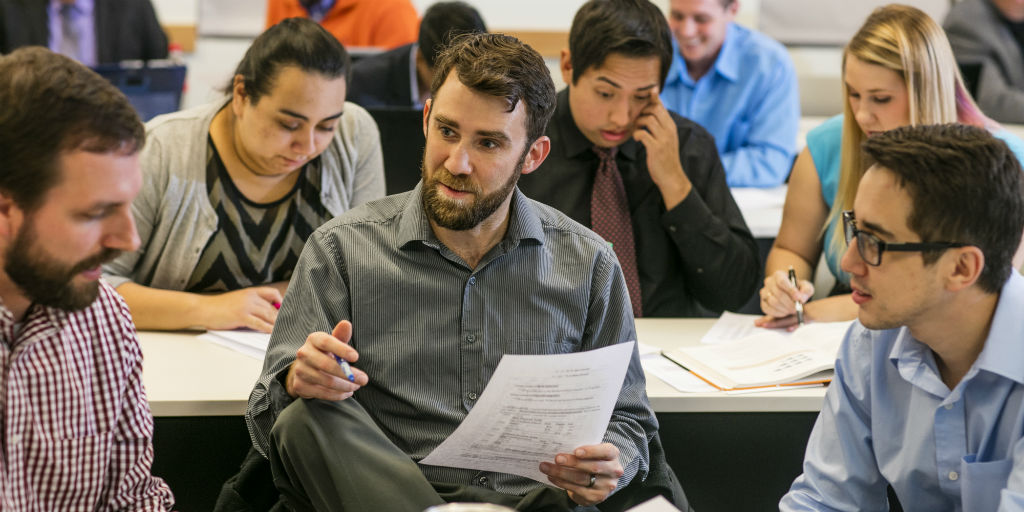 Overview
A bachelor's degree in Liberal Studies allows students to combine interests in multiple academic programs into one curriculum. The result is a degree that better meets the variety of educational and professional goals today's students bring with them to a university.
The Liberal Studies degree is particularly well suited for non-traditional students who have spent time in the workforce, or who have already started their academic journey at one or more institutions of higher learning. Traditional students who want to explore an interest from a broad view can also benefit from this degree.
All Liberal Studies students can expect to become more resourceful critical thinkers, more successful professional communicators, and more discerning professionals and citizens. Equipped with these skills, our graduates will develop into lifelong learners that possess the ability to turn a variety of perspectives into practical and meaningful workplace and community solutions.
Areas of Study
Humanities
Social Sciences
Biology
Math
Psychology
Computer Information Systems
Fine Arts
Music
and more!