Liberal Studies
MS, Humanities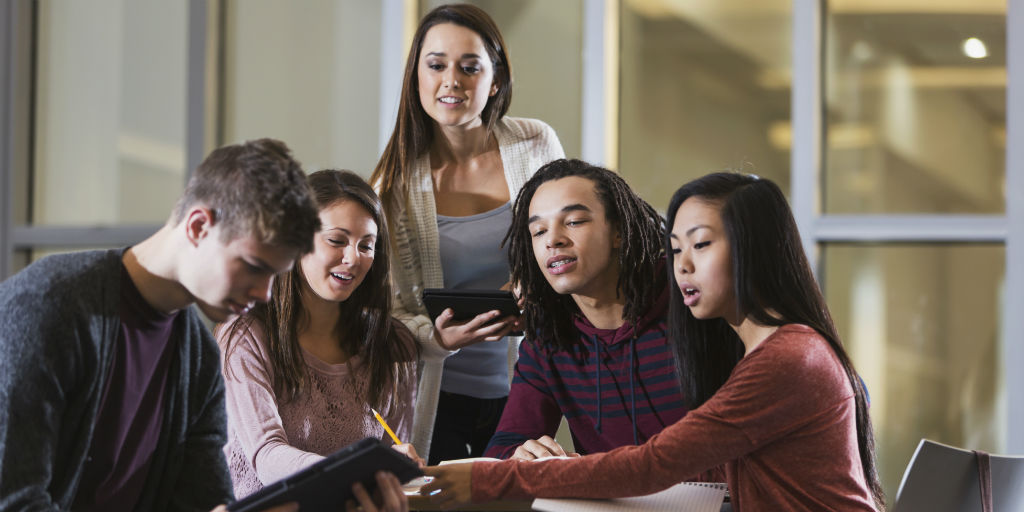 Overview
---
A graduate degree in Liberal Studies allows students to develop a unique scholarly identity by combining a variety of academic programs into one curriculum. The result is a more personalized degree that can more directly meet the variety of educational and professional goals today's students bring with them to a university.
The Liberal Studies graduate degree aims to address the interests and needs of working professionals seeking an advanced degree or traditional students looking to secure the foundation they need for more advanced academic pursuits.
This program holds particular rewards for students looking to develop scholarly interests that extends beyond traditional disciplinary boundaries or that naturally exist within an interdisciplinary context. All graduates will develop the skills they need to address contemporary questions or concerns through original research, and to express their findings in an effective and meaningful manner.
 Areas of Study
---
Film Studies

Political Science

Gender Studies

Media Studies

Sociology
and more!
 Program Information
---
36-Hour Degree

9 hours of required courses: designed to prepare you for interdisciplinary research

27 hours that you select: from departments across the university
 Graduate Program Coordinator Contact Information
---