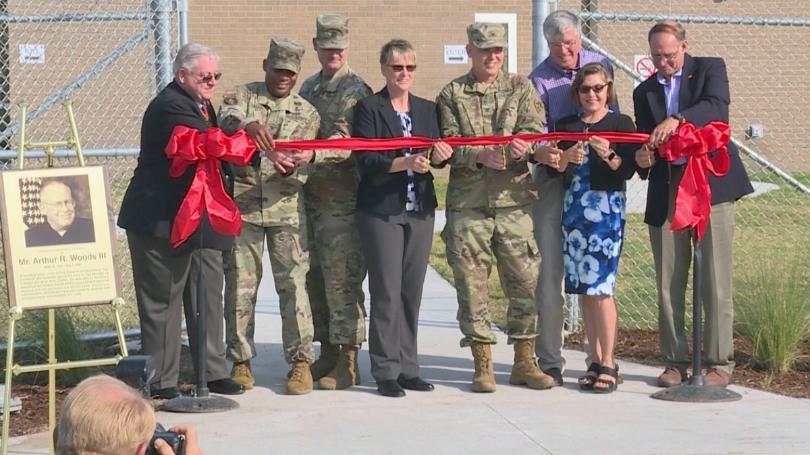 Wednesday, Aug 28, 2019
Fort Hood: Post, local schools partner in effort with global reach
Army leaders were joined by local school leaders at a ribbon cutting Wednesday on Fort Hood to show off a new facility that will have a global reach.
After five years in the making, the Operational Test Command opened the doors on post to its new Technology Integration Center.
"The center is opening just as the Army really kicks into high gear in its modernization efforts," the executive director of the Army Operational Test Command John Diem, said.
The center will connect test technology developers and users worldwide with other engineers, analysts, technicians and those in education.
But more than that, it will provide an anchor point for the test command to work with the Army Futures Command headquartered in Austin as well as Fort Hood and III Corps.
"Some of our adversaries have made rapid advancements in technology, you've heard of electronic warfare operations by the Russians," Diem said.
"We need to the trained workforce to move in that direction."