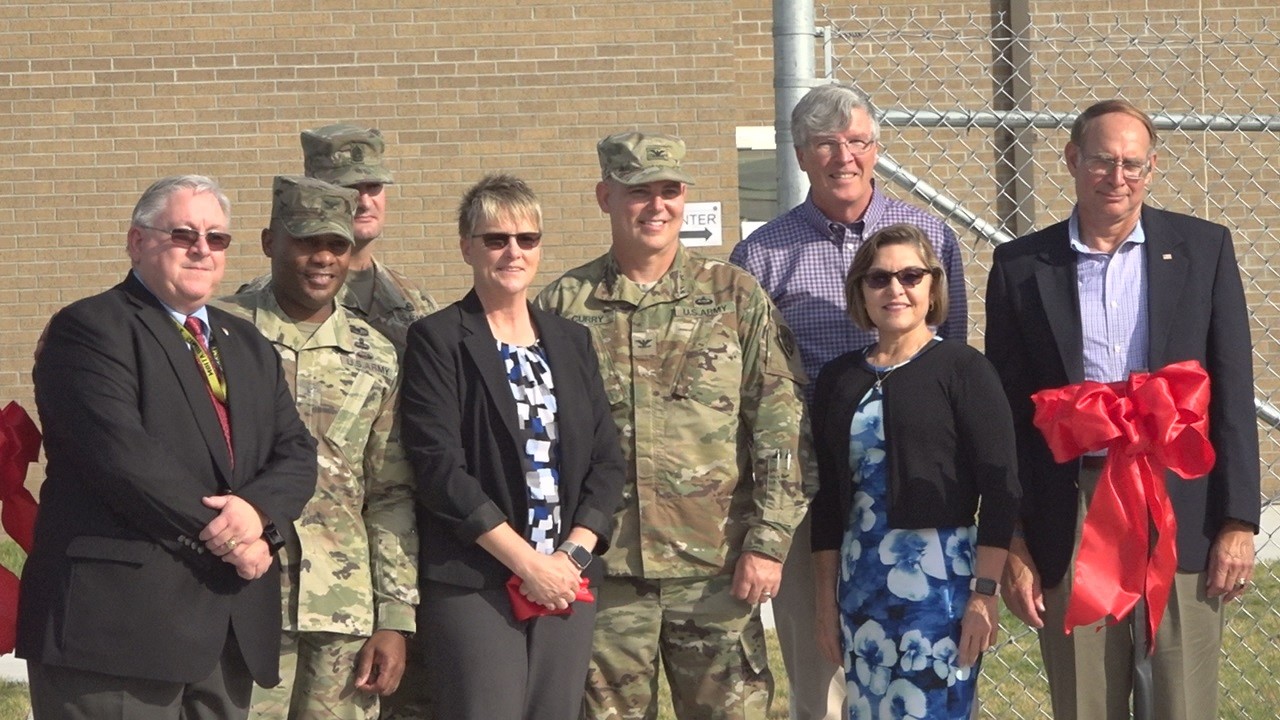 Wednesday, Aug 28, 2019
Fort Hood bonds Army testing, academic, community, industry partners
Wednesday morning Operational Test Command, also known as OTC, opened it's new Technology Integration Center.
Officials shared the center will host engineers, data scientists, analysts, testers and soldiers who will analyze the best ways to design and execute operational tests using the latest technology and methods.
Following the ribbon cutting ceremony for the center, OTC, Killeen ISD, Central Texas College and A&M Central Texas officials signed a "Cyber Information Sharing Pledge," an agreement to develop a cyber program with the local institutions.
Representatives from OTC said working with the schools will help set students up for success early on.
"Here's the things that you'll need to know when you graduate in five to ten years: these courses, these certifications, these skills. Here's what's changing, so when they graduate from these programs, they're ready to hit the ground running and hopefully come to work for the Operational Test Command, or somewhere else in the Army with those skills," said John W. Diem, Executive Director, U.S. Army Operational Test Command.
The facility honors one of the founding fathers of OTC, Mr. Arthur R. Woods III, a tribute to his vision and his memory.
They also announced on-going plans for the development of a research park.