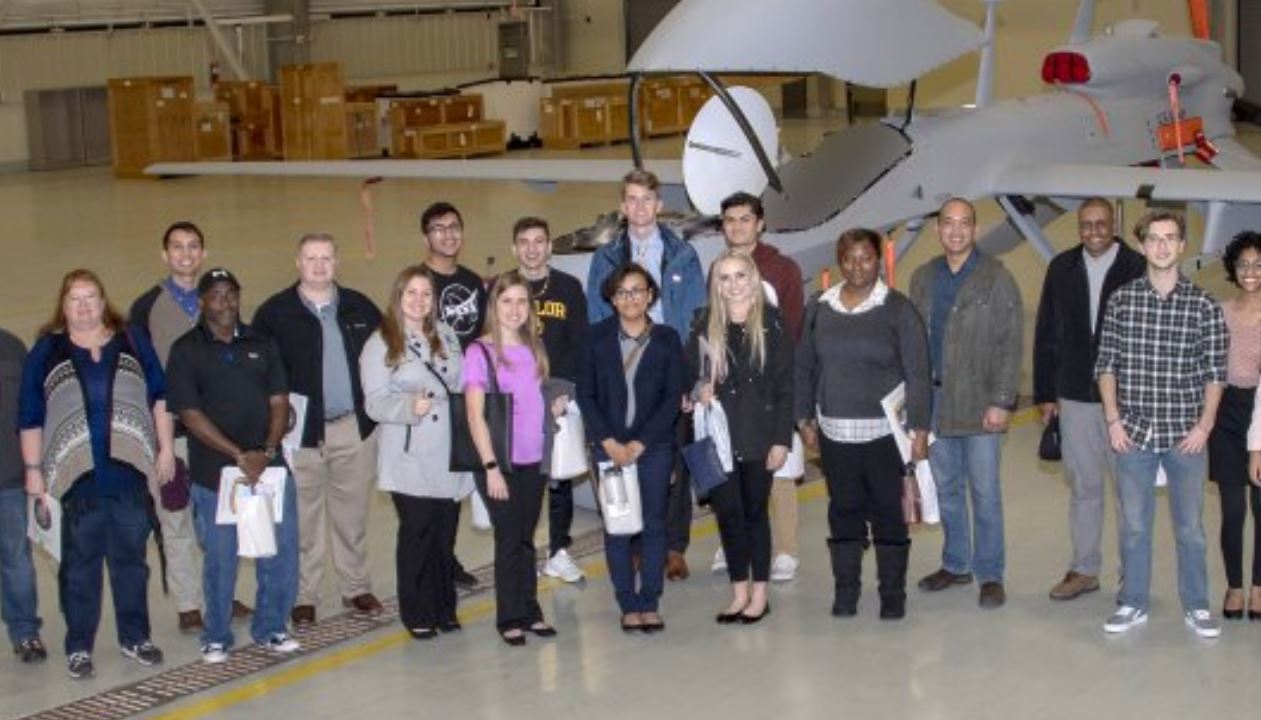 Wednesday, Jan 23, 2019
Army training program promotes DoD networking, opportunities for students
WEST FORT HOOD, Texas -- Nineteen Central Texas area college students connected with U.S. Army Operational Test Command (OTC) mentors as part of the test unit's Externship Friday.
The Externship serves as an opportunity for OTC to reach beyond Central Texas to attract potential volunteer, intern, and developmental employees and to continue DoD partnership with Academia.
"This is a great opportunity to experience government service, but more importantly, to meet people and network," said Col. Christopher Albus, OTC deputy commander and chief of staff, as he welcomed students on their visit.