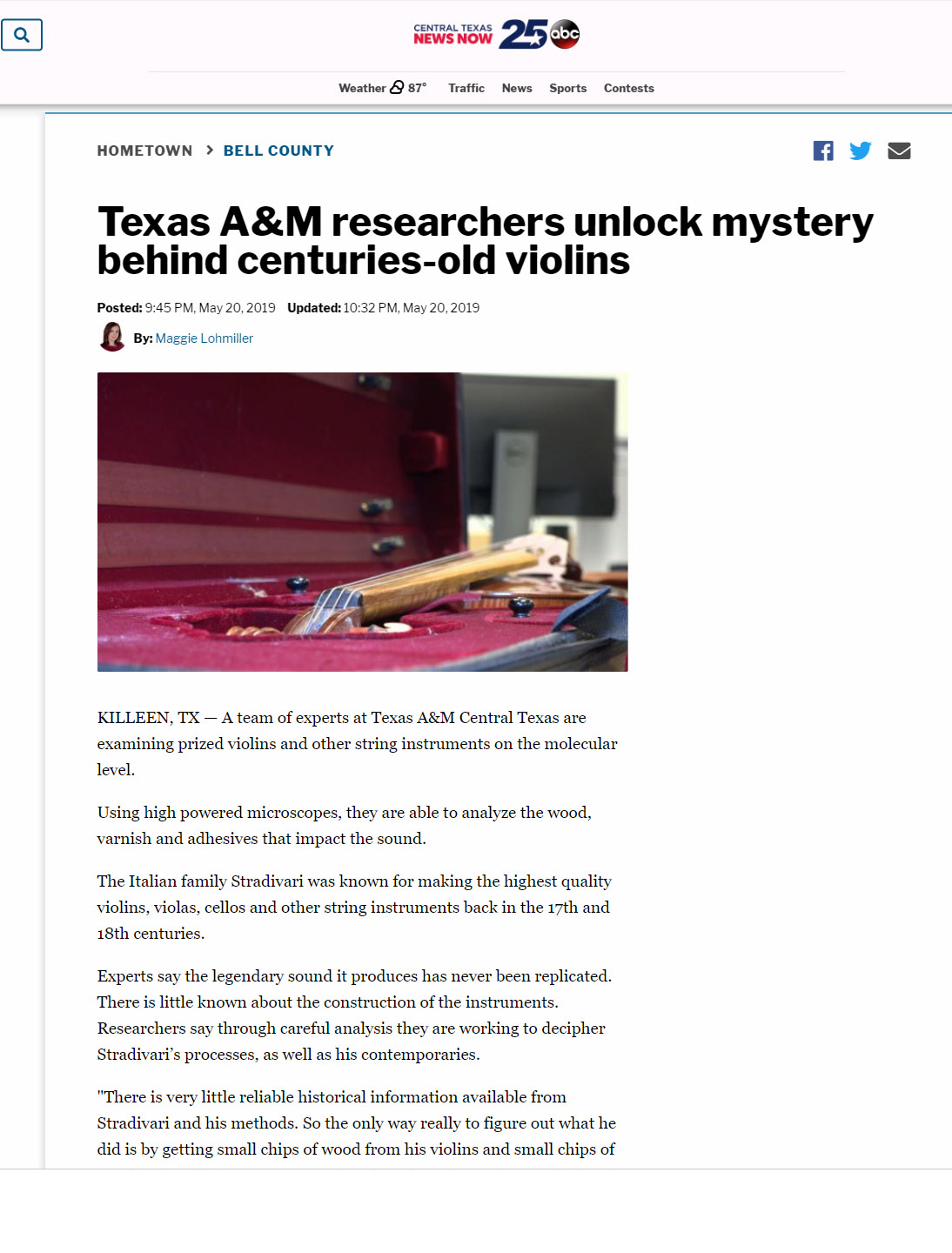 Monday, Jan 28, 2019
A&M-Central Texas Celebrates Opening Of Heritage Hall
Texas A&M University – Central Texas celebrated the official grand opening and offered tours of its newest building, Heritage Hall, on Friday morning.
The building may be the smallest of the university's three buildings, but many of those who attended the ribbon cutting predict that it will have an enormous impact on the community and offer great opportunities for staff, students, and the surrounding community.
The new building offers more classroom space including the ROTC Cadet Learning Center and the Human Performance Labs. It has creative teaching and learning spaces including science and research laboratories and will house their historical archives.