Build your future in the College of Business:
The College of Business Administration at Texas A&M University - Central Texas is preparing the next generation of business leaders. Why not find your place here as one of them?
See what's possible at A&M-Central Texas by completing our contact form: You'll unlock assistance from personalized admission, financial aid and academic advisors to help you meet your degree goals. Learn more now!
Schedule an Online or In-Person Academic Advising Session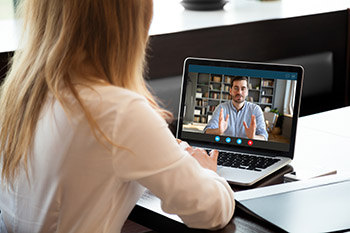 Talk to an A&M-Central Texas academic advisor, online or in person, for prospective student advising, undergraduate and graduate advising, and help with a range of other issues.
Schedule an advising session