The Road to Success Starts with You!
The College of Business Administration at A&M-Central Texas is committed to creating flexible, accessible pathways to a higher education that will sustain students through graduation and into fulfilling careers. We are here to support you in every aspect of collegiate life and to help you make meaningful connections with faculty, mentors, advisors, alumni, and prospective employers. A strong business education foundation with opportunities for hands-on learning experience is the best way to show future employers who you are and what you can bring to their organizations.
We want you to know that you are valued and look forward to seeing you on campus. Now is when it starts! Help us to help you on your road to success by being actively involved in the foundation that is laid for your future.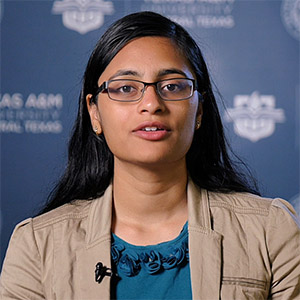 I am thankful to the College of Business Administration for providing the right resources, mentors, and support that have helped me succeed academically and professionally.
COBA Advisors, Here to Help
Talk to an Advisor for Ideas, Input or Opportunities!
Talk to a COBA academic advisor, online or in person, for prospective student advising, undergraduate and graduate advising, and help with a range of other issues.
Schedule an advising session
Learn more about COBA departments, and the educational pathways they offer to prepare you to lead in business:
COBA Access and Success advisors partner with students, parents, the university, and the community to ensure successful undergraduate and graduate educational experiences. We are dedicated to enhancing student lives through co-creating academic and career plans, supporting professional development, and strengthening relationships with COBA faculty and administrators from the moment you are interested in Texas A&M University-Central Texas, to your post-graduate life.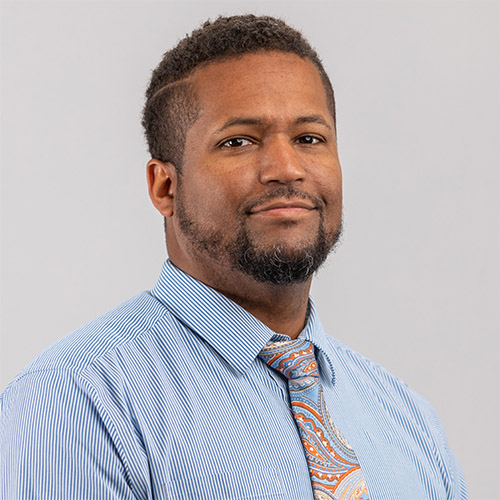 Jeffrey Barron
254.519.5467
jsb1980@tamuct.edu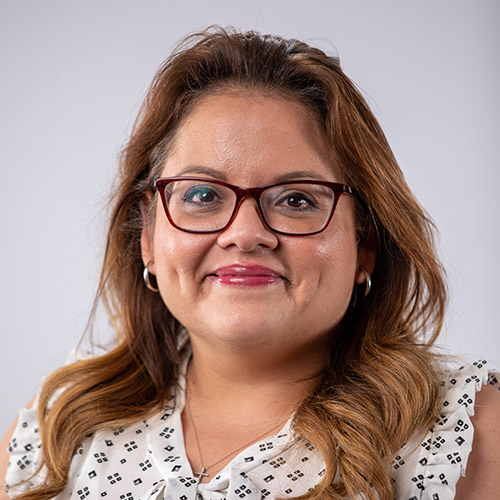 Karla Perez
254-501-5983
k.perez@tamuct.edu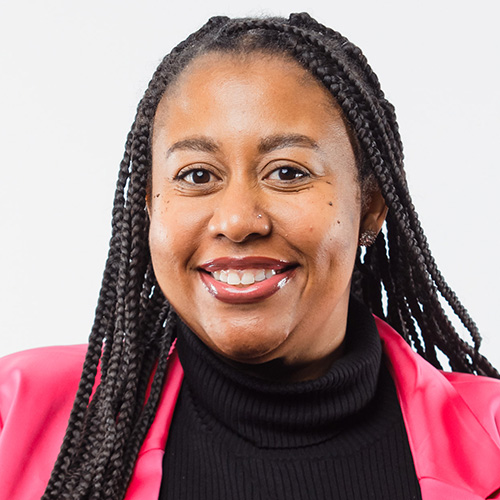 Patrice Taylor
254.501.5975
patrice.taylor@tamuct.edu
Advisors' Topics:
Let's Talk About Academic Minors
What Are Micro-Credentials?
---
Career and Professional Development
As College of Business Administration students, you will have access to programs, events, and a broad range of campus-community experiential learning programs that prepare you with the essential knowledge and skills to achieve your goals. Beyond these engaging activities, there are a wealth of library services, writing center, tutorial instruction, success coaching, and personal enhancement services on campus to support your health and well-being. Whether you need advisement, career support, or guidance to the right resources… we are always here for you!
---
Earn your degree with caring and effective faculty
This year, 15 COBA faculty members are participating in the year-long Association of College and University Educators "Effective Online Teaching Practices" course. The class is bringing our already skilled educators' abilities to engage students and promote student success to even higher levels in online settings.
---
COBA Career Development
COBA Professional Development
---
Student Success Resources
The faculty, staff, and administrators at the College of Business Administration are here to ensure that you are aware of the relevant trends and competencies to excel in the world of business. Ongoing career and professional development will help you learn the hard and soft skills necessary to understand the key factors that influence today's world of work. As College of Business Administration students, you can expect to be provided with a broad range of programs, events, support services and or experiential learning opportunities needed to progress academically and professionally. Whether you need advisement, career support, or guidance to the right resources… we are always here for you. Your success is our future!
---
More than just a class!
Warrior Engage is your portal to connecting with organizations, events, service opportunities, and student leadership. Find activities and organizations that interest you, ways to participate in your college, and exciting upcoming events. Learn more.
---

The College of Business Administration is accredited by the Association to Advance Collegiate Schools of Business (AACSB). Schools that have earned AACSB business accreditation demonstrate an ongoing commitment to excellence in teaching, research, curriculum development, and learner success.