Accounting and Finance
The Department of Accounting and Finance shares with the College of Business Administration a commitment to provide high-quality instruction in all modalities. We strive to prepare students for careers in the dynamic, ever-changing fields of accounting and finance. The BBA degrees in accounting and finance provide students with the knowledge and skills needed to enter a successful career in their chosen field. The MS in accounting provides students with the coursework required to sit for the CPA Examination and the opportunity for entry into the accounting profession, advancement in current their position, or pursuit an academic career.
Accounting and Finance Students:
Click to view large: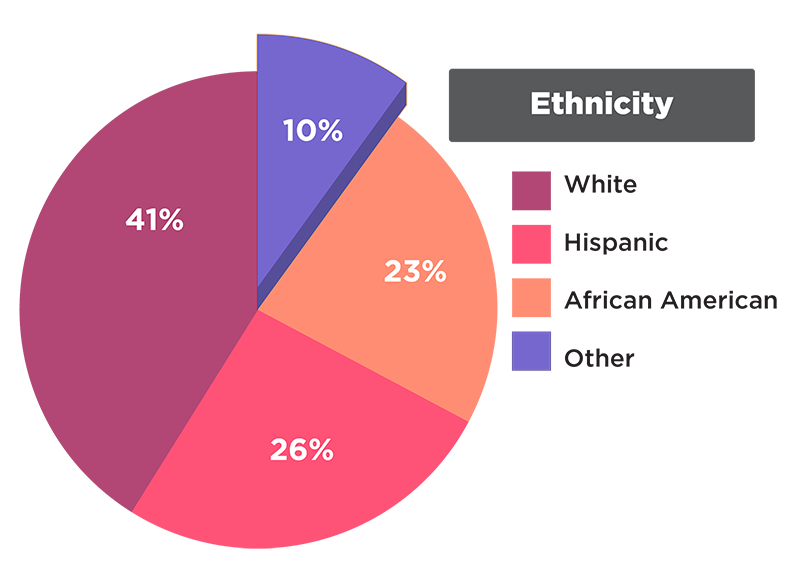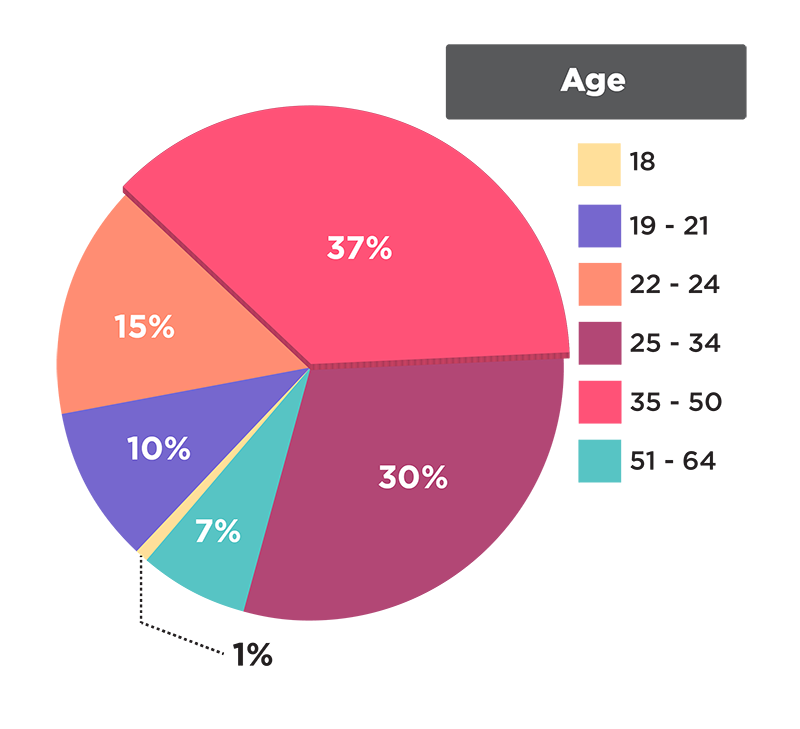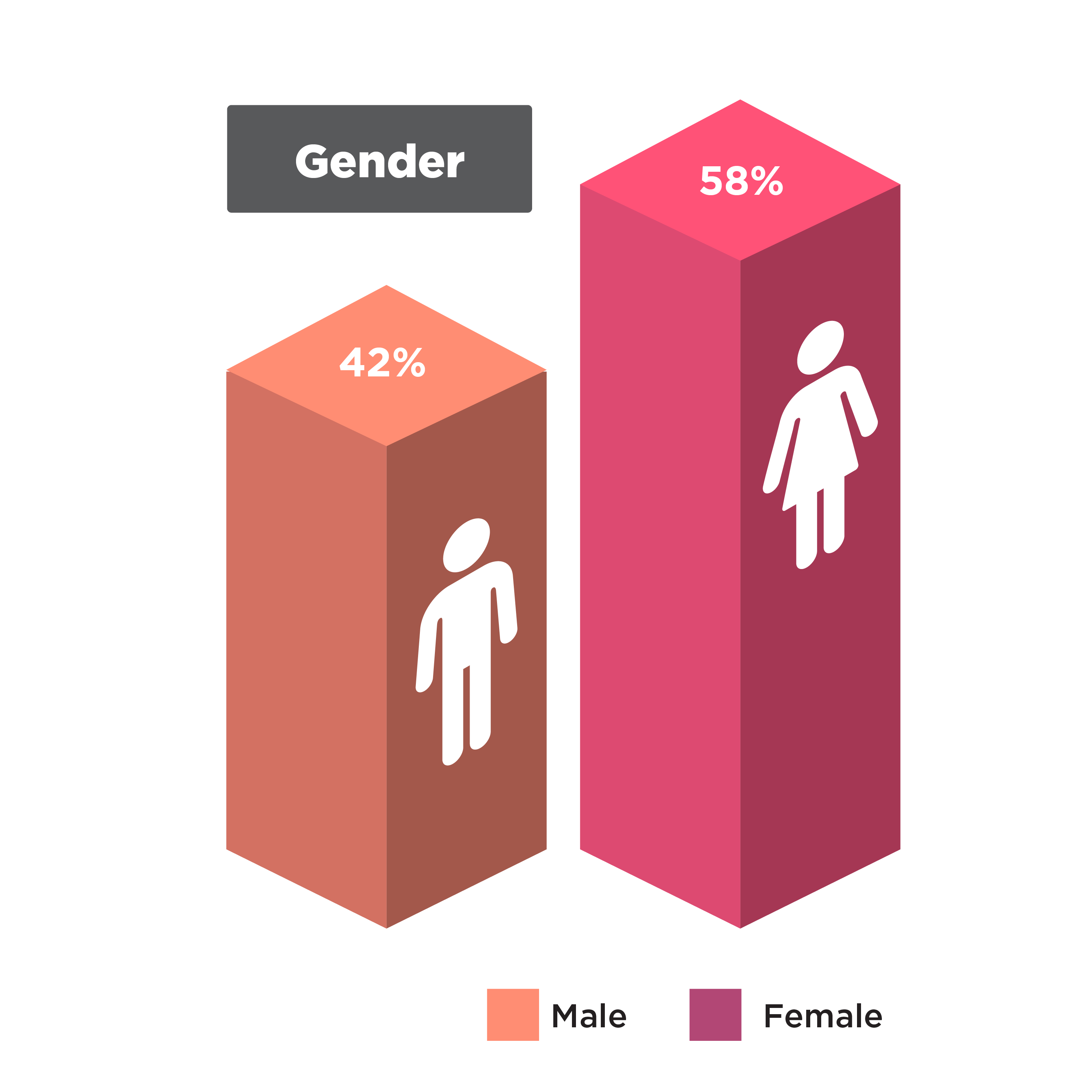 ×
Schedule an Online or In-Person Academic Advising Session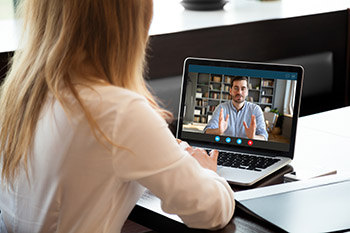 Talk to an A&M-Central Texas academic advisor, online or in person, for prospective student advising, undergraduate and graduate advising, and help with a range of other issues.
Schedule an advising session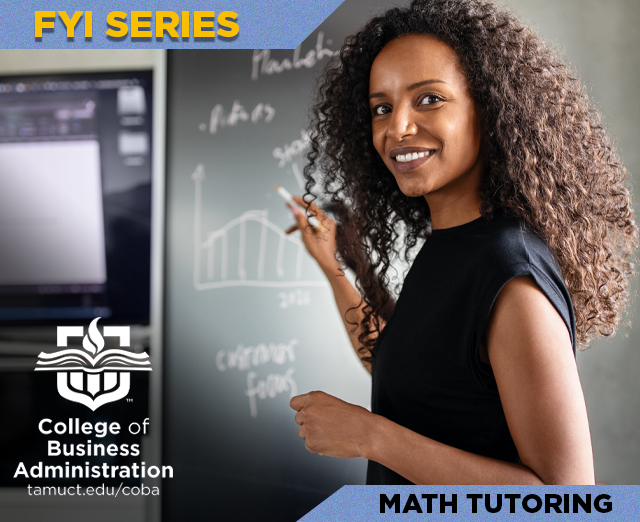 Accounting, Finance & Math Tutoring
College of Business and Administration FYI Series
COBA works closely with multiple offices across campus to ensure student success and upward mobility in course completion through graduation. Math tutoring is available through the Office of Student Success, Equity, and Inclusion. We highly encourage the use of these services for courses that contain math content.
Start now and stay ahead!
Faculty
Full-time Faculty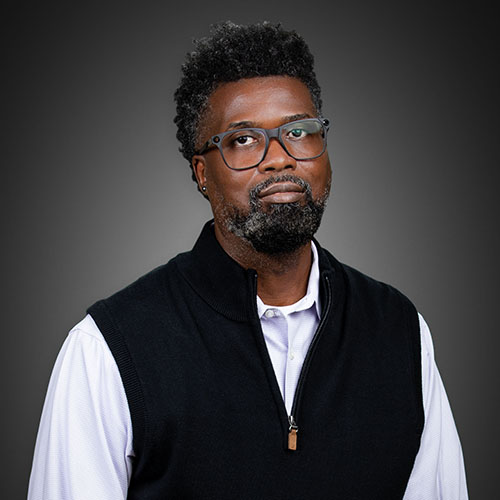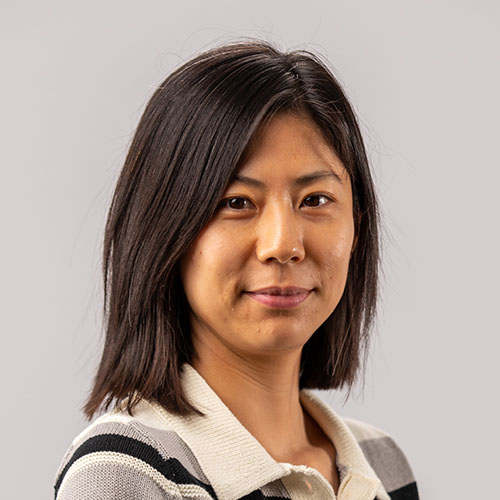 Dr. Rong Guo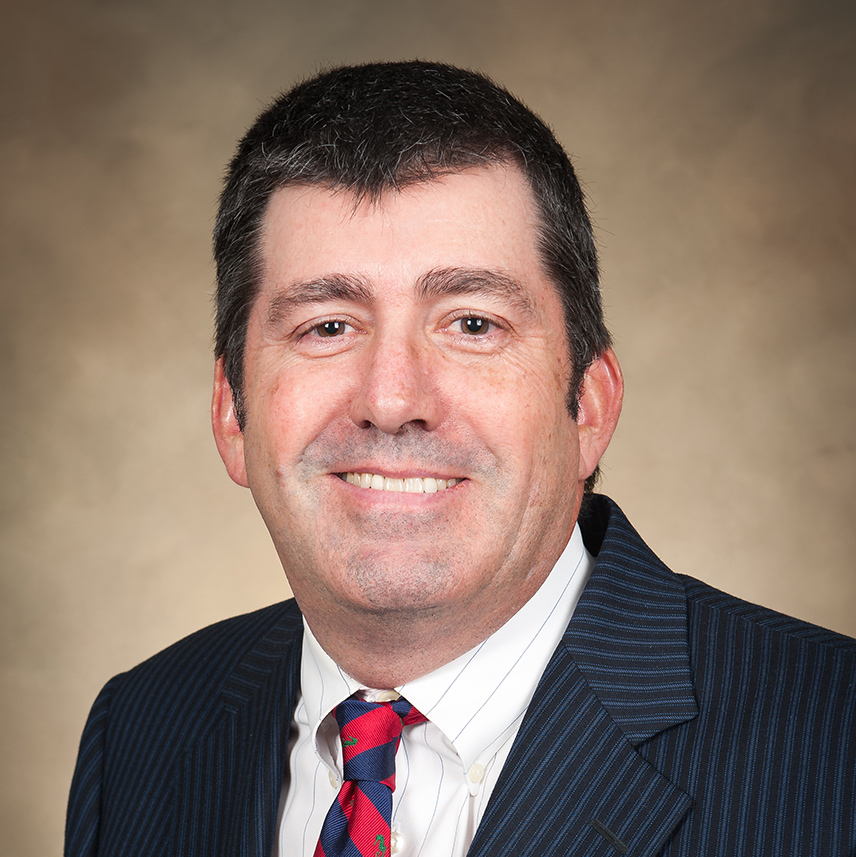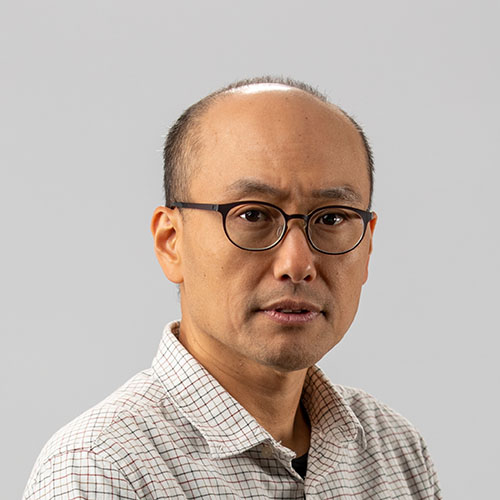 Dr. Kirak Kim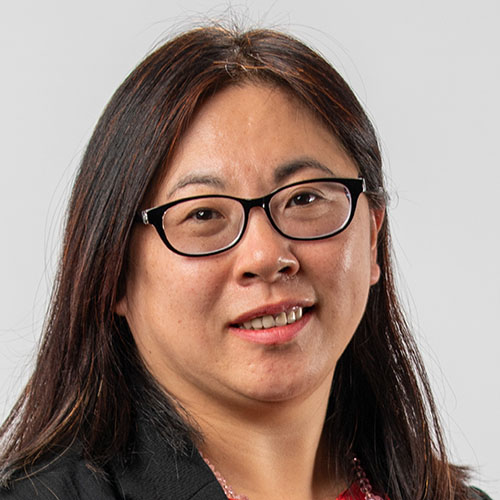 Dr. Ran Li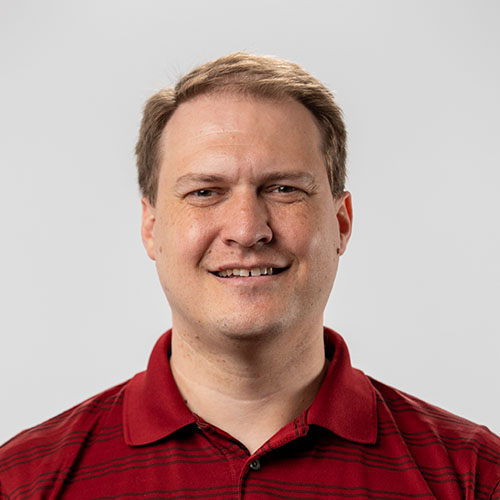 Dr. Kevin Nelson
---
Undergraduate Students
Incoming undergraduate students should first contact the Undergraduate Advising office for initial assessment of prior course work and satisfaction of lower level University Core Curriculum completion. Undergraduates are advised through the Advising Center.
Graduate Students
Incoming graduate students should first work with the Graduate School to complete the application process. Contact an advisor: