Finance
BBA, Accounting, Finance and Economics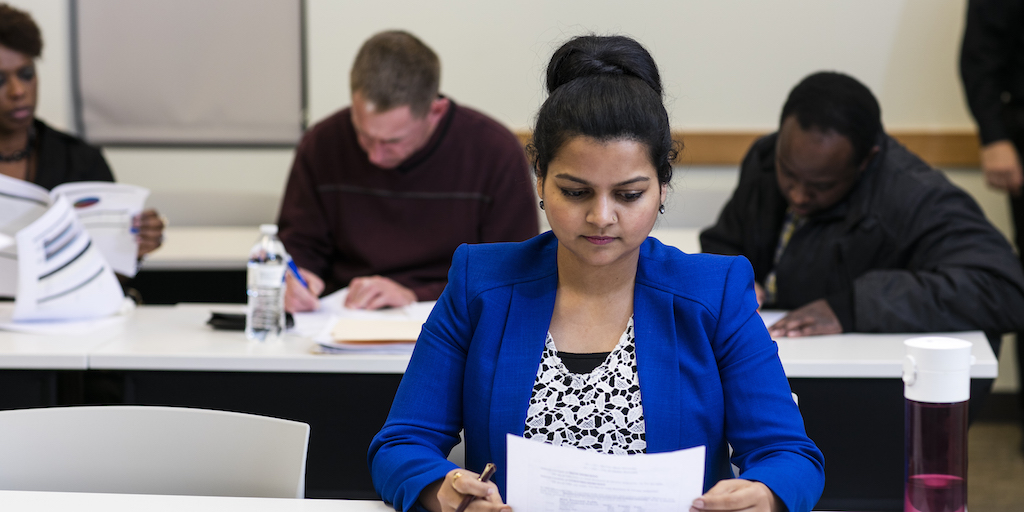 Overview
The bachelor's degree in Finance prepares students with the experience needed in analysis and valuation, as well as ethical and effective communication skills. You will be prepared to pursue a career in finance in a global economy as well as pursue advanced degrees.
Students have the flexibility to focus on courses that meet specific career objectives and related certifications, such as:
financial planning
business analytics
corporate finance
business development
and more...
You will have the opportunity to work with experienced and dedicated faculty committed to the pursuit of excellence in teaching and scholarship. You can also create and contribute to new opportunities for learning and leadership at A&M-Central Texas.
Career Opportunities
Commercial banking
Investment banking
Corporate finance
Financial planning
Investment management
and more!