Program Overview
The Bachelor of Business Administration (BBA) in Finance at Texas A&M University-Central Texas provides students with a program of study focused on financial management and financial planning. The program prepares students for exciting entry-level careers in business, banking, or wealth management.
Talk with an advisor to find out how you can pursue a micro-credential (9 credit hours) while pursuing this degree. Micro-credential options: Business Analytics & Intelligence, Cybersecurity, Financial Management & Analysis, Project Management, and Supply Chain Management.
Talk to an A&M-Central Texas academic advisor, online or in person, for prospective student advising, undergraduate and graduate advising, and help with a range of other issues.
Schedule an advising session
---
Transfer Pathways:
The direct & affordable path from your community college to a Bachelor's degree!
Whether you are attending an A&M-Central Texas partner college, have credits from another community college, or are attending a another four-year university, your A&M-Central Texas enrollment specialist can help you find the quickest and most affordable path to your bachelor degree.
To get started, select the Bachelor's degree you are seeking, and then select your community college: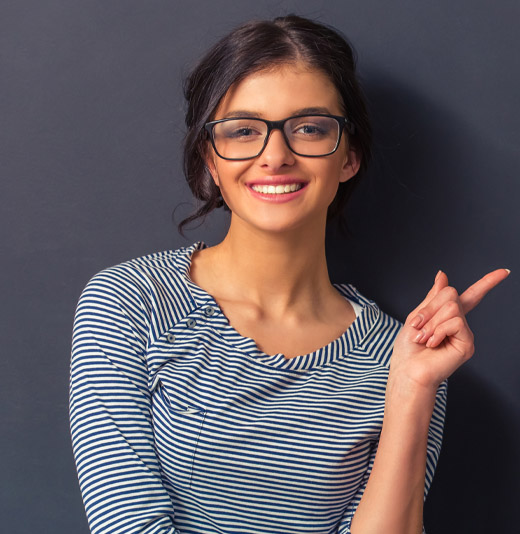 ---
Career Opportunities
Commercial banking
Investment banking
Corporate finance
Financial planning
Investment management
---
Gain Marketable Skills
Business Administration: The ability to apply managerial and leadership skills while operating a business
Communication Skills: The ability to convey oral or written information to individuals or groups
Computer Literacy: The ability to efficiently complete tasks by using common computer software and by learning additional software as needed
Microsoft Office: The ability to use the Microsoft Office suite of applications (including Word, PowerPoint, and Excel) to develop written communications, presentations, and spreadsheets
Financial Statement Analysis: The ability to analyze and interpret financial statements for decision-making
Quantitative Analysis: The ability to analyze and model financial data to create useful information, suggest conclusions, and support decision-making
Spreadsheets: The ability model financial information using spreadsheets, analyze the results and provide recommendations based upon the results
Strategic Thinking: The ability to form goals and implementing strategic plans based on an assessment of the internal and external environments in which the organization compete
---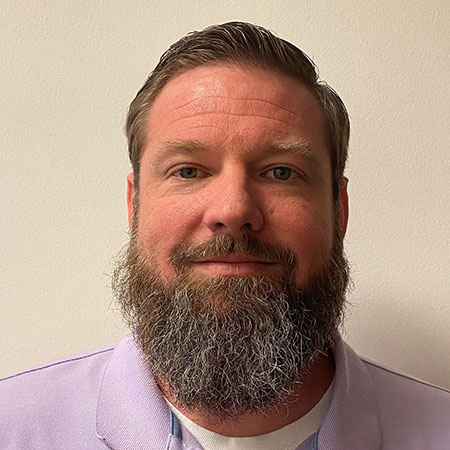 "I started as a business management student, and then I met Professor Hanby. His love of finance and teaching students motivated me to add a second degree. I now have an unlimited future value with two bachelor's degrees and a new passion for finance. Numbers drive the world. Thank you Professor Hanby."
Prepared for an in-demand career
Average first-year earnings for Texas bachelor's graduates in finance was $49,927 (Texas CREWS workforce data). Texas Career Check estimates the employment rate for finance managers, financial analysts and financial specialist professions to grow from 17% to 29.4%.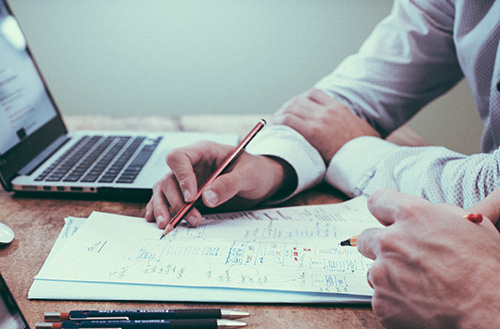 ---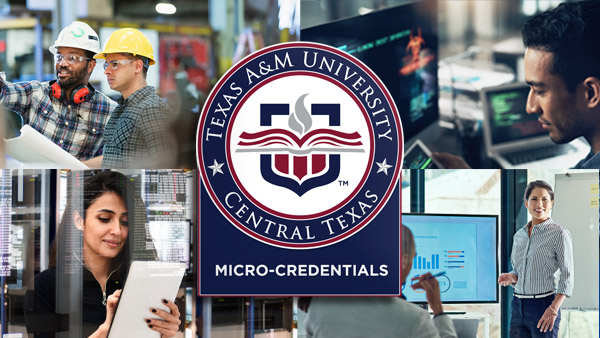 Learn About Micro-Credentials
A micro-credential issued by the A&M-Central Texas College of Business Administration gives you a chance to highlight your marketable skills and academic accomplishments. Even if you are not a student in the College of Business Administration, micro-credentials allow you to show future employers that you added valuable business skills and knowledge to your degree. Learn more.
Program Accreditation

The College of Business Administration is accredited by the Association to Advance Collegiate Schools of Business (AACSB). Schools that have earned AACSB business accreditation demonstrate an ongoing commitment to excellence in teaching, research, curriculum development, and learner success.
---