Human Resource Management
BBA, Management and Marketing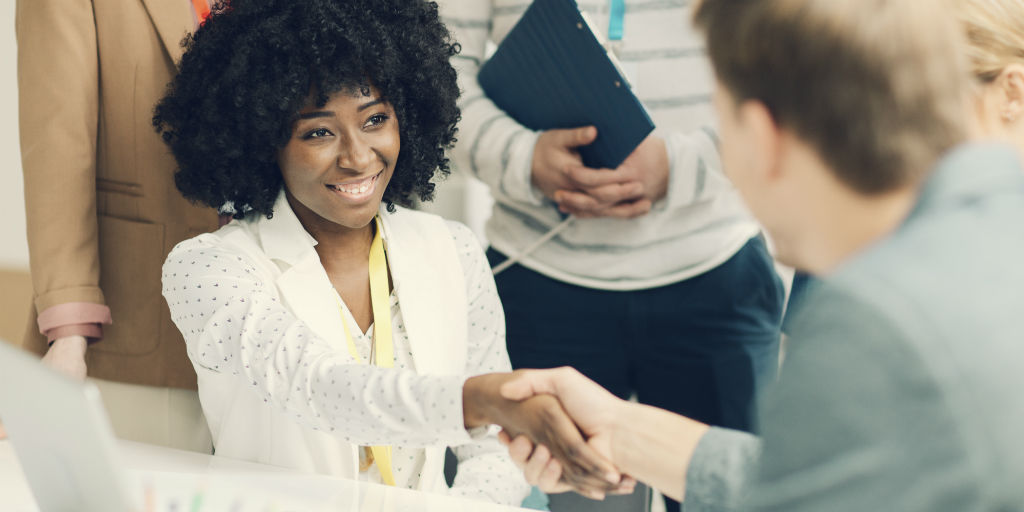 Overview
A bachelor's degree in Human Resource Management (HRM) is a versatile degree that bridges vital information in business, leadership, communications and ethics with human resource practices in the workplace. Essential HRM skills, complemented by various general studies courses, ensure well-rounded HRM graduates are ready to take on the complex challenges within this rewarding career field. A&M-Central Texas provides an inclusive, student-focused learning experience with instructors who have real-world experiences in human resource management. Students are also encouraged to develop professional acumen and leadership skills through our student chapter of the Society for Human Resource Management (SHRM).
The field of human resource management spans organization types including for-profit and nonprofit organizations as well as industry clusters such as biotechnology and health sciences, energy, advanced manufacturing, information technology, petroleum and aerospace.
Human resource professionals may choose to work as a generalist engaging in all the functions of HRM or as a specialist, focusing more deeply on a specific function. Both career tracks offer advancement from entry level to management, director and vice president positions. HR generalist career tracks may also provide opportunities in operations management fields.
Career Opportunities
HR Generalist
HR Manager/Director
Diversity and Inclusion Manager
Compensation Manager
Benefits Manager
Training and Development Manager
Talent Acquisition Manager and more!