Management
BBA, Management and Marketing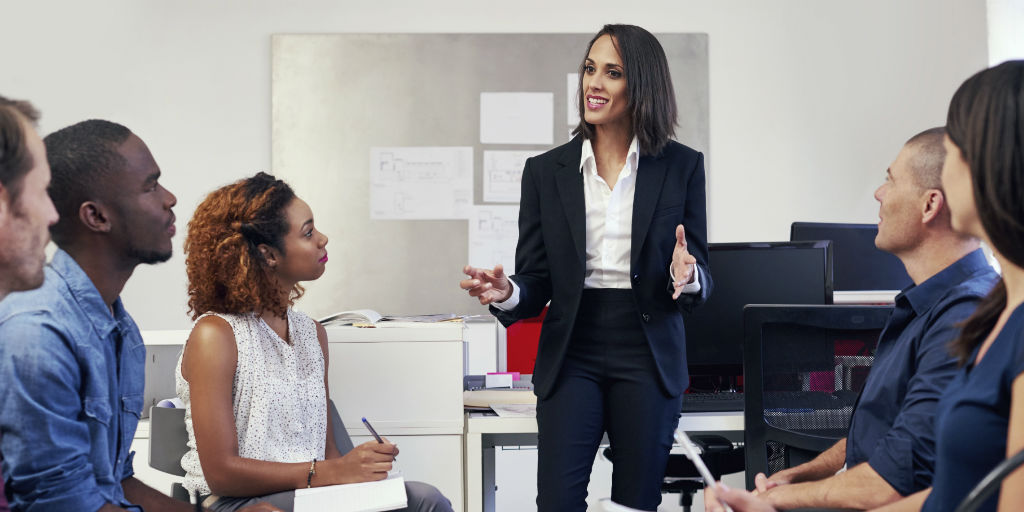 Overview
A bachelor's degree in Management allows you to develop skills applicable to a broad range of careers. This program can serve as the starting point for an entry level supervisor, to becoming the CEO of a large company. The BBA in Management is also a stepping stone toward a master's degree in business or entry into law school.
While providing general exposure to major business disciplines, such as accounting, economics, finance and marketing, you will receive high quality, detailed and rigorous instruction in the principles of management, human resource management, organizational behavior, leadership and production, and operations management.
The recently redesigned degree now provides you added flexibility in the choice of your management electives, as well as the ability to complete coursework in other business disciplines, expand your knowledge base and marketability.
Customize Your Degree
Students have the ability to choose three elective courses in Management, as well three advanced business electives from courses in Accounting, Computer Information Systems, Finance, General Business, Marketing, and/or even more Management courses. This flexibility with six course choices allow students to shape and control their education.
Career Opportunities
Supervisor
Operations manager
Small business owner/manager
Project manager
Human resource manager
Sales
The possibilities are endless!
Sales