Accounting
BBA, Accounting, Finance and Economics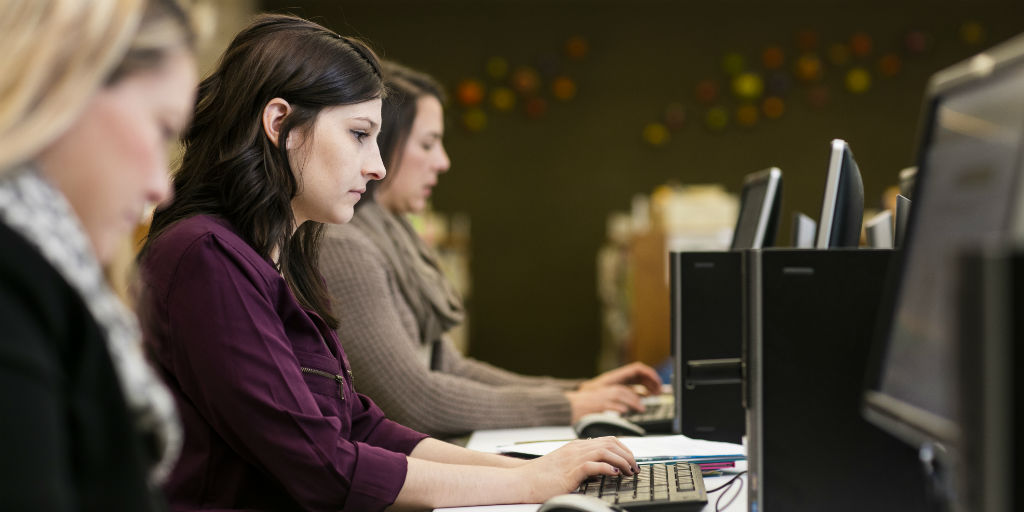 Overview
A bachelor's degree in Accounting prepares you for a career in financial accounting, managerial accounting, auditing, taxation, governmental accounting, or accounting information systems. In addition to the specialized areas of accounting, you will also learn about the fundamentals of business. Throughout this program, you will experience faculty committed to the pursuit of excellence in teaching and scholarship.
Students have the flexibility to focus on courses that meet specific career objectives and related certifications, such as:
Certified Public Accountant (CPA)
Certified Management Accountant (CMA)
Certified Internal Auditor (CIA)
The degree meets the Texas State Board of Public Accountancy (TSBPA) requirements of a minimum of 15 hours of face-to-face instruction. Students will only need to take the Accounting Research course to complete the accounting and business course requirements for the CPA examination.
Career Opportunities
Corporate financial accounting
Internal and external auditing
Governmental and not-for-profit accounting
Individual and corporate taxation
Cost and managerial accounting
Design and implementation of accounting information systems