Computer Information Systems
BS, Computer Information Systems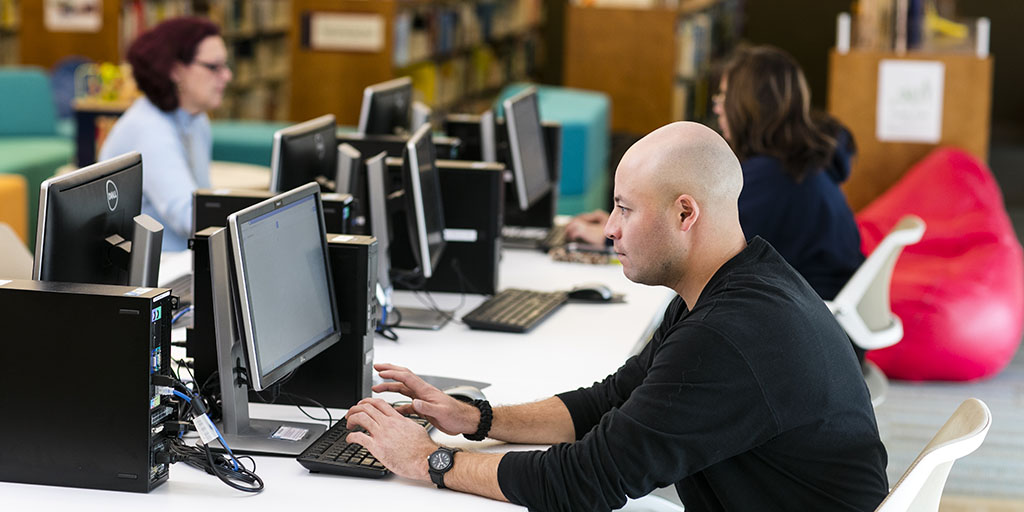 Overview
With a Bachelor of Science (BS) in Computer Information Systems you will have solid foundation in critical thinking and analysis, learn how to analyze, design, build and manage information systems. The program is designed to provide students general knowledge of business and specialized knowledge of information systems.  Students are exposed to theory and hands on coursework in systems analysis and design, programming, database management, networking, software engineering, hot topics in information systems field and more. Students can concentrate in one or both of these areas:
The Management and Networking concentration focuses on analysis, design, and implementation of computer networking solutions and their management issues.
The Software Engineering & Database Design concentration focus on software development and technologies. Courses in this track cover topics that include object-oriented programming, database design, advanced systems design techniques, and software engineering.
Graduates with a BS in Computer Information Systems will enter careers with rewarding salaries.
Career Opportunities
Network Administrator
Database Designer / Administrator
Application Developer
Business Analyst
IS/IT Manager
Database Manager
Systems Analyst
Programmer
Software Engineer
Application Software Developer and more!