Program Overview
Our Computer Science BS program utilizes innovative curriculum and cutting edge research technologies focusing on software development, computer science theory and systems. The Bachelor of Science in Computer Science provides theoretical and mathematical foundations of computing for development of problem-solving and programming skills.
Students will engage in analyzing, designing, and implementing computer-based systems in multiple programming languages, such as C, C++, and Java. The Computer Science degree plan offers coursework in coding, software engineering, graphics, network, security, database design, artificial intelligence, and other related subjects. Small class sizes and flexible course formats lend to greater accessibility for the student.
Talk to an A&M-Central Texas academic advisor, online or in person, for prospective student advising, undergraduate and graduate advising, and help with a range of other issues.
Schedule an advising session
---
Transfer Pathways:
The direct & affordable path from your community college to a Bachelor's degree!
Whether you are attending an A&M-Central Texas partner college, have credits from another community college, or are attending a another four-year university, your A&M-Central Texas enrollment specialist can help you find the quickest and most affordable path to your bachelor degree.
To get started, select the Bachelor's degree you are seeking, and then select your community college: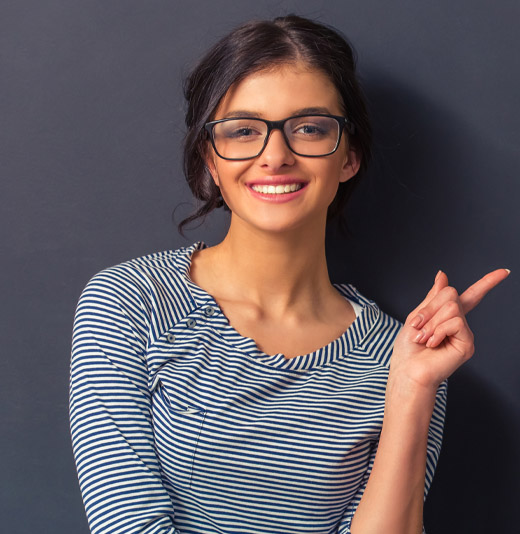 ---
Gain In-Demand Skills
Programming: Achieve expertise in programming languages such as Java, C++, C#, Visual Basic, HTML, CSS and Java Script to create software applications and design websites for businesses. Similarly, become an expert in software development technologies such as Visual Studio and Visio
Database Design and Development: Design and develop database applications using SQL and PL/SQL to create and manage databases.
Quantitative Communication and Processing: Inspect, clean and model data to create useful information and provide expert solutions.
Cybersecurity and Risk Management: Apply security techniques to protect the organizational information assets including business continuity and disaster recovery planning.
IT Project Management and Infrastructure: Plan, schedule and manage information technology resources using Microsoft Project. Also, learn to install, configure and maintain Windows- and Linux-based systems including enterprise systems and virtual systems. Design and set up corporate networks using tools such as Wireshark and Packet Tracer.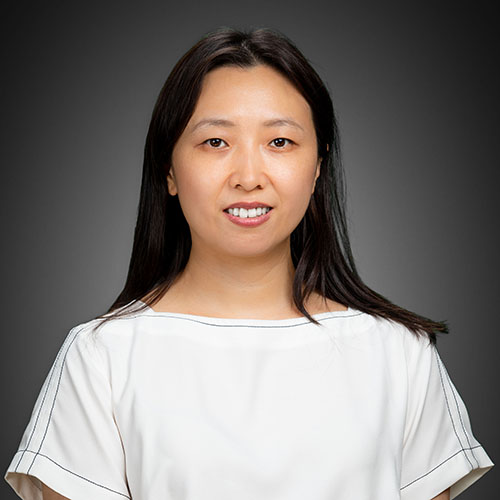 Dr. Shuyang Gu, Assistant Professor of Computer Science, has several new publications:

Gu, S., Shi, G., Wu, W., Lu, C. (2020). A fast double greedy algorithm for non-monotone DR-submodular function maximization. Discrete Mathematics, Algorithms and Applications, 12(01), 2050007.
Gu, S., Gao, C., Yang, R., Wu, W., Wang, H., Xu, D. (2020). A general method of active friending in different diffusion models in social networks. Social Netw. Analys. Mining, 10(1), 41.
---
Ready for a real-world IT career
Average first-year earnings for Texas bachelor's graduates in computer science entering computer and information systems management positions was $62,501 (Texas CREWS workforce data). Texas Career Check estimates the employment rate in related professions to grow 19.1%.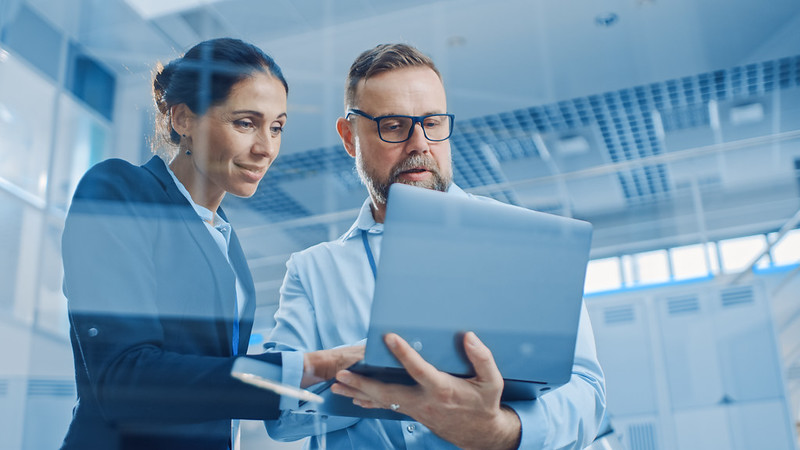 ---
Career Opportunities
Programmer
Scientific Programmer
System Programmer
Client/Server Software Developer
Computer Graphics Specialist
Software Publishing
Software Engineer
Quality Assurance Engineer
Telecommunications Planner
Artificial Intelligence
Database Designer/Administrator
---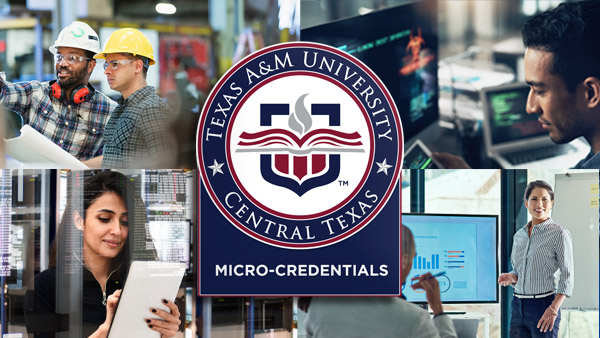 Learn About Micro-Credentials
A micro-credential issued by the A&M-Central Texas College of Business Administration gives you a chance to highlight your marketable skills and academic accomplishments. Even if you are not a student in the College of Business Administration, micro-credentials allow you to show future employers that you added valuable business skills and knowledge to your degree. Learn more.
Accreditation and Member

The College of Business Administration is accredited by the Association to Advance Collegiate Schools of Business (AACSB). Schools that have earned AACSB business accreditation demonstrate an ongoing commitment to excellence in teaching, research, curriculum development, and learner success.
---