Computer Science
BS, Computer Information Systems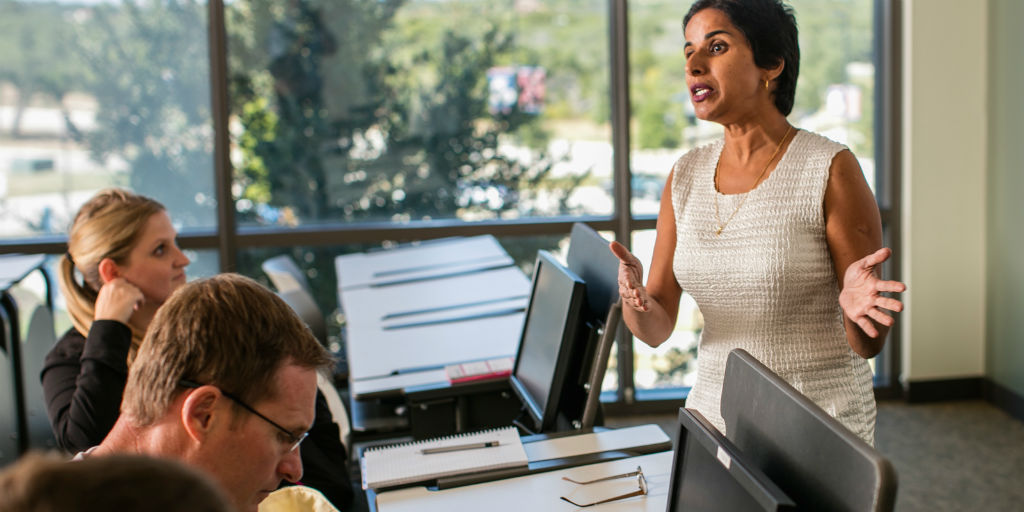 Overview
The Bachelor of Science in Computer Science program places an emphasis on the theoretical and mathematical foundations of computing.  The program is designed to develop students' problem-solving and programming skills. Students are exposed to computer operating systems, programming, computer networking, computer architecture, database design, and additional program topics. 
Our Computer Science graduates work within almost every field that you can imagine, from medical to design, from nonprofit government to large corporations. Computer science graduates will likely enter rewarding careers with competitive salaries.
Career Opportunities
Programmer
Scientific Programmer
System Programmer
Client/Server Software Developer
Computer Graphics Specialist
Software Publishing
Software Engineer
Quality Assurance Engineer
Telecommunications Planner
Artificial Intelligence
Database Designer/Administrator and more!