Computer Information Systems
The Subhani Department of Computer Information Systems shares with the University and the College of Business Administration its commitment to provide quality instruction in both traditional and distance-learning environments for all aspects of computing; to engage faculty, students and computing professionals in leading-edge scholarly activities; and, to offer quality service to the institution, community and computing disciplines.
The department offers degree programs at both the graduate and undergraduate levels.
Bachelor's Degrees
100% Online Master's Degree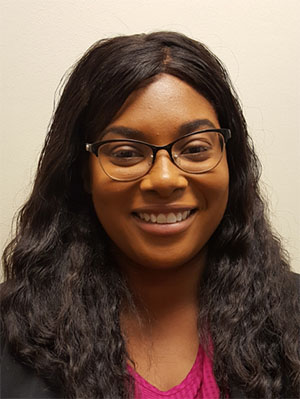 "I attribute COBA to my success in many ways. COBA and its master's degree program helped me gain specialized knowledge to advance in my career, made it easier for me to take a senior position with my current employer, and increased my overall earning potential."
Center of Cybersecurity Innovation
Located in the College of Business Administration of A&M - Central Texas, the CCI is an interdisciplinary research institute dedicated to scientific excellence and innovation in cybersecurity. Our mission is to advance the state-of-the-art research in cybersecurity and related education and support the goals of the university research park at A&M-Central Texas.
Texas A&M University-Central Texas has been awarded a $7.1 million contract from the Department of Homeland Security and the United States Air Force. The primary investigator and co-investigator responsible for the contract are Drs. Anitha Chennamaneni and Taylor Harvey.
The scope of this new research award is to protect cyber infrastructure from unintended manipulation of hardware and software, specifically for cyberattacks targeting integrated circuits (ICs), Internet of Things (IoT) devices, and cyber physical systems. Our work uses scanning electron microscopy, electrical testing, artificial intelligence (AI), and machine learning to develop novel cyber-attack detection methods and new computing techniques in Cybersecurity.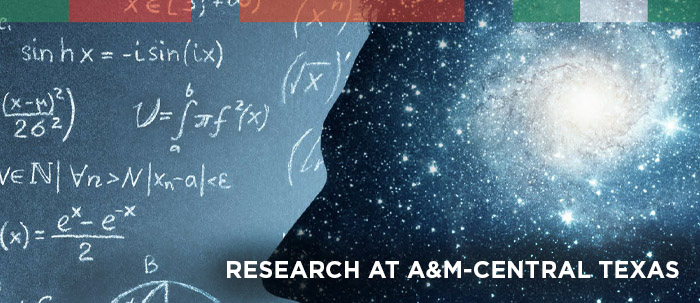 Advising
Schedule an Online or In-Person Academic Advising Session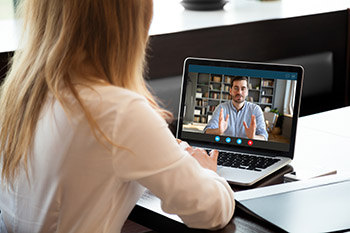 Talk to an A&M-Central Texas academic advisor, online or in person, for prospective student advising, undergraduate and graduate advising, and help with a range of other issues.
Schedule an advising session
Faculty
Dr. Anitha Chennamaneni
Chair, Subhani Department of Computer Information Systems
Professor of Computer Information Systems
Full-time Faculty