The Warrior Ring
---
Are you graduating this semester? Carry the Warrior spirit with you everywhere you go by ordering your Warrior ring today. The Warrior ring is your tangible connection to campus and fellow alumni, no matter where your journey takes you. 
Celebrate your achievements with this traditional ring design. The face magnificently displays your school emblem. Personalize the side designs with your Texas A&M Central degree letters and graduation year.
Samples of the class rings, for both women and men, are now being displayed in the display case in Founder's Hall.
Qualification to Order
---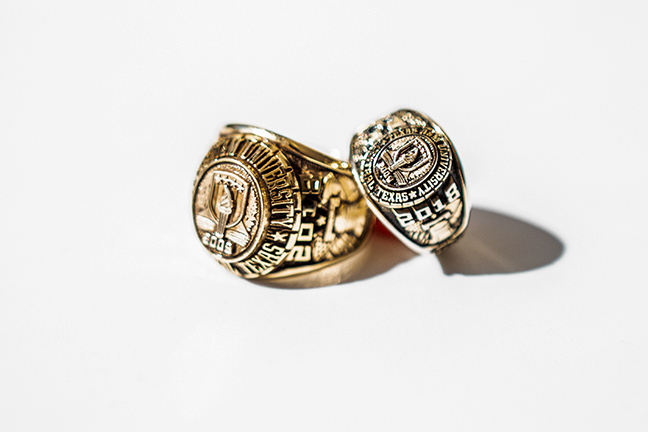 To qualify and order the official class ring, one must be:
Alumni of Texas A&M University-Central Texas or

Currently enrolled at Texas A&M University - Central Texas and have completed 90 semester credit hours, which counts toward their degree plan, for undergraduates and 18 semester credit hours for graduate students.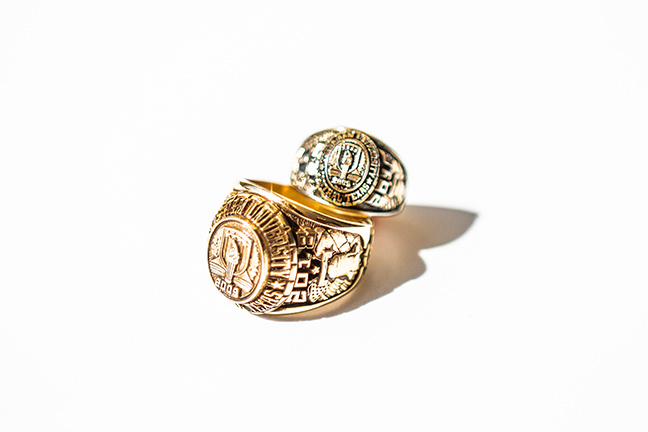 Ordering Information
---
You may contact Balfour at 1-800-Balfour or order online through their interactive website:
If you have any questions/comments about the process or the ring, please contact us at:
studentaffairs@tamuct.edu
   or
254-501-5909
Preview Brochures
---