Pregnant & Parenting Students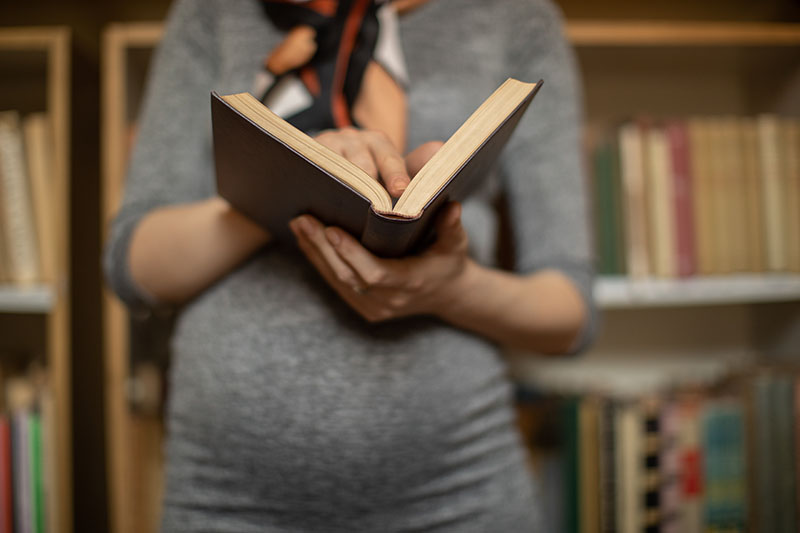 We are committed to creating a learning environment that is free of discrimination for all students, regardless of their pregnancy status.
Accommodation
Academic Accommodations provided:
Excused absences and medical leave that are deemed medically necessary related to pregnancy. The Division of Student Affairs will work with both the student and the student's instructors to create a plan for completion of course work and continuation of the student's education. Individual plans may be adjusted as circumstances change.
Opportunity to make up any work missed due to medically necessary absences for pregnancy.
Reasonable adjustments to an education program or activity which include, but are not limited to:

Accessible seating;
Appropriate restroom breaks;
Excused absences related to medically necessary appointments; and
Academic adjustments related to childbirth
Request an Accommodation
Under Title IX, parenting accommodations and protections only apply during the birthing process and for a reasonable time post-partum. Request an accommodation related to pregnancy here: Request an Accommodation
Documentation
A student seeking accommodations, adjustments, or requesting excused absences related to pregnancy will need to provide official documentation from the student's physician.
Documentation may be provided here: Submit Documentation Online
For the purposes of this support, "pregnancy" is defined as pregnancy, childbirth, false pregnancy, termination of pregnancy, or recovery from any of these conditions. Discrimination against any student or the exclusion of any student from participation in any part of a University education program or activity, based on a student's actual or potential pregnancy is prohibited.
Additional Resources and Information
Read more about the U.S. Department of Education's "Supporting the Academic Success of Pregnant and Parenting Students" under Title IX of the Education Amendments of 1972.
Learn more about Title IX at Texas A&M University-Central Texas and the Office of Institutional Compliance.