Academic Support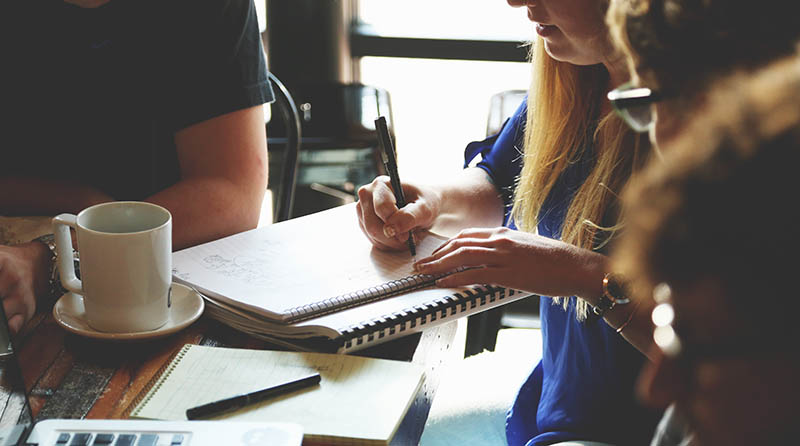 Academic Support exists to provide support to all A&M-Central Texas students! Regardless of your major, your year of study, whether you are an online or on-campus student, we're here to help you succeed and accomplish your academic goals! We offer tutoring support on-campus and online, workshops and resources to help you succeed, and even study abroad opportunities.
Academic Support Programs foster academic growth and equal access to face-to-face and online students through student-centered programs.
---
Online GRE Preparation
A tutoring program designed specifically for the GRE is available online, provided by the Institution. Includes practice questions, a vocabulary builder, tutorial pages, and complete practice tests with an analysis of your performance.
---
Study Abroad
For Students
Did you know that you could have the opportunity to gain university credit while expanding your horizons at the same time? Also, please visit our Academic Support Community in Canvas to learn more about our study abroad program deadlines. 
Learn more about study abroad opportunities! 
For Faculty
Are you ready to take your students out of the classroom and into the world? Want to broaden your own experiences and make new international connections in your field?
Leading a study abroad program is a fantastic way to accomplish all of that and more! Working with Academic Support, you can create and customize your own program, letting your students have amazing life experiences that will shape their education for years to come. Visit our Academic Support Community in Blackboard to find out what's involved in creating a program!
Learn more about leading a study abroad program! 
---
Tutoring
Don't struggle alone! Please use the tutoring resources available to you as a Texas A&M University-Central Texas student!
On Campus
Now temporarily video-conferencing
Non-writing subject assistance only. Our remote campus tutors can provide assistance in various subject areas including accounting, advanced and basic math, behavioral and business statistics, biology, computer information systems, economics, GRE math, and study skills. Our tutors are ready to assist you and help you develop the skills needed for course success.
Online
For online assistance 24/7, you can access Tutor.com through your Canvas courses. Tutor.com is an online tutoring platform that enables TAMUCT students to log-in and receive online tutoring support made available through your institution. Let their tutors help you in 40+ subject areas!
See the list of Tutor.com subject areas. 
Simply login in to Canvas and you will see a link to Tutor.com in your each of your available courses.
Active Duty Military
Visit the Tutor.com Military Families Site
Writing Assistance
For all writing assistance tutoring, make an appointment online at https://tamuct.mywconline.com/ or contact Dr. Bruce Bowles at bruce.bowles@tamuct.edu.
---
Workshops
Do you ever feel like you don't have enough time? Or that you could be better prepared for exams?
For Students
We offer a variety of workshops that will assist you in building up your academic toolbox for success! Academic support services; test-taking strategies, time management, overcoming procrastination, stress management, library services, career professional development, and financial aid! 
For Faculty
Would your students benefit from learning what support services we offer? If so, contact us for a presentation in your course on Academic Support Programs or to run workshops on a subject of your choice!
If would you like to make a suggestion for a workshop that you feel would benefit your students, we would love to hear from you!