Career and Professional Development
Our team is here to help you prepare for a successful career by providing students and alumni with career-readiness resources.
---

Choose your degree — Choose your career!
Whether you're exploring majors or searching for information about your chosen field, CPD can help. Learn typical career areas and types of employers that hire in your area of study, and find strategies to make you a more marketable candidate. Continue your degree-to-career research here or contact us at the CPD office.
Contact: Career and Professional Development at cpd@tamuct.edu or (254) 519-5737. Warrior Hall, Suite 110, Monday-Friday 8 am - 5 pm.
---
Follow CPD events on social media!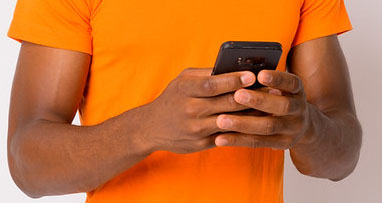 1. Career Readiness Resources
Students are encouraged to schedule an appointment by logging into HireWarriors powered by Handshake. Meet with one of our team members to discuss resources that will benefit you specifically and how we can help.
Career Fairs and Networking Learn how to prepare for career fairs and networking events.
Résumé/Cover Letter Review Craft a résumé or cover letter that will show off your skills and experience in a way that appeals to employers.
Mock Interview Build your confidence by practicing your responses to common interview questions using the STAR method.
LinkedIn Profile Review LinkedIn can be an effective and powerful tool in your job search. It's a great way to connect with Professionals in your field who might be interested in your talent. Let CPD help you create a compelling profile or provide feedback on your existing profile to make sure you stand out from the competition.
Career Exploration and Assessment Not sure what career direction to pursue or what to do first? We can help you identify areas of interest and work style preferences and relate them to fields of study and careers.
Job Search Strategies Learn how to locate job opportunities that align with your skills and experience, and evaluate your offers.
Internship Exploration and Resources Discover why you need an internship and how to find one, or get help with your internship application process.
Career Closet Set up a time to visit the Career Closet and rent professional attire for FREE! Look the part for interviews, presentations, conferences, or other professional events.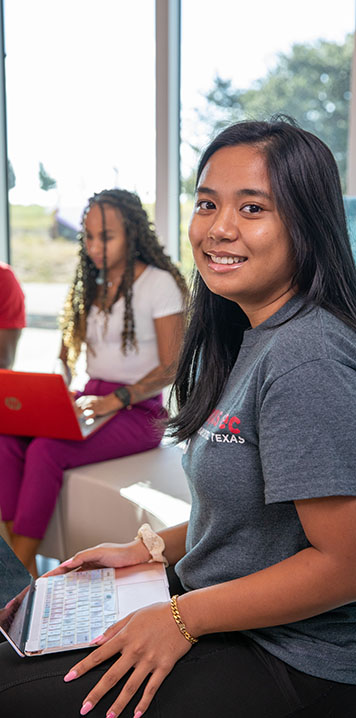 2. Schedule an appointment and search for jobs!
HireWarriors powered by Handshake!
This is our career center appointment manager. Schedule an appointment, search for jobs, and employer hosted events! All enrolled students have access to HireWarriors powered by Handshake.
Claim your Handshake account! To get stared, click on "HireWarriors Login" below.
Log in using your student email address and the password you use to access Warrior Web. If this is your first time logging in, complete the account setup questions, and you're done!
Still need help? Contact Career and Professional Development at cpd@tamuct.edu or (254) 519-5737. Warrior Hall, Suite 110, Monday-Friday 8am-5pm.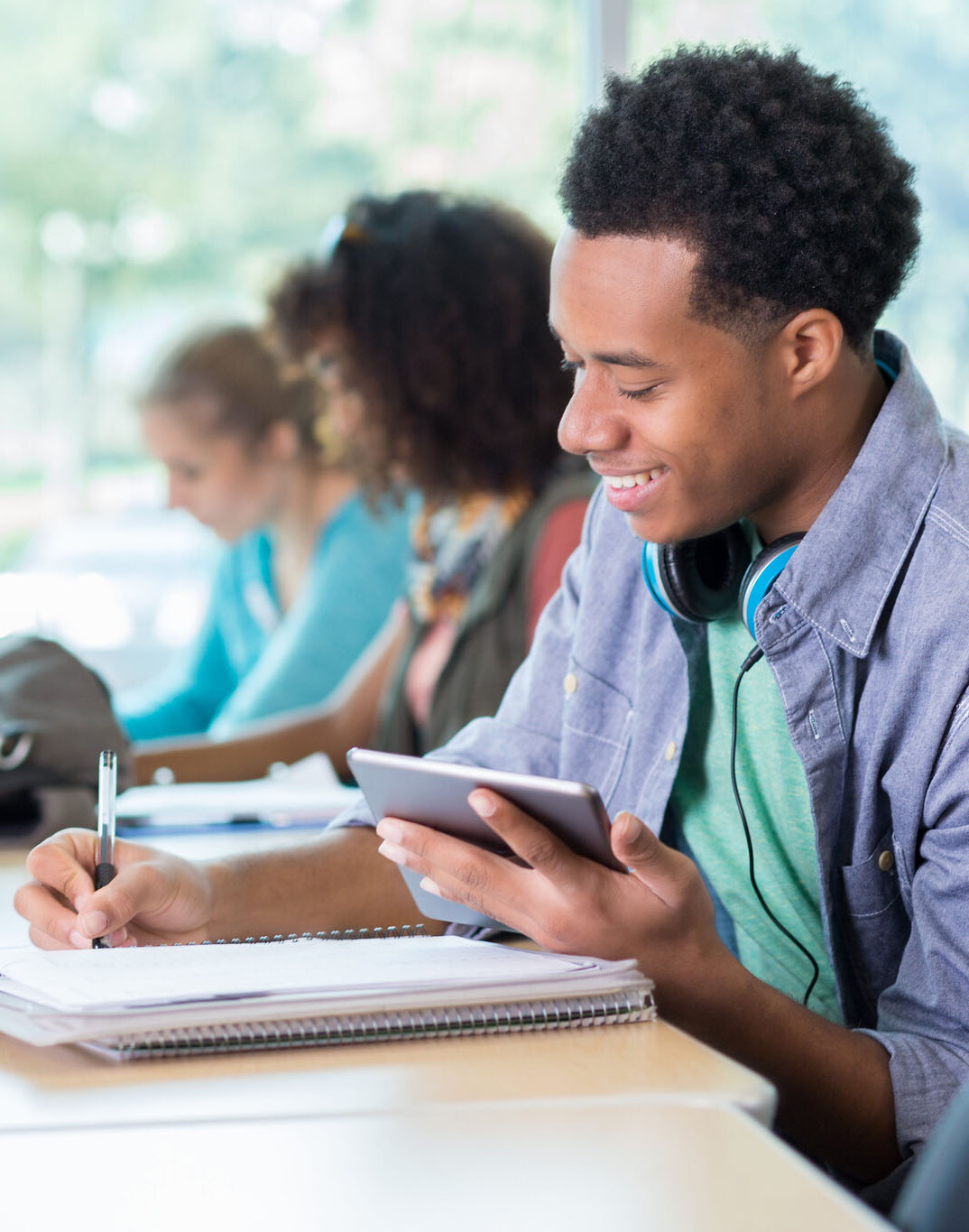 3. Career Fairs and Networking Events
Internships, Career Fairs and Networking
Did you know that 40% of jobs are never posted? Networking is the number one way people get jobs. Connect with employers to build your professional network and find full-time, part-time, and internship opportunities.
How do we help connect Warriors with employers?
Attend the Fall and Spring career fairs
Join us for Live Employer Spotlights throughout the semester
Claim your account on HireWarriors powered by Handshake to find on- and off-campus employment opportunities
Follow us on social media to get real-time updates on events and open opportunities
Check out our Resource Library on Canvas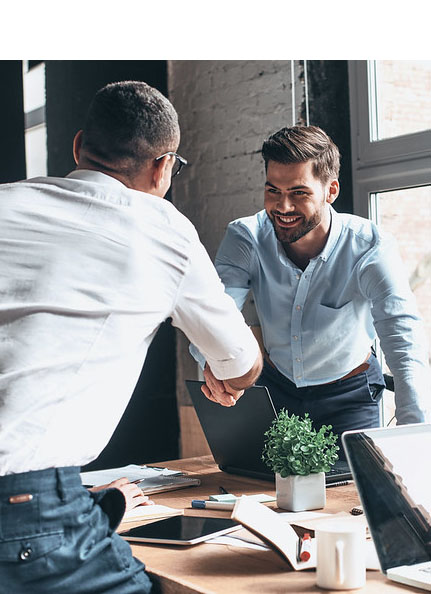 4. Employer Information
Employers, thank you for your interest in partnering with Career and Professional Development! We can help you fill your part-time, full-time, and internship positions by connecting you with A&M-Central Texas Warriors.
Here is how we help employers connect with Warriors:
Interested in hosting a student for an internship, but not sure where to begin? Contact us for more information at (254) 519-5737 or email cpd@tamuct.edu.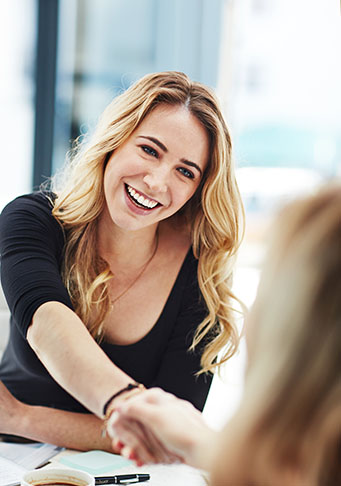 5. Faculty: Partner with our Team!
Our team is committed to developing programming opportunities that offer valuable resources to continually meet the unique needs of our student population.
CPD would like to collaborate with you and bring our resources and services to your students!
As you consider what resources you may include in your curriculum, we can discuss opportunities for collaboration. Please feel free to reach out to us by emailing us at cpd@tamuct.edu To get started and learn more about our student and alumni offerings, check out CPD FAQs for Faculty and Staff and contact us at (254) 519-5737 or email cpd@tamuct.edu.
*Please note that CPD cannot offer counseling support to faculty and staff seeking career exploration and advising services unless you are also enrolled as a student.