About Career and Professional Development
Who We Are
---
Creating Connections. Preparing Warriors.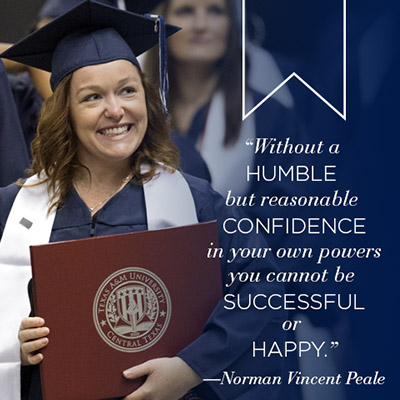 "Career and Professional Development (CPD) supports you as you move through your career. We aim to support the development of career and life-long learning goals, we empower you with the necessary professional tools to explore careers, engage with the career of choice, and embark successfully in your career field."
-Career and Professional Development Team

The Office of Career and Professional Development is open Monday - Friday, 8 a.m. to 5 p.m. in Warrior Hall, Suite 211
Students are encouraged to schedule an appointment with one of our team members. Walk-ins are welcome however appointments are not guaranteed. Appointments may be made through High Warriors powered by Handshake.
At Career and Professional Development (CPD), we know career exploration and self-discovery is the first step to identify your career path. The team here is dedicated and eager to aid in your professional development through self-assessment, resume building, interview help, and more.
If you are unable to visit with our staff, you can find tips and advice in our
Career Guide
.
Our Services Include
---
Student Employment/Warriors Grow
Internship Guidance
Job Search Assistance
Career Exploration & Assessment
Mock Interviews
Career Closet/Dress for Success
Career Fairs
Graduate School Planning
Resume and Cover Letter Reviews
Marketable Skills
Guidebooks and Post-Graduation Outcomes Report
---
2018-2019 Career and Professional Development Guide