Student Counseling Center
About Us
---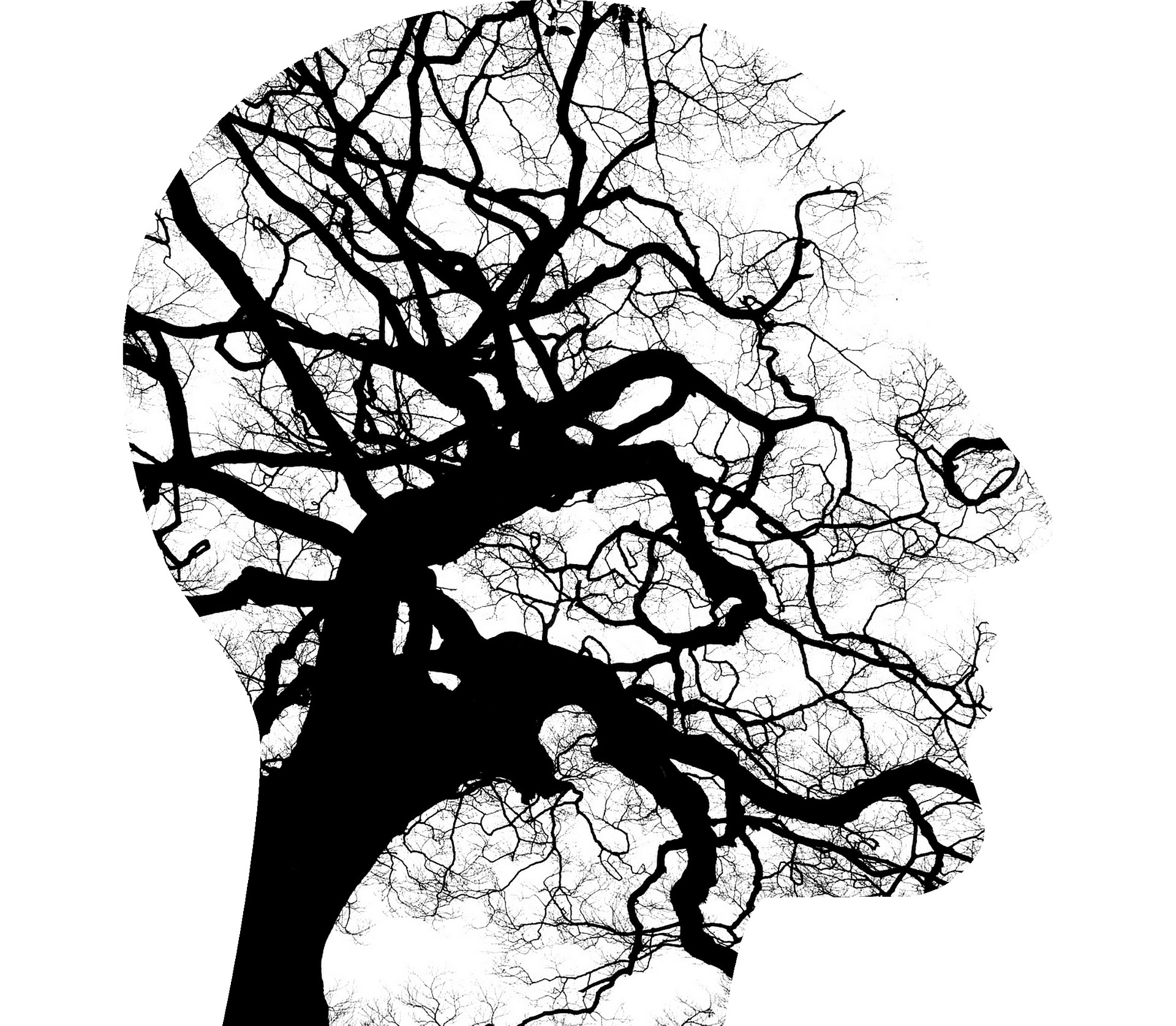 The Student Counseling Center is a place where you can go for services that are designed to help handle day-to-day challenges and encourage your personal growth and development.
Our work provides services ranging from assistance with anxiety, depression, relationship concerns and crisis intervention. Students get the personal assistance needed in a welcoming and comfortable atmosphere.
Our services are at no additional cost if you are currently enrolled at Texas A&M University-Central Texas.
 Services
---
Specific services include:
Individual Counseling

Couples Counseling

Workshops & Class Presentations

Relaxation Room

Outreach
 Why Students Come to the Counseling Center
---
Counseling can be an opportunity to talk about issues that are of concern to you with an objective person who can help you develop skills and view situations in ways that may enable you to be more effective in managing life's challenges down the road.
Some of the most common concern that have led students to use our services are stress, concentration problems, life purpose and direction, low self-confidence, sexual identity, self-esteem, personal growth, loneliness, abuse, suicidal thoughts; break-ups and divorce. Other reasons may have to do with, anger management; financial stress and many other areas affecting a students' quality of life.
In addition to the office hours listed, crisis services are available 24 hours a day, seven days a week to give support and counseling after hours.
 Confidentiality
---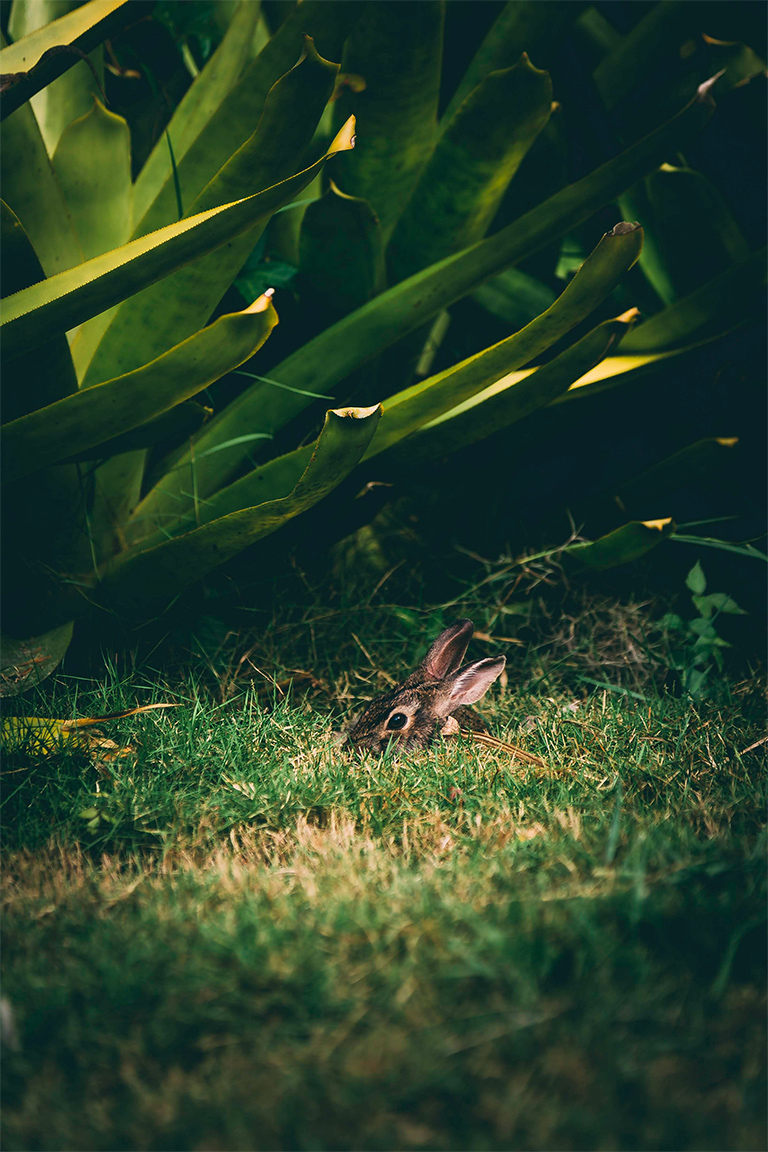 Our staff adhere to professional, legal and ethical guidelines set forth by the American Counseling Association. In doing so, we maintain confidential records of all counseling. This means that information about your contact with the Counseling Center does not go on your academic record, nor is it released to any other office or individual without your permission and signature on a written release form.
However, there are some rare exceptions to confidentiality. Counselors are mandated to report certain information in which there is possible harm to the client or another person, in cases of child or elder abuse, or in the event of a court order. While these situations can happen, they are very rare. It is important to remember that your counselor's primary goal is to provide a safe environment in which you will feel comfortable to talk about your personal concerns.
 Limitations of Our Services
---
If, after you have been seen and you are in need of additional counseling, we will work with you to facilitate a referral to an outside agency. Additionally, on occasion a student may have needs that are beyond what we can offer. These may include chronic or severe mental health problems, or other conditions that may require close monitoring. In such instances, our staff will facilitate obtaining appropriate treatment for the student
The Texas A&M-Central Texas Counseling Center adheres to the ethical principles of the American Counseling Association. Our staff is committed to meeting the needs of all individuals regardless of culture, race, gender, ability, or sexual orientation.
 National
---
ULifeline is an anonymous, confidential, online resource center, where college students can be comfortable searching for the information they need and want regarding emotional health.

Text "HOME" to 741741 from anywhere in the United States, anytime, about any type of crisis. A live, trained Crisis Counselor receives the text and responds, all from a secure online platform. When you've reached a Crisis Counselor, they'll introduce themselves, reflect on what you've said, and invite you to share at your own pace.

The Lifeline provides 24/7, free and confidential support for people in distress, prevention and crisis resources for you or your loved ones, and best practices for professionals. Just call: 1.800.273.TALK (8255)