Campus Cupboard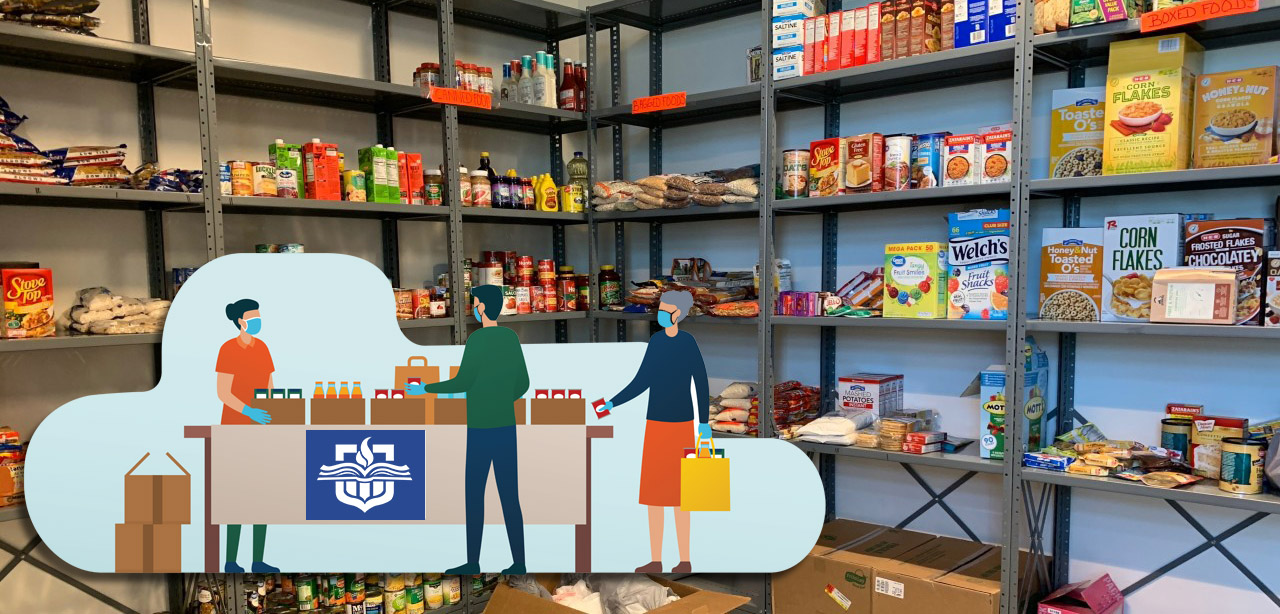 The Campus Cupboard is a student-run food pantry built to serve all students, staff, and faculty in need of assistance.
As an organization aiming to serve the entire Texas A&M University-Central Texas population, it is critical for the Campus Cupboard to uphold the Warrior core values in pursuit of a welcoming and inclusive environment free from prejudice and discrimination. All volunteers go through substantive training addressing civil rights, bringing to attention to any biases volunteers have, to enhance volunteers' abilities to treat all other members and clients fairly.
If you are in need of assistance but are not affiliated with TAMUCT, please contact us and we will be happy to connect you with local agencies.
Support the Campus Cupboard
Campus Cupboard: Amazon Wish (Needs) List
What to Expect
Arrive at the pantry on an opening day between 10 am and 3:30 pm
Food is provided at no cost
No proof of income or citizenship is needed
Please bring a university-affiliated ID
New Clients
New clients will be asked to complete a New Client Form. All information is kept confidential and only recorded for statistical purposes.
Want to Partner with Us?
The Campus Cupboard is always looking to partner with student organizations, professional organizations, colleges and academic departments, or corporate entities. For more information on what a partnership with the Campus Cupboard would look like, please email us at tamuctcupboard@tamuct.edu.