Alcohol Education

Do yourself a favor and get a checkup, to go!
A&M-Central Texas offers all Warriors the opportunity to complete eCHECKUP TO GO - a personalized evidence-based online prevention intervention developed by psychologists at San Diego State University. This program will give you a chance to participate in an anonymous assessment about your drinking habits, marijuana use, or tobacco use. Feedback is completely confidential, though students can access resources through the online screening if they choose.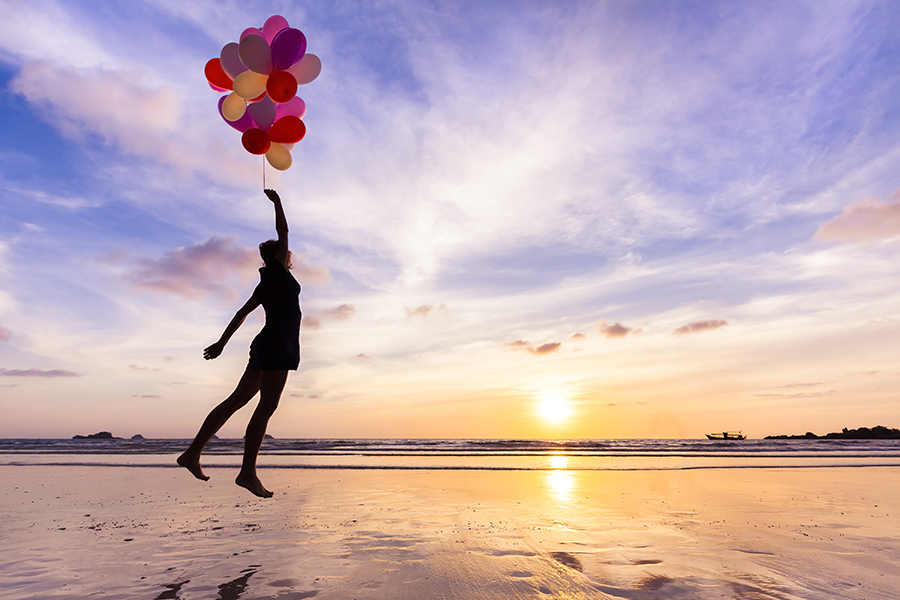 Our community is committed to encouraging and supporting our students in making healthy and responsible choices around alcohol and drug use. We acknowledge there are students who choose to engage in substance use, there are many who do not. Drinking and smoking are not activities that are "just part of the college experience," but rather ones requiring critical examination and do not contribute to a student's academic or social success. Students have a responsibility to their community, their education, and their own individual growth while at A&M-Central Texas. We believe that understanding the dynamics of substance use and abuse, and having access to equitable services is necessary for a student's holistic development.
Our philosophical approach to educating students struggling with or wanting to know more about alcohol and drugs is founded on the
harm reduction model.

We engage this work through a multi-pronged effort including:
clear articulation and consistent enforcement of policies that promote an educational environment free of substance use/abuse;
ongoing prevention education programming for members of the campus community;
training and empowerment for students to effectively intervene when they see peers in at-risk solutions; and
providing a range of care through the Behavioral Intervention Team (BIT) and Student Wellness and Counseling Center (SWAC) and referral to off-campus treatment programs.
If you'd like to speak with someone from BIT or SWAC after you take the assessment, or would like a professional staff member to discuss your results with you, call 254-501-5909 or email bit@tamuct.edu to set up a coaching session.

Do yourself a favor and get a checkup, to go!
Get your alcohol checkup here: https://echeckup.sdsu.edu/usa/alc/coll/tamuct
What about your tobacco use? Get your tobacco checkup here: https://interwork.sdsu.edu/echeckup/tobacco/campus/tamuct