Diversity Discussions
September 19-21
---
3 Day Event
---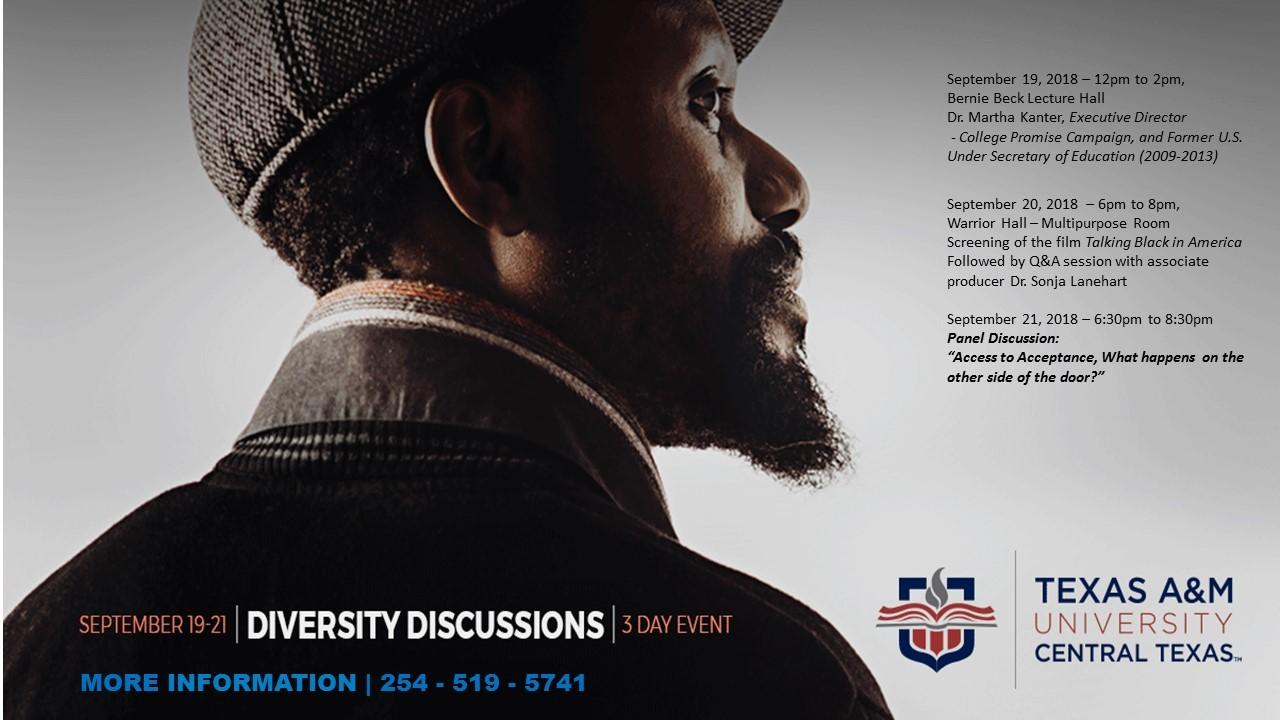 September 19th, 2018
---
Time: 12pm - 2pm,
Bernie Beck Lecture Hall: Lunch provided
Dr. Martha Kanter, Executive Director - College Promise Campaign, and Former U.S. Under Secretary of Education (2009-2013)

Limited seating, must RSVP by 09–12–2018 to: 
 d.randolphg@tamuct.edu 
 254-519-5741

Former Undersecretary Kanter is a voice and advocate for access to higher education and the economic freedom a higher education affords the American people. She stands at the national level providing a light to the pathway to college access and earning a college degree, specifically focused on the value of the community college.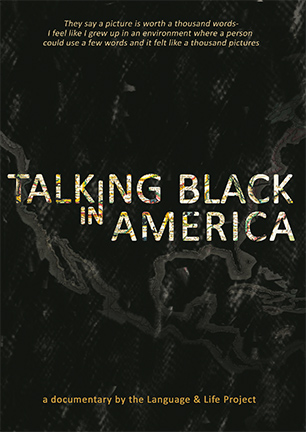 September 20th, 2018
---
Time: 6pm - 8pm,
Warrior Hall – Multipurpose Room: Light Dinner provided
Dr. Sonja Lanehart, Documentary one of the associate film producers for, "Talking Black in America"
September 21th, 2018
---
Time: 6:30pm - 8:30pm,
Warrior Hall – Multipurpose Room: Heavy Hors D'oeuvre provided 5:30 to 6:15
The door to economic success begins with access to higher education, but what happens after the door is opened? How do minority groups feel once seated in the classroom or walking on campus? What does it take for them to succeed in college and press toward their degree? What are the obstacles faced by marginalized people in our society to first, find the door, then walk through it, unprepared for the grit it will take to sustain and ultimately earn their degrees? Then what???
Panel Discussion Topic:
"Access to Acceptance, What happens on the other side of the door?"
Mr. Abdul Subhani, President and CEO, Centex Technologies

Dr. Monica Wei, Assistant Professor and Marketing Student Advisor, A&M-Central Texas

Chief Charles F. Kimble, Chief of Police, Killeen Police Department

Rev. Samuel Powell, Killeen Regional NAACP President
Presidential Charge
---
The Council on Diversity and Inclusion shall advise and make recommendations to the President via the Chief Diversity Officer on the following:
Promoting centralized communication of diversity and inclusion initiatives.
Identify and promote related programs and activities internally and externally.
Student, faculty, staff welfare and/or morale, student life, business and budgetary affairs, and other matters of professional interest to faculty, staff and students related to diversity or inclusivity.
Collaborate with HR in monitoring equal employment opportunities and affirmative action efforts at TAMUCT.
Mission Statement
---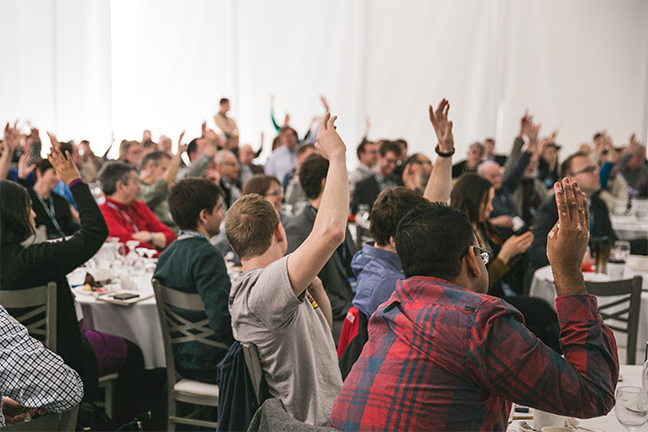 The Council on Diversity and Inclusion supports the Texas A&M University-Central Texas Strategic Plan 2018-2022 by promoting an emphasis on the appreciation of diversity and the inclusion of all. Its intent is to engage the university community and the community at large in the purposeful acceptance of the value of each individual.
Commitment to 60x30TX
---
Because we respect and value both differences and similarities in our students, co-workers, and other stakeholders, A&M Central Texas University embraces as Imperative Five of its Strategic Plan Diversity & Inclusion. The initiatives and actions of the Council on Diversity and Inclusion will always align with our institution's strategic goals of:
Promoting an inclusive, accessible, diverse, and equitable campus climate that supports all members of the university community.
Attracting and retaining a diverse and qualified student body consistent with our mission.
By consistently and relentlessly following through on actions and initiatives aligned these strategic goals of diversity and inclusion, our institution will significantly contribute to the state's 60x30TX goals of:
At least 60% of Texans ages 25-34 possessing a certificate or degree by 2030 which will support the economic future of our state.
At least 550,000 students in 2030 will have earned a certificate, associate, bachelor's, or master's from an institution of higher education in Texas which will require large increases among all demographically targeted groups.