---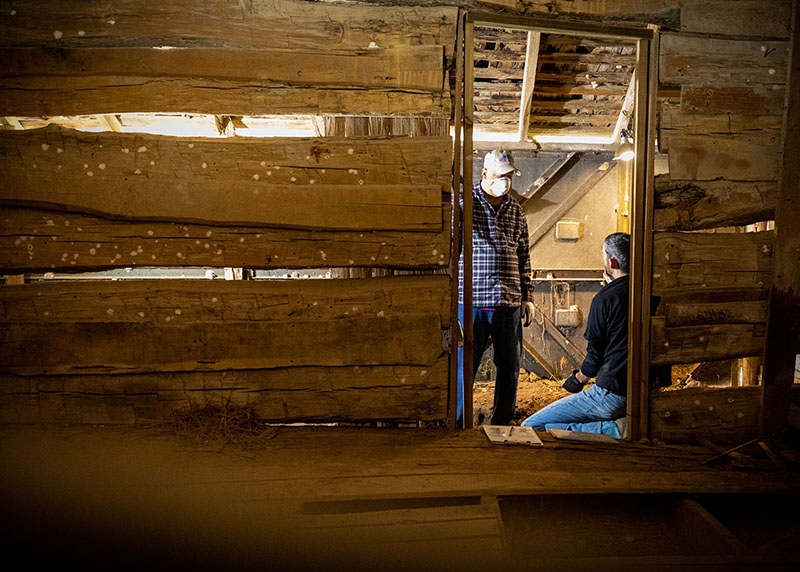 During the Spring 2020 mini-mester, Dr. Christine Jones and the students in her Archaeology Field School class excavated the Maxdale Priddy Cabin archaeological site. Their goal? Find artifacts that could date the cabin and give insight into what life was like at this early pioneer settlement in Maxdale, Texas.
---

For Teacher Appreciation Week, A&M-Central Texas asked our students and alumni why they chose to become teachers.
---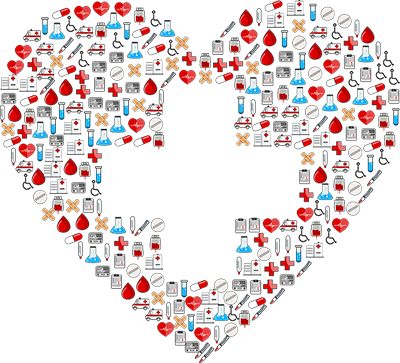 As part of National Nurses Week, we invited two nursing alumni to share their experiences as nurses.
---