---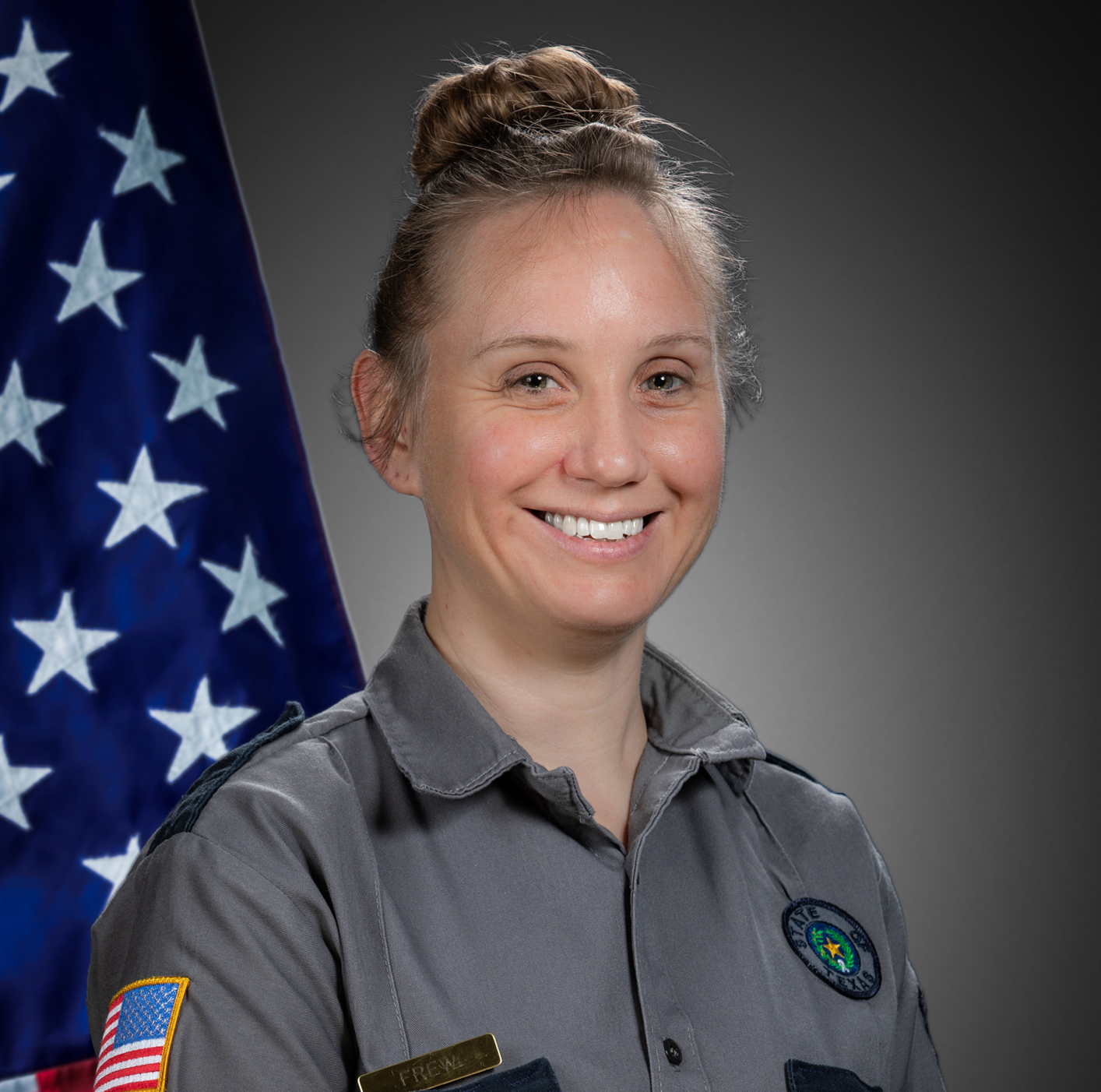 Criminal Justice Alumna Jessica Frew finds her dream career as a corrections officer and returns to A&M-Central Texas for a graduate degree in homeland security.
---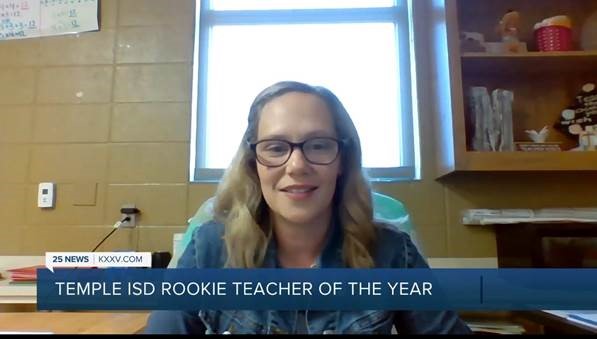 Taryn Rene McWhorter, 32, remembers a moment when, as a senior at A&M-Central Texas, adjunct professor, Jennifer Davis, reminded the aspiring teachers in her class to understand the importance of being ready for the classroom.
---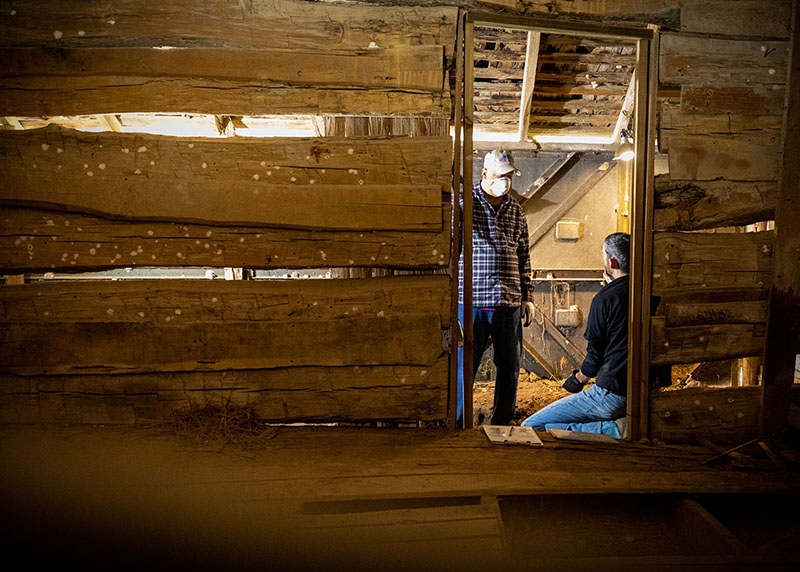 During the Spring 2020 mini-mester, Dr. Christine Jones and the students in her Archaeology Field School class excavated the Maxdale Priddy Cabin archaeological site. Their goal? Find artifacts that could date the cabin and give insight into what life was like at this early pioneer settlement in Maxdale, Texas.