Prestigious Social Work Honor Awarded to A&M-Central Texas Professor
By Tyler Douglas | April 06, 2022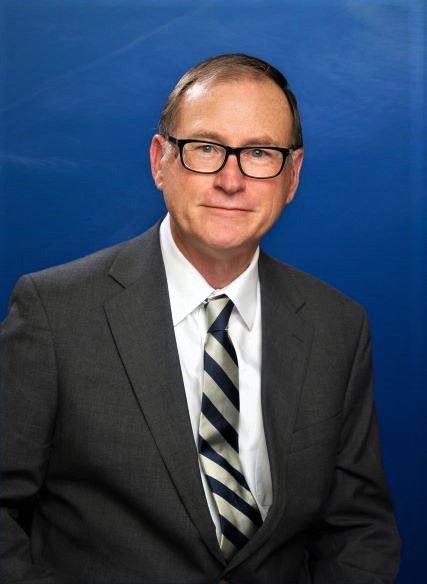 Dr. Michael R. Daley, chair and professor of the Texas A&M-Central Texas University Social Work Department, was unanimously selected for the prestigious honor of this year's CSWE Distinguished Recent Contributions to Social Work Education Award.
The Council on Social Work Education (CSWE) is the national association representing social work education in the United States and annually recognizes a social work educator's exemplary achievement. The award reflects work within the last 10 years in at least two areas of research and scholarship, pedagogy and curriculum development and organizational leadership.
Dr. Daley has been a social work pioneer for many years. Some of his accolades include being the founding director of the Social Work Program at the University of South Alabama, Mobile and a former founding director of the School of Social Work and Professor at Stephen F. Austin State University.
Dr. Daley's research focuses on rural social work, social work ethics and the social work profession.
He recently published "Rural Social Work in the 21st Century", a comprehensive overview of the knowledge, skills, values, ethics and issues central to the practice of social work in small towns and rural communities.
Currently, he is the editor-in-chief of the Journal of Baccalaureate Social Work and a member of the CSWE Commission on Accreditation. He is also the managing editor of Contemporary Rural Social Work.