Alum Expands Mental Health Services in Central Texas
By Theodore Davis | October 26, 2021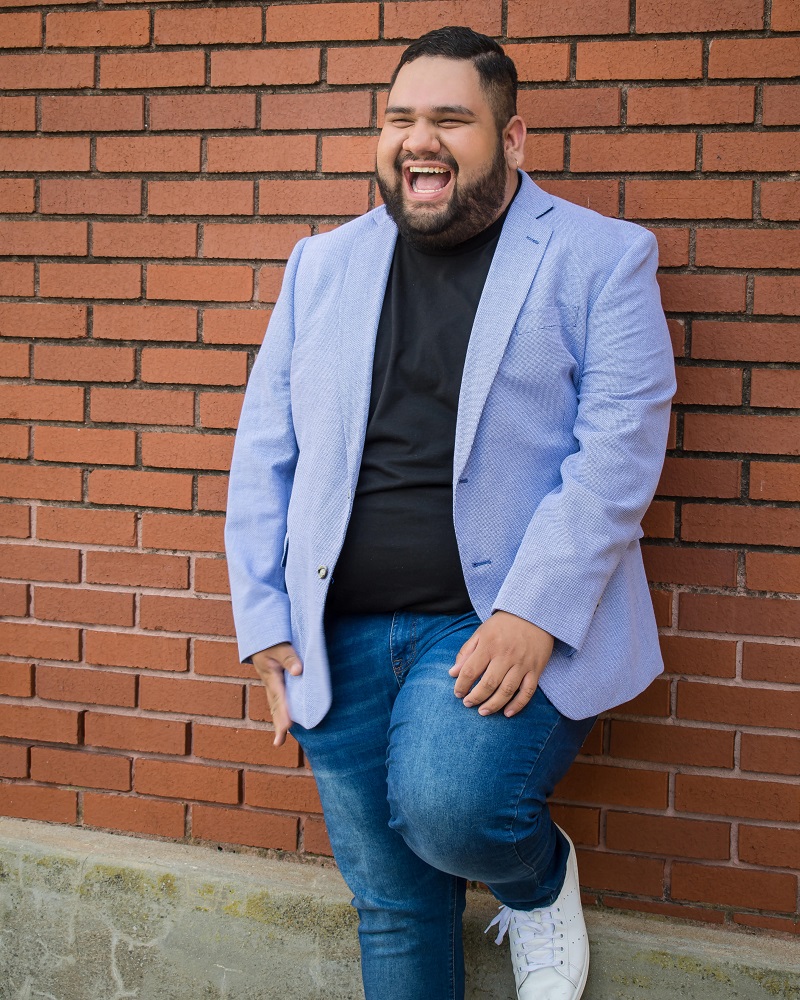 Kenneth Luna has taken his experience in the clinical mental health counseling program and is using it to make a big difference. As a therapist and an instrumental part of developing the Canyon Creek Behavioral Health outpatient clinic, he works to extend mental health resources into every part of his community.
Having grown up in a small town in Central Texas, Luna found himself isolated in many ways. There weren't the same things in his town that one might find in a city like Temple or Killeen. Still, the beginnings of a future career as a therapist were already starting to show themselves.
"I knew I always wanted to help," he said.
From a young age, he made his desires heard, though he didn't yet know exactly what they would look like. He even told his teacher that's what he wanted to do when he grew up. When that time came, he was true to his word. With the help of a Master of Science in Clinical Mental Health Counseling from Texas A&M University-Central Texas, he has built a career making people's lives better one step at a time.
He transferred to A&M-Central Texas from Texas State University where he earned his bachelor's degree. Having started out at Texas State's main campus and Round Rock location, transitioning to A&M-Central Texas was strange he said. The campus, classes, and community were all smaller than he was used to. That meant more personal interaction with classmates and professors.
"The school has a really good culture to it, especially our classes," he said. "We created a pretty good group of people. I'm still best friends with many of them today."
The lasting relationships he formed in his graduate work became important parts of his life. They connected him to therapists and counselors all over Central Texas. The professors in the clinical mental health program turned out to be no less impactful. They gave him opportunities to grow and discover what kind of therapist he wanted to be.
"I'd like to be … the chill factor of Dr. [Jeremy] Berry, the clinician that is Dr. [Gerald] Pennie," he said. "I took something from every single one of those professors from every single place that I could."
The pieces and parts of each person he collected during his graduate degree fueled him. With his master's degree behind him and a diploma from A&M-Central Texas, he set to work. His current job is as a therapist at Canyon Creek Behavioral Health, where he has devoted himself to building up their outpatient clinic. There, he helps people transition from their stay at the clinic back into daily life.
Luna has done a lot to grow the outpatient clinic, but he is far from done. His ideas for outpatient therapy at the clinic are extensive:
"I really want to focus heavily on trauma-focused groups. We really want to do some groups for postpartum depression … Our main goal currently is to get the adolescent side up and running."
Luna said his professors' guidance and his experience at A&M-Central Texas taught him how to practice as a therapist, and gave him the perspective and creativity to change what that means.
"We're cultivating a new age of what clinicians, and therapists, and counselors are."