Alum's Passion for Research Takes Him to Texas A&M University

By Theodore Davis | August 31, 2021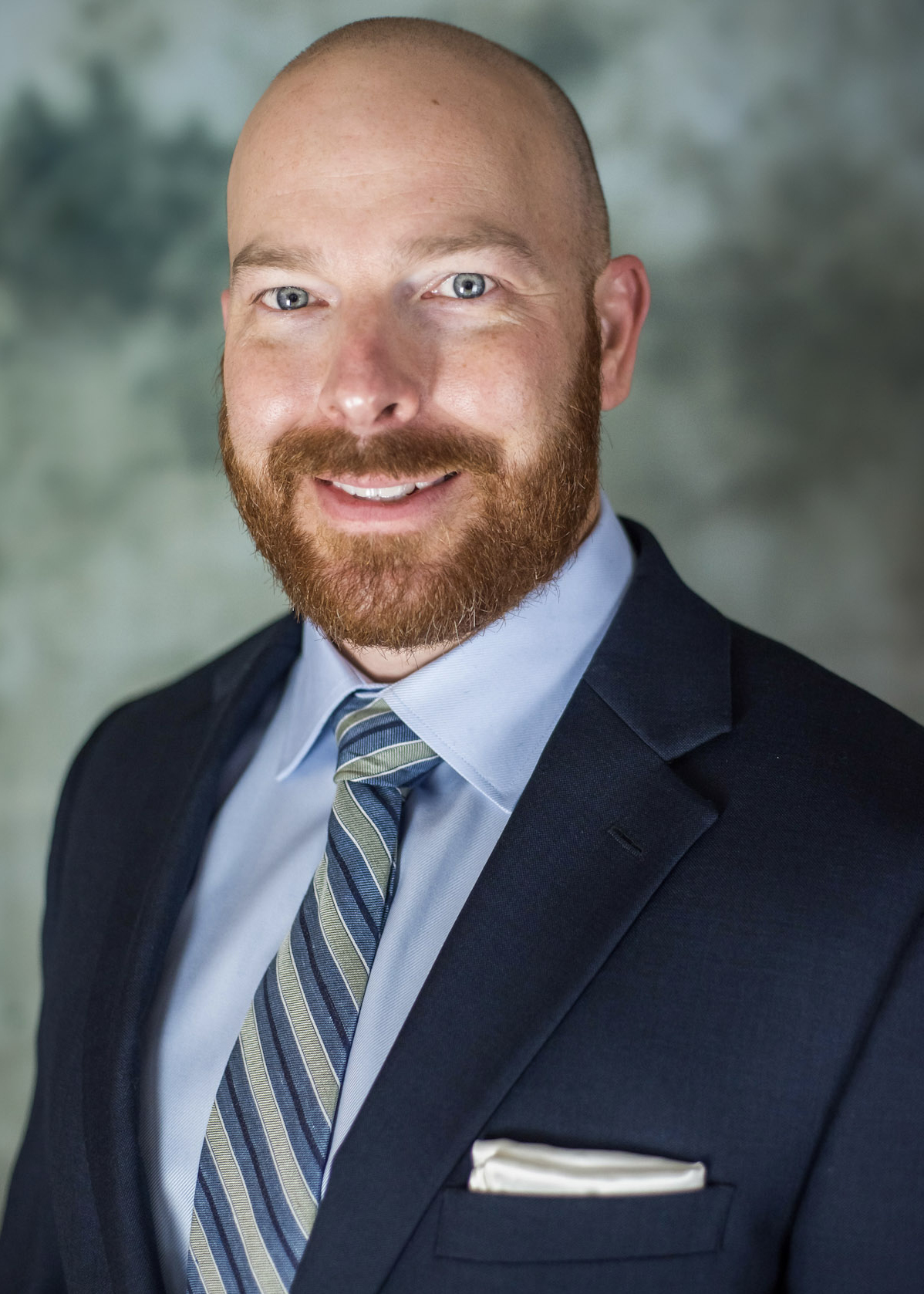 You can learn a lot about someone from their background in an online meeting, even if they have empty walls and no furniture. For one Texas A&M University-Central Texas alumni who had just relocated to pursue a Ph.D., that empty background was the beginning of a new adventure.
Curtis Keltner is a former A&M-Central Texas graduate student and U.S. Army veteran. He became a Warrior after earning his bachelor's degree from the American Military University.
"I took the same mentality that I had while I was in the Army, the same drive and motivation … I just shifted it from the Army to grad school."
Keltner initially enrolled in a Master of Education with plans of teaching. Instead, his experiences as a new graduate student led him to change course. He decided to pursue a degree in history. One particular professor was instrumental in his decision to change majors.
"I always give Dr. Nichter credit, though, with transitioning me from the education track … over into the History track," he said.

While he was a student at A&M-Central Texas, Keltner proved to be an effective researcher. He was so effective, in fact, that he was given the title of Outstanding Graduate Student twice during his time at the university. He was also asked to serve as the Department of History's paid graduate assistant. In this role, he was able to work under his professor, Dr. Timothy Hemmis.

Keltner said, "I think the position gave me a lot more insight into what a historian actually does, as opposed to just being a regular student going through classes."
His job on campus also allowed him to interact with the history faculty on a regular basis. All of them were helpful and honest, particularly when it came time for him to consider a Ph.D.
"No holds barred, they told me what I was gonna get into. You know, they didn't sugar-coat anything about it."
His love of historical research growing by the day, these warnings did not scare him away. They actually did the opposite. He felt that knowing what was ahead, and already having some experience doing it, made him more ready to jump straight in. The hands-on work he did as a graduate assistant is what he cited as having finally convinced him to go to Texas A&M University after finishing his master's degree.
All of Keltner's effort in graduate school led up to a final thesis project focused on the Native American Potawatomi nation, his own ancestral community.
"I covered a period from roughly 1615, when they first came in contact with the French, until I barely touched on the beginning of World War II," he explained.
That isn't the end of his research, though. He is lining himself up to take it much further. Keltner has now graduated from A&M-Central Texas and moved all the way to College Station. He will begin his doctoral work there in the fall semester of 2021. More than that, he is already thinking about his future Ph.D. dissertation before classes have even begun.
His intention is to continue his work with the Potawatomi from WWII until the Vietnam War or beyond. His connection to the tribe, having lived on the reservation for some time, has driven him to understand as much as he can about them. In documenting the history of his community, Keltner may be able to minimize the loss of traditional knowledge as generations pass. At the same time, he hopes to establish himself as one of the definitive scholars on all things Potawatomi.