Faculty Spotlight - November 2023
College of Arts & Sciences Faculty Spotlight Series
The College of Arts and Sciences is pleased to have attracted some truly remarkable faculty. They are dedicated professionals in the classroom and in their fields. This fall, the College will celebrate the expertise of our members, one faculty at a time.
---
Dr. Timothy Hemmis
Presentation: Thursday, November 2, 4:30-5:30 p.m.
Talk by Dr. Timothy Hemmis
Location: Founders Hall, Bernie Beck Lecture Hall (Doors open at 4:15 p.m.)
All are welcome to attend. Appetizers and light refreshments will be served!
---
"'The Demon of Conspiracy and Rebellion': The Burr Conspiracies of 1806-1807"
Dr. Hemmis's talk will examine the darker aspects of the Founding Fathers' era, shedding lights on unscrupulous figures within the Founding generation, including well-known figures like Aaron Burr, who were involved in conspiracies to divide the nation and potentially start a civil war in 1807, revealing the political vulnerabilities of the American republic at the time.
More on Dr. Hemmis's talk.
Dr. Timothy Hemmis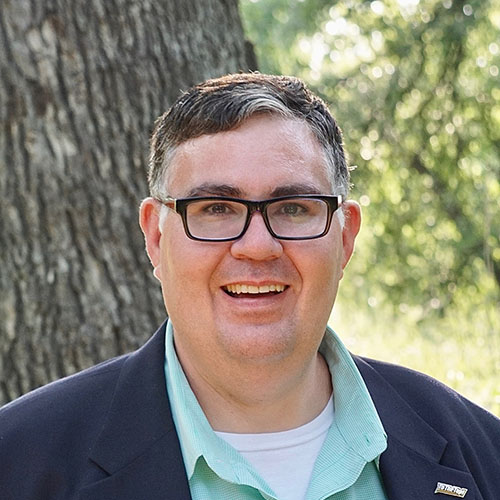 Timothy C. Hemmis is an Associate Professor of History with a specialization in Early American History. His research focuses on empire, identity, war and society in Revolutionary America (1750-1815). His current book project, Trading Identities: National Identity, Loyalty, and Backcountry Merchants in Revolutionary America, 1740–1816, explores the identity of frontier merchants and how they navigated a revolutionary new world.