Faculty Spotlight
College of Arts & Sciences Faculty Spotlight Series
The College of Arts and Sciences is pleased to have attracted some truly remarkable faculty. They are dedicated professionals in the classroom and in their fields. Beginning this fall, the College will begin a series to celebrate the expertise of our members, one faculty at a time.
Dr. Bruce Bowles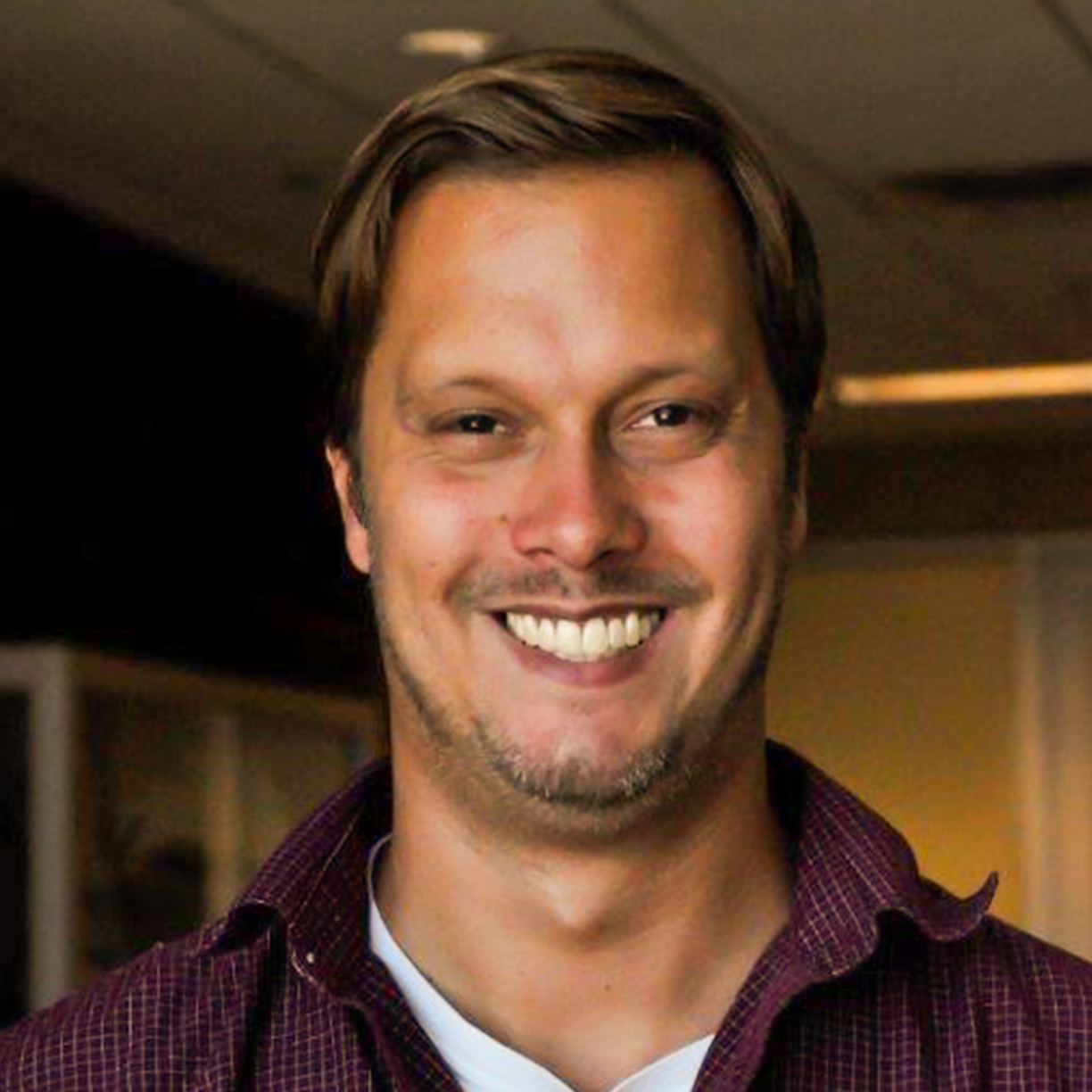 Bruce Bowles Jr. is an Associate Professor of English and the Director of the University Writing Center. He aims for his scholarship to be both practical and accessible, tackling questions that address important aspects of political culture and public discourse along with the teaching of writing and the administration of writing programs. His identity as a scholar is intrinsically bound with his work as a teacher and administrator. The connecting thread of his scholarship is the exploration of questions pertaining to how we evaluate and make judgments across multiple contexts, whether these evaluations and judgments are made through rhetoric in the political and public sphere, through summative and formative assessments of writing, or through the everyday decisions of writing center directors.
---
Presentation: November 9, 4:30 p.m.
Location: Founders Hall, Bernie Beck Lecture Hall (Doors open at 4:15 p.m.)
All are welcome to attend. Appetizers and light refreshments will be served!
"The Action is on You!"
Dr. Bowles' talk will examine "When and Why to Engage—or not Engage—Rhetorically."