Make A&M-Central Texas Your Next Destination
Aviation Science at Texas A&M University-Central Texas offers two fully online bachelor's of science degree programs that provide a comprehensive education in aviation studies, management, and leadership skills. Students are prepared for the demands of commercial aviation and airport management, and are equipped with skills for careers as a professional pilot or in aviation management.
The B.S. in Aviation Science: Aviation Management may also be completed with a concentration in Aviation Maintenance. The Aviation Maintenance concentration is designed for aircraft maintainers and builds leadership and maintenance management skills to expand opportunities for career progression.
---
Aggressive Airline Hiring Surge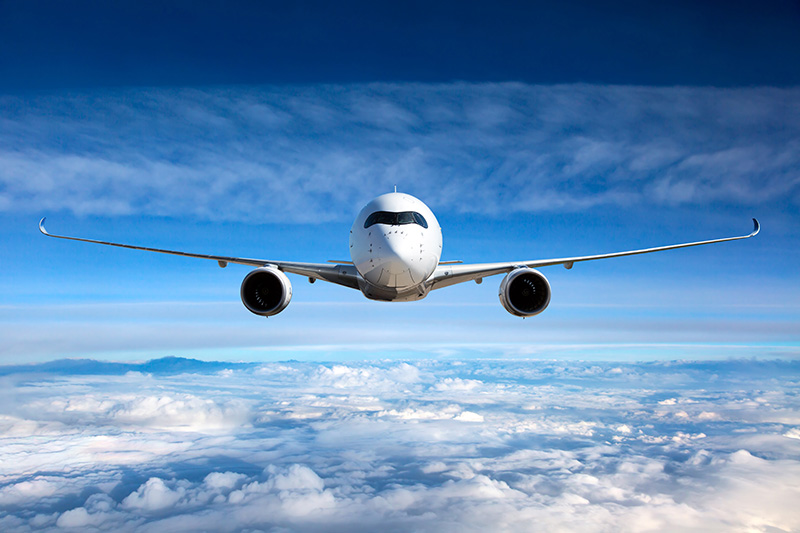 The pilot shortage for the airlines is critical. As shown on a near daily in the news, airlines are laying off aircraft and canceling thousands of flights each week due to this shortage. Industry forecasters indicate this will be the case for several more years. This has necessitated huge pay increases to retain aviator talent within the regional and major airlines. The wages paid today are the highest in the history of commercial aviation. For example, a typical first officer is now starting at 91 dollars per hour, with a cash signing bonus of up to 25,000 dollars. Follow-on contracts typically have up to 30,000 dollar signing bonuses. Regional airline captains start at 154 dollars per hour, and major air carriers pay an average of 360,000 dollars per year or more.
An aviator must ask themselves, why wait? Our degree plan is unique and gives you the affordability and flexibility to quickly progress through your aviation degree plan. We allow you to be the master of your flight training, and our degree plan can get you through the full upper-level Bachelor of Science degree, with a full load, 100% online, in as little as one year, if a summer semester is taken.
The airlines are also short in management and aviation maintenance management leadership. Our Bachelor of Science in Aviation Management degree prepares you to lead, manage and inspire the aviation team you work for. This degree is also good for those who wish to diversify their talents into leadership roles in aviation.
Contact us and ask us how we can move you forward towards getting into the industry with an industry-respected and recognized aviation degree from Texas A&M University-Central Texas.
A Booming Industry with a High Demand for Leaders
By 2038, more than 300,000 aviation-related positions will need to be filled in North America.
A DEGREE FROM A&M-CENTRAL TEXAS WILL:
Train you in your desired discipline and provide a curriculum emphasizing leadership and management skills
Prepare you to meet critical transportation infrastructure needs
Put you in position to land a high-paying, rewarding career in the aviation industry
A First-Class Education at an Economy Price
A&M–Central Texas is not only one of the most affordable universities in the State of Texas, but we offer affordable non-resident tuition rates as well. Our pathway to a four-year aviation science degree is significantly more affordable than other nationally known providers. Contact us for more details on cost.
Complete your degree anytime, anywhere! Our 100% online program is made to fit your busy lifestyle. Want to graduate as soon as possible? You can take up to three semesters a year.
Your Application Checklist:
Apply for admission via applytexas.org
Pay non-refundable application fee
Submit official transcripts from all previously attended college-level institutions
Undergraduate Admission Requirements:
Minimum 2.0 cumulative transfer GPA on a 4.0 scale
Minimum 30 academic, college-level transferable semester hours*
Must be eligible to return to all previously attended institutions
*Applicants pursuing an Applied Science or Aviation Science degree may meet this requirement utilizing select workforce education credit from an approved Associate of Applied Science (AAS) degree upon completion of 45 hours, to include all general education courses within the AAS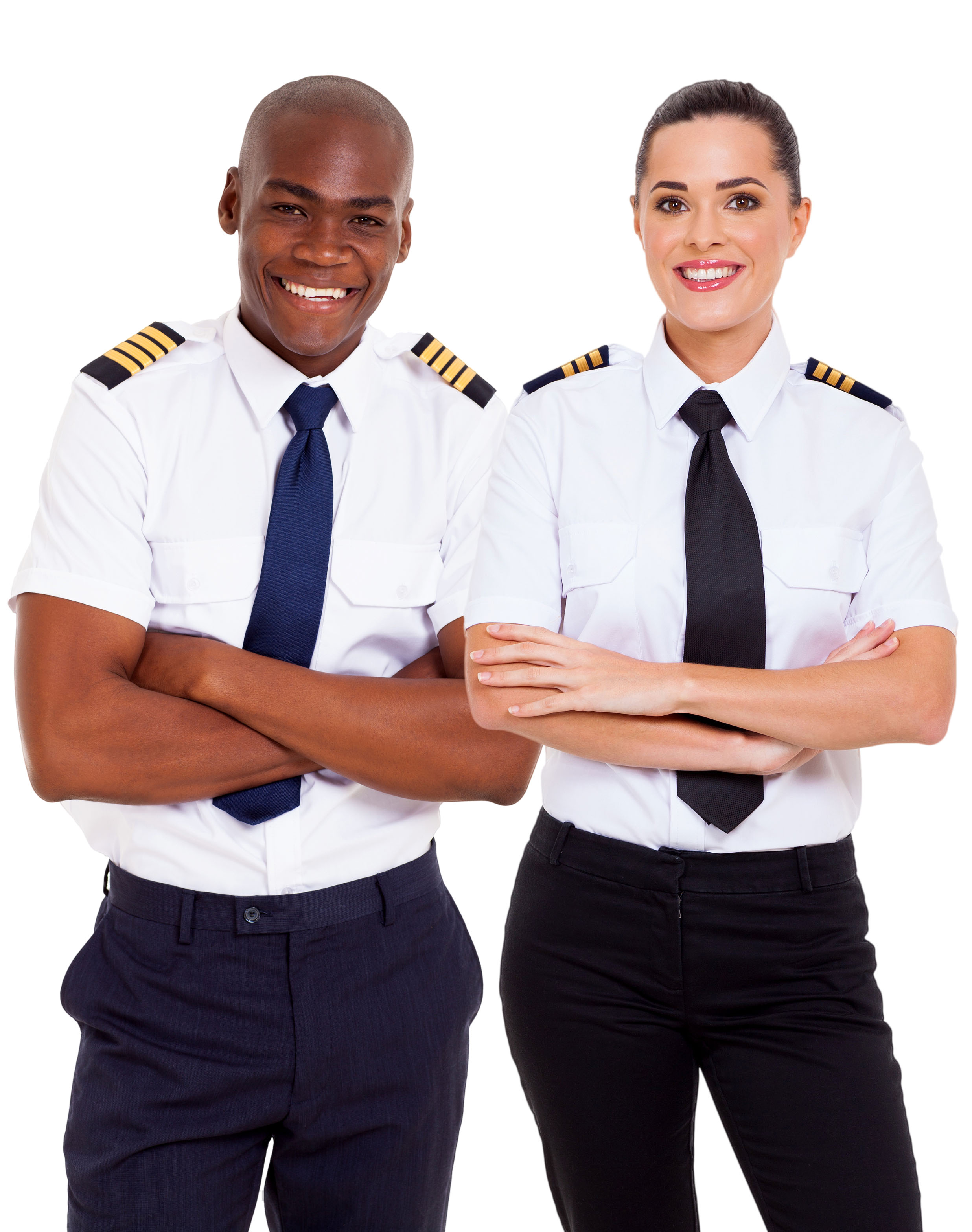 Experience in the field = Hours in the classroom.
Our experiential transfer credit policy allows for various individuals with FAA licensures to receive up to 42 lower-level evaluated credits toward degree requirements. Contact us to find out how! Give us a call: 254-519-5776.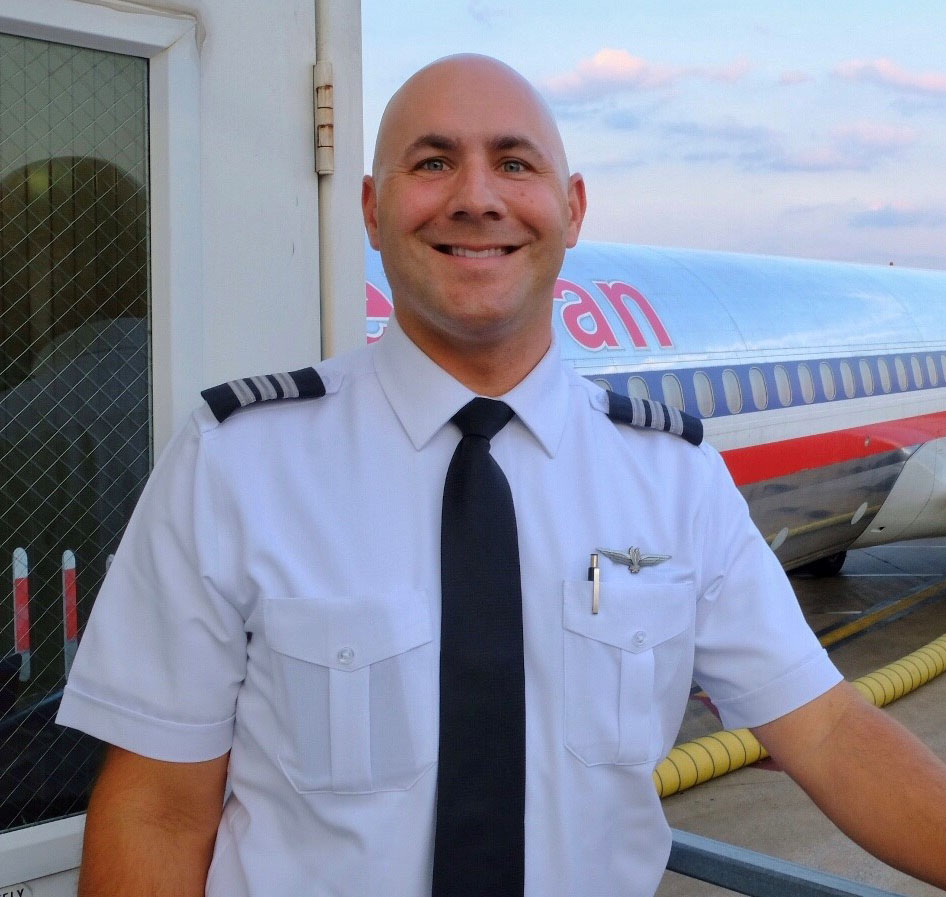 "As a commercial pilot now with 15+ years of experience with both regional and national carriers, as well as continued involvement in general aviation, I couldn't recommend a better program than Texas A&M University-Central Texas to have launched my career into the aviation industry. Though it may be known only as a chapter in my life called "college", it much more resembles that of a close family. My professor was a top-notch instructor and mentor who always had an open door policy for all of his students and who has become a lifelong friend. As a result of my time at A&M-Central Texas, I was provided with a rock-solid foundation of both knowledge and experience which helped me earn a job at a reputable regional carrier a few months before I graduated. If you are looking for an excellent education with ample opportunities and experiences that will propel you into a career in aviation without accruing crushing debt costs, I recommend considering Texas A&M University-Central Texas."
About Aviation Science at A&M-Central Texas:
Texas A&M University-Central Texas offers one of the few publicly assisted four-year aviation programs in Texas. Centrally located in Killeen, A&M-Central Texas' Bachelor of Science in Aviation Science degree provides students a well-rounded curriculum with strong conceptual foundations in aviation science and management.
A&M-Central Texas offers junior- and senior-level courses and does not have a flight school. All lower-level core and aviation courses are transferred into A&M-Central Texas.
Transfer Credit and Articulation Agreement Information
Texas A&M University-Central Texas accepts transfer credit from accredited colleges and universities. This includes academic credits and course-specific credits, such as flight training, aviation courses, aircraft maintenance and management course work. We also accept for experiential credits FAA licensure. This includes aircraft pilot ratings and Airframe and Powerplant ratings. Some military courses are also accepted for transfer as well. Please contact the Aviation Department to discuss your credit transfer opportunities.