Bruce Bowles Profile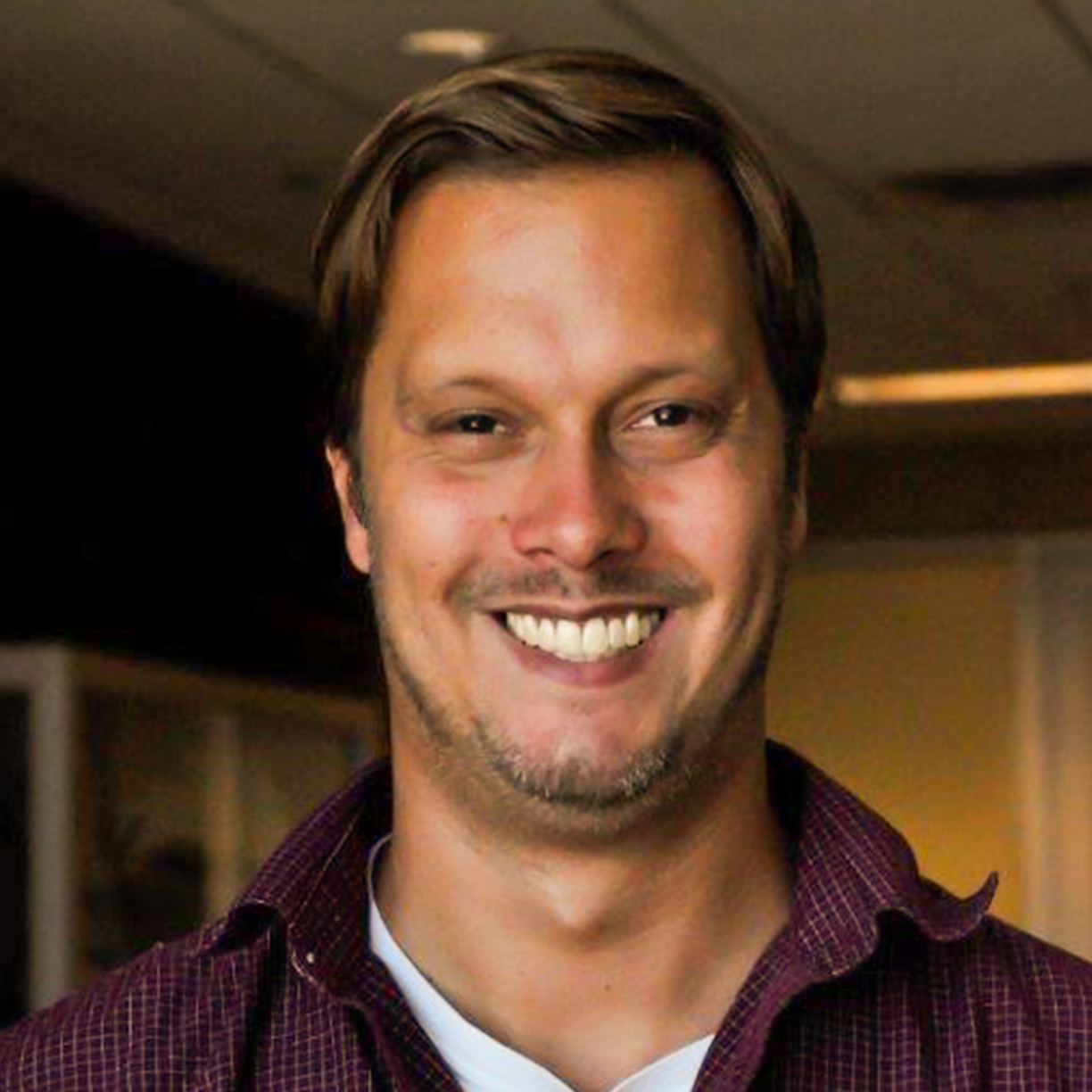 Dr. Bruce Bowles
Department: Humanities
Associate Professor of English, Director of University Writing Center
Room: WH-420a
Bruce Bowles, Jr. is an Associate Professor of English and the Director of the University Writing Center. He holds a Ph.D. in English (concentration Rhetoric and Composition) from The Florida State University, an M.A. in English (concentration Rhetoric and Composition) from the University of North Carolina – Charlotte, and a B.A. in Literature from Stockton University. His research interests focus on how we evaluate and make judgments across multiple contexts, including writing assessment, writing center administration, and political and public discourse.

His work has been published in Praxis: A Writing Center Journal, Composition Studies, Journal of Response to Writing, enculturation: A Journal of Rhetoric, Writing, and Culture, WLN: A Journal of Writing Center Scholarship, and Intraspection: A Journal of Rhetoric, Culture, and Style. He also has a book chapter published in the edited collection Bad Ideas About Writing.

Dr. Bowles' classes blend lecture and discussion and focus on rhetorical awareness, critical thinking skills, and composition to examine the manner in which language influences our engagement with reality. His classes feature in-depth readings, high-level discussions, and challenging long-term projects that allow students high levels of agency while also demanding ingenuity in applying what they have learned.