Faculty Spotlight - March 2023
College of Arts & Sciences: Faculty Spotlight Series
Dr. Michael Daley, LMSW-AP, ACSW
Regents Professor and Chair, Department of Social Work

Presentation: March 21, 2023, 4:30-6:00 p.m.
Talk by Dr. Michael Daley
Location: Founders Hall, Bernie Beck Lecture Hall (Doors open at 4:15 p.m.)
All are welcome to attend. Appetizers and light refreshments will be served!
---
"Rural Social Work in the 21st Century: Serving Individuals, Families and Communities in the Countryside"
Dr. Daley's talk will cover some of the major issues addressed in his 2021 book, Rural Social Work in the 21st Century, (2nd ed.) that focuses on adapting social work to the needs of small communities in the US.
Abstract:
Social work as a profession emerged during the Progressive Era of the late 19th and early 20th centuries. It was a response to addressing the needs of individuals, their living and working conditions in the growing urban communities. Yet the narrative of the social work profession's origins and how it has evolved is deeply flawed. Until 1920 the US was primarily a rural country. And although 18 percent of the population remains rural in residence, the social work profession even today has neglected addressing this field or practice that serves people who live in almost 80% of the country's landmass.
The focus of the talk will center on a few key areas that are developed in the book. These include:
A working definition of rural & debunking the rural myth
Rural culture
Anti-rural bias and diversity myths
The history of rural social work
Rural policy and services
Social, economic, & environmental justice – the rural view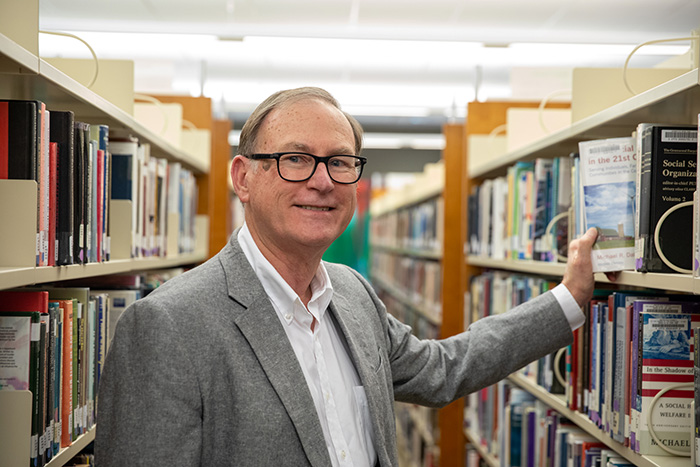 Reference:
Daley, M.R. (2021). Rural Social Work in the 21st Century, 2nd ed. Oxford University Press.
---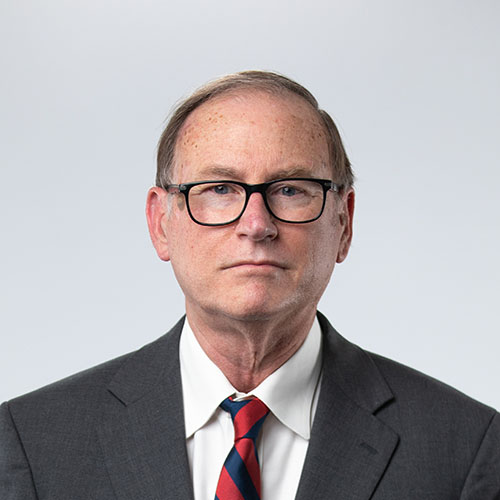 Dr. Michael Daley, is Regents Professor and Chair of the Department of Social Work at Texas A&M. University – Central Texas. He was recognized for Recent Contributions to Social Work Education (2022) and named a Social Work Pioneer (2019) by the National Association of Social Workers. His scholarly work is focused on the social work profession, undergraduate social work, social work ethics, and rural social work. He is Editor-in-Chief for the Journal of Baccalaureate Social Work and a member of the council on Social Work Education Commission on Accreditation.