Faculty Spotlight - September 27, 2023
College of Arts & Sciences: Faculty Spotlight Series
Dr. Christine Jones
Department: Social Sciences

Presentation: September 27, 2023, 4:30-5:30 p.m.
Talk by Dr. Christine Jones
Location: Founders Hall, Bernie Beck Lecture Hall (Doors open at 4:15 p.m.)
All are welcome to attend. Appetizers and light refreshments will be served!
---
"Lifelong Learning in Anthropology:
Research, Collaboration, and New Experiences"
Dr. Jones' talk will explore the concept of lifelong learning from an anthropological perspective.
"One way to engage in lifelong learning is by visiting new places, such as through a study abroad program. This photo of Urquhart castle overlooking Loch Ness by Drumnadrochit, near Inverness was taken during a TAMUCT study abroad trip to Scotland in 2018. Study abroad programs provide opportunities for experiential learning by exposure to new languages, cultures, and communities. Students not only grow intellectually in an area of study, they also develop cultural awareness and an understanding of global issues as a result of their experiences."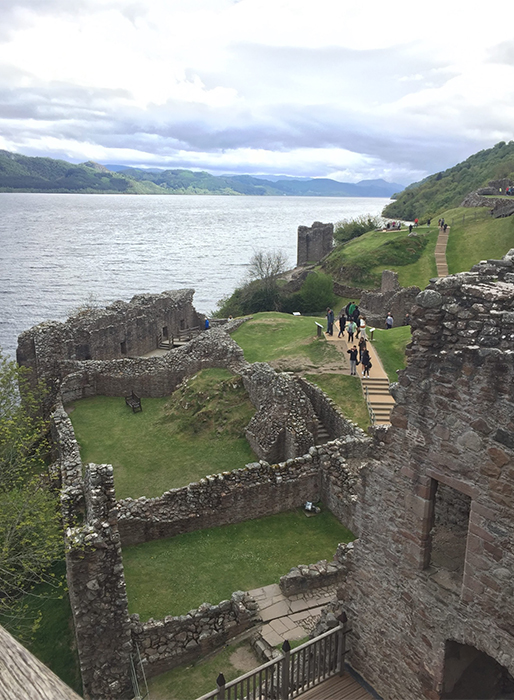 Abstract:
Current ideas in the anthropological study of teaching and social learning in humans are complex and thought provoking, with a variety of perspectives and no one "right" answer of the best way to understand human thought and behavior. This talk will provide a broad overview of how humans teach and learn, and we are asked to consider the impact of this understanding on our own lifelong educational journey. With a review of various examples, the audience is asked to consider the ways in which human learning occurs in a complex sociocultural environment. A discussion of the modern global classroom environment and the role of active learning is also emphasized. This talk will make you think a little more about how we as humans teach, learn, and collaborate, and how new experiences can keep us engaged.
---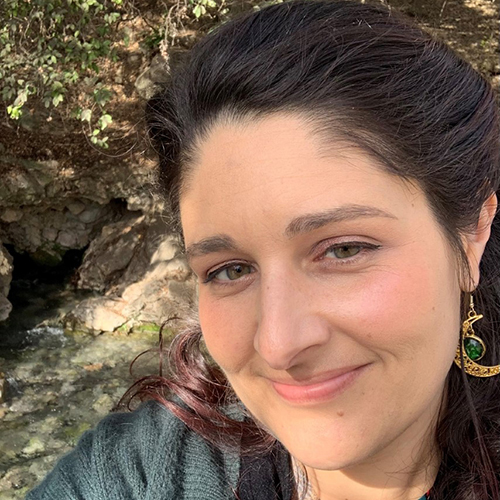 Dr. Christine Jones is an Associate Professor of Anthropology in the Department of Social Sciences at Texas A&M University-Central Texas. Dr. Jones received her PhD in anthropology from Texas A&M University. Dr. Jones is the primary instructor for the anthropology program and incorporates high impact practices using experiential learning including interactive outdoor workshops and laboratory activities for her students.